Self-regulatory organization partners with initiative that provides free legal services for victims who've been wronged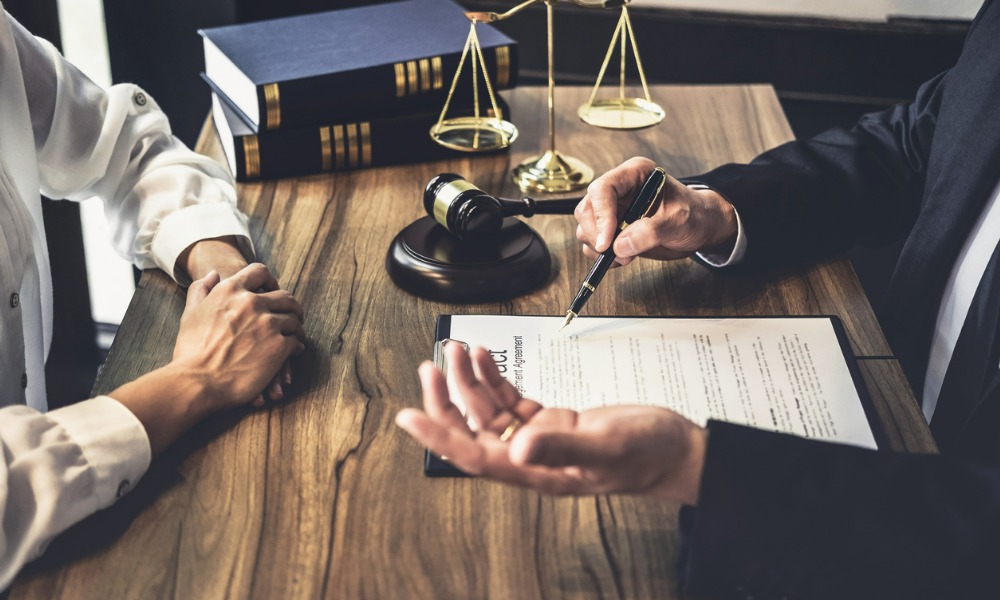 The Mutual Fund Dealers Association of Canada (MFDA) is reaffirming its commitment to protect vulnerable investors – whose plight has worsened throughout the pandemic – through a newly announced partnership.
The self-regulatory organization has unveiled a two-year commitment to provide financial support to the Investor Protection Clinic at Osgoode Hall Law School, which offers free legal services for wronged investors.
"Since its inception the IPC has provided an important public interest function through its focus on protecting investors and after several years of operation the MFDA is pleased to help the clinic to expand its capacity," said MFDA President and CEO Mark Gordon.
Launched in 2016, the first-of-its-kind program offers pro bono legal advice to people who believe their investments were mishandled, but cannot afford a lawyer. The clinic's legal services are provided by 13 second- and third-year law students at Osgoode JD who are paired with supervising lawyers from leading business law firms in Ontario.
"The MFDA has been supportive of our clinic since the beginning and this latest investment further strengthens our relationship at a critical time," said Professor Poonam Puri, IPC's academic director, who was also recently appointed to lead external reviews to evaluate OBSI's operations and practices for both banking-related and investment-related complaints.
Between May 1, 2020 and April 30, 2021, the clinic saw demand for its services more than triple, and it remains at an extreme high. Puri said the uptick can be explained by market volatility and pandemic isolation creating a perfect storm of investor vulnerability to unsuitable and high-risk investment products.
"The funds from the MFDA will allow us to create added value through client support and investor education, while also helping advance our research to inform public policy and practice in investor protection," she said. "We couldn't do this without the support of the legal community."
Last year, IIROC made a similar pledge to support vulnerable investors by providing major funding to the clinic over the course of five years.