Self-regulatory organization enters into five-year joint effort to meet a critical need in the community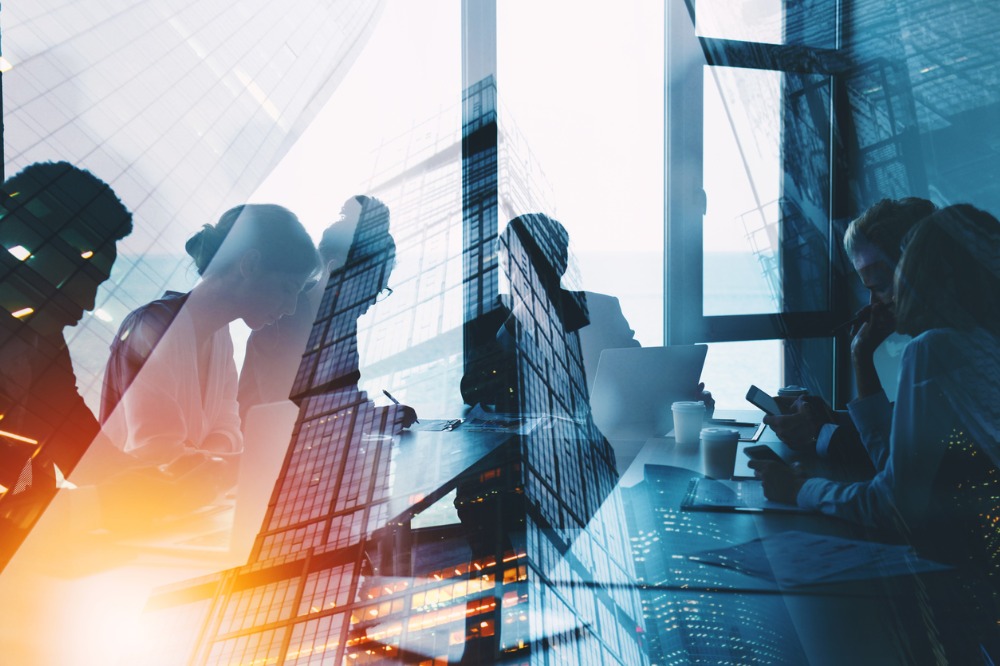 Following its continuing efforts to improve investor protection, the Investment Industry Regulatory Organization of Canada (IIROC) with its announcement of a five-year commitment to help assist victims of financial exploitation and mismanagement.
Under the new partnership, IIROC will provide the Investor Protection Clinic (IPC) at York University's Osgoode Hall Law School – the first of its kind in Canada – with major funding every year for the next five years.
With that financial contribution, the clinic will be able to keep up its efforts to provide free legal services, including file work and investor education. Its primary mandate is to offer no-cost legal advice to people who believe their investments were mishandled, but cannot afford a lawyer.
"Support from generous partners such as IIROC is absolutely critical to the Osgoode Investor Protection Clinic's success," the clinic's founding director, Professor Poonam Puri, said in a statement. "Without IIROC and our other partners, we would not be able to provide much-needed legal services to vulnerable retail investors."
Launched in 2016 with seed funding from the Law Foundation of Ontario, the IPC has recorded numerous wins for clients. The clinic's staff, which consists of Osgoode students supervised by legal professionals from Ontario-based law firms, have tackled a wide range of cases including seniors who have lost their entire retirement savings, people who were conned by trusted members of their community, and those whose advisors mismanaged their investments.
"Our students, under the supervision of some of the finest lawyers in Canada, are able to provide legal assistance while, at the same time, learning core legal skills and connecting real people with theoretical concepts," Puri said."We are so grateful for our collaboration with these supervising law firms and lawyers."