Highlights include performance reporting, suitability, risk tolerance assessments, and member education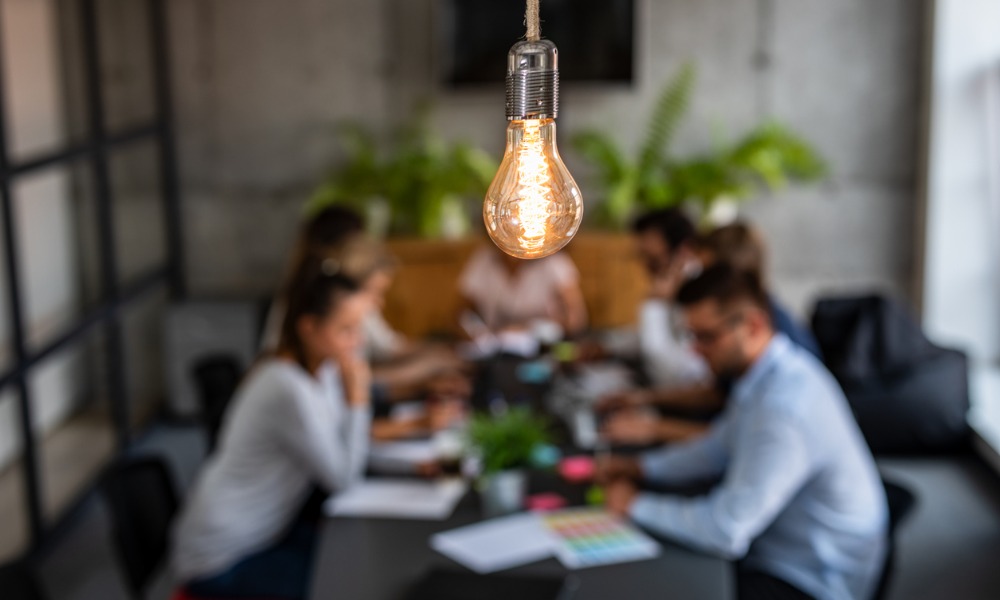 The Mutual Fund Dealers Association of Canada (MFDA) has issued a bulletin outlining its 2020 regulatory priorities with respect to compliance and member education.
"This year we will continue to implement the actions described in MFDA Bulletin #0792-M MFDA Member Outreach Initiative," the MFDA said. "The use of data, analytics and technology in our compliance program has increased significantly in recent years and is key to our compliance approach as we move forward."
Referring to information it received from members as part of its Client Research Project, the association said it is reviewing data on individual client performance "to gain further insight into client outcomes and to identify instances where performance may have been inaccurately reported." Members should investigate any unexpected or unusual returns, it added, to identify possible issues.
The MFDA said it will continue to focus on suitability in its examinations — in particular, zeroing in on seniors, vulnerable clients, and other at-risk segments such as low-income or low-awareness investors. It also announced a follow-up to its Approved Person targeted review, specifically to check what members have done to address concerns involving concentration in high-risk sector funds, uniformity of KYC information, and investment patterns showing all clients being 100% invested in equity funds.
Procedures on risk tolerance assessments or risk profiling were another priority, particularly with respect to collecting investor questionnaires and other supporting documentation. "We commonly ask to see this supporting documentation in examinations, particularly where we believe the supervisor should have questioned the reasonability of the documented KYC information or where we observe a pattern of similar KYC information for all of an Approved Person's clients," it said.
Referral arrangements with portfolio managers were flagged as a priority, particularly where referral fees amount to a significant portion of the total management fee paid by a client. "[W]e remind Members of the importance of conducting adequate due diligence prior to entering into any referral arrangement and ensuring conflicts of interest are adequately addressed," the MFDA said.
Noting concerns raised by members on delays involving account transfers, specifically from entities that are not MFDA members, the association said it will consult with industry stakeholders in an effort to improve the transfer process. To help member firms that are planning to offer ETFs, it has issued compliance guidance outlining some issues to consider through its members-only site.
"This year we will assist our Policy department in developing MFDA's CFR conforming Rule amendments and related guidance," it continued, referring to client-focused reform provisions unveiled late last year. "We will also be amending our examination program to reflect the CFR amendments."
With respect to continuing education (CE), the MFDA said it will finalize its accreditation standards and complete development of its CE reporting and tracking system (CERTS) in anticipation of new CE requirements that received approval or non-objection from the Canadian Securities Administrators (CSA) in September 2019. Early this year, the association will also seek feedback on a proposal for "an appropriate accreditation process" based on feedback it got on a July 2019 discussion paper.
On cybersecurity, the MFDA said it's extending a program for members to voluntarily submit themselves to "penetration testing and vulnerability scans" by a consultant it retained in 2018, which received positive feedback from past participants. It is also conducting a new cybersecurity survey to better understand current member practices and issue further guidance.
"This year, we will continue to explore total cost reporting alternatives and collaborate with other regulators," the self-regulatory association said, stressing its support for informed investment decisions based on relevant information relating to costs associated with investing.
The MFDA also intends to publish a report summarizing the results of client research it conducted in collaboration with the Autorité des marchés financiers last year. Based on anonymous information linking members' clients and their business, as well as cost and performance data, the report is expected to help shed light on actual client outcomes and assess the impact of regulatory policy.