Global GDP could be up 2.8% or $3 trillion by 2031 if adoption begins now and impacts key industry sectors as predicted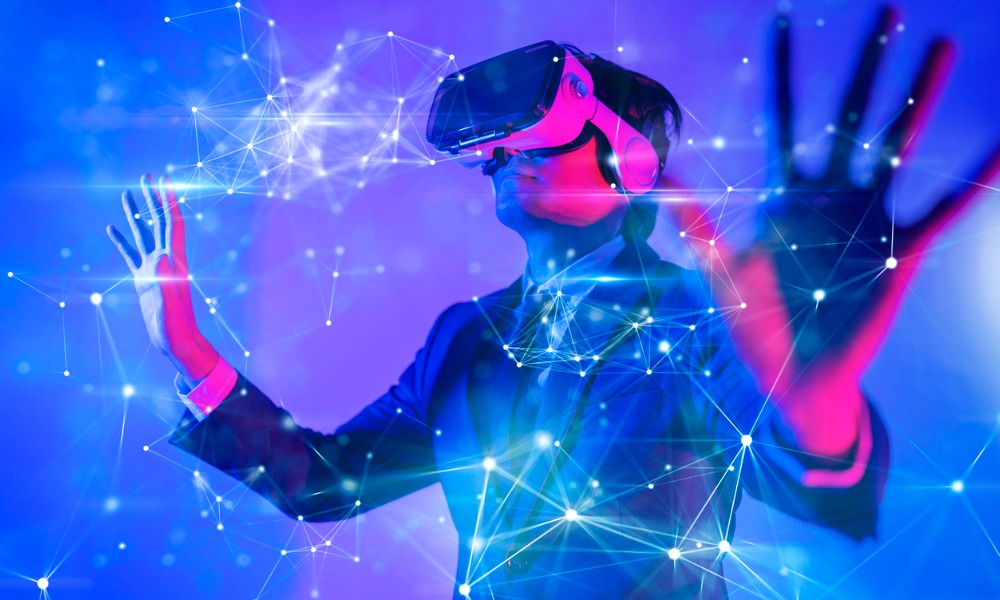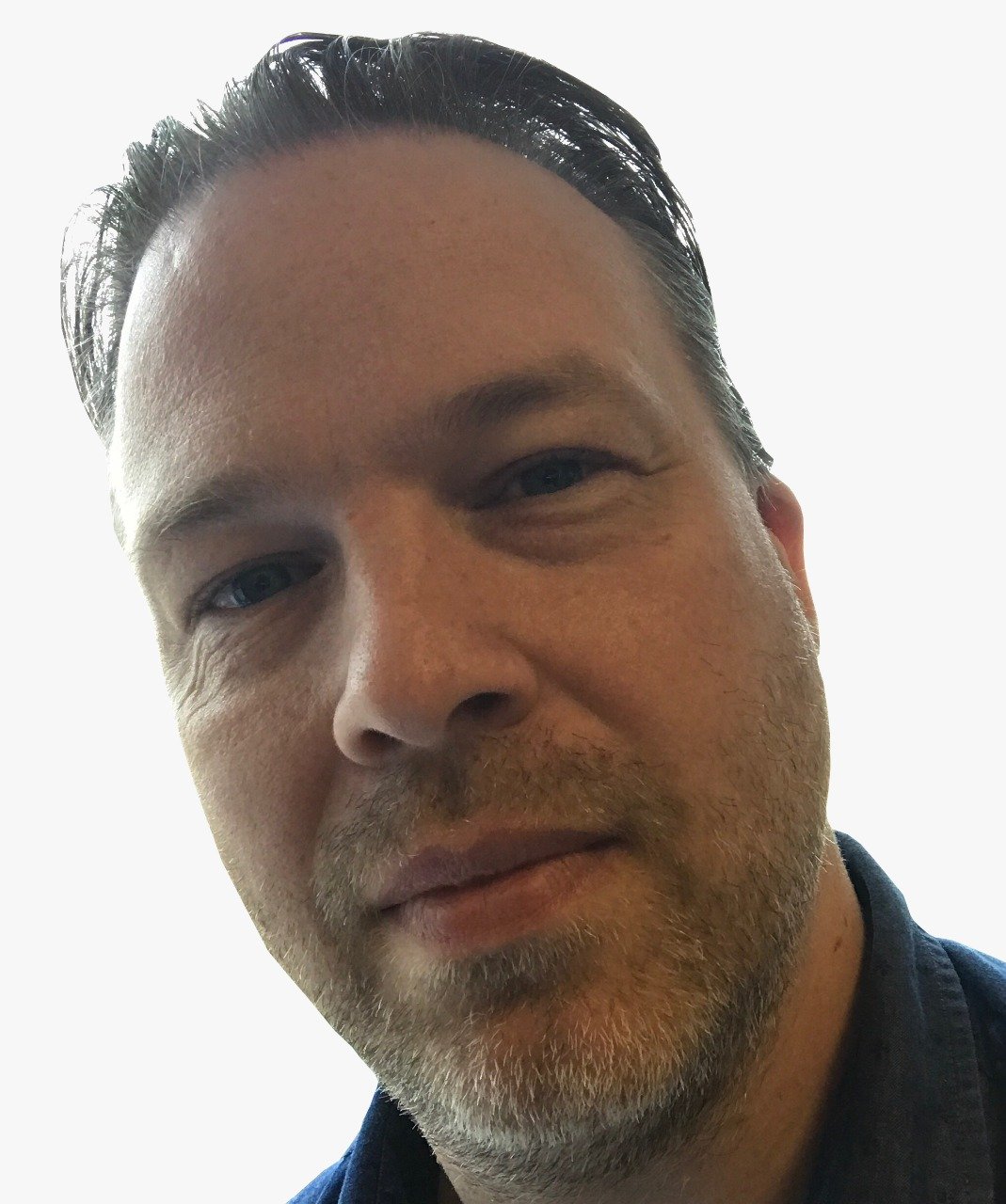 The first time most people heard about the metaverse was when Facebook announced its corporate name change to Meta.
But while Mark Zuckerberg may be one of the burgeoning space's most high-profile advocates, the metaverse has huge potential to transform the way many industries do business, just like mobile technology has.
According to a new study from economics consulting firm Analysis Group, the metaverse could be worth US$3 trillion or 2.8% of global GDP by 2031, with Canada benefitting to the tune of $20 billion.
The forecast comes with a caveat though. Adoption of the technology needs to begin this year to see the benefit in 10 years.
That may be achievable though. Gartner recently predicted that 25% of people will spend at least one hour a day in the metaverse by 2026.
"Vendors are already building ways for users to replicate their lives in digital worlds," said Marty Resnick, research vice president at Gartner. "From attending virtual classrooms to buying digital land and constructing virtual homes, these activities are currently being conducted in separate environments. Eventually, they will take place in a single environment – the metaverse – with multiple destinations across technologies and experiences."
The metaverse is also expected to boost digital assets such as cryptos and NFTs, along with those businesses that have ensured their place in the new digital world.
"Enterprises will have the ability to expand and enhance their business models in unprecedented ways by moving from a digital business to a metaverse business," said Resnick. "By 2026, 30% of the organizations in the world will have products and services ready for metaverse."
Investor opportunity
For investors looking to gain an early advantage in the metaverse, the data from Analysis Group highlights that sectors including education, health care, manufacturing, job training, communications, entertainment, and retail are likely to see far-reaching and transformative applications.
The metaverse is yet to reach fully-formed status but will incorporate technologies such as augmented reality (AR), virtual reality (VR), and mixed reality (MR) in creating an expansive network of digital spaces.
Region

Metaverse's Share

of 10th-Year GDP

Metaverse's Total

Contribution to GDP in 2031 if
Adoption Begins in 2022

Asia-Pacific (APAC)

2.3%

$1.04 trillion

United States

2.3%

$560 billion

Europe

1.7%

$440 billion

Middle East, North Africa, and Turkey (MENAT)

6.2%

$360 billion

Latin America (LATAM)

5.0%

$320 billion

India

4.6%

$240 billion

Sub-Saharan Africa (SSA)

1.8%

$40 billion

Canada

0.9%

$20 billion

Global Impact

2.8%

$3.01 trillion
Earlier this year, Rahul Sen Sharma, managing partner of New York based thematic indexes firm Indxx told Wealth Professional that the metaverse is like the internet was back in the 90s when people knew it would be big, but not how big.
Sharma, whose firm has launched a Metaverse Index around the world, believes the metaverse could generate $800 billion in revenue by 2024.
"There's a huge amount of interest in the space," he said.