More investors now considering financial planning as crucial, study shows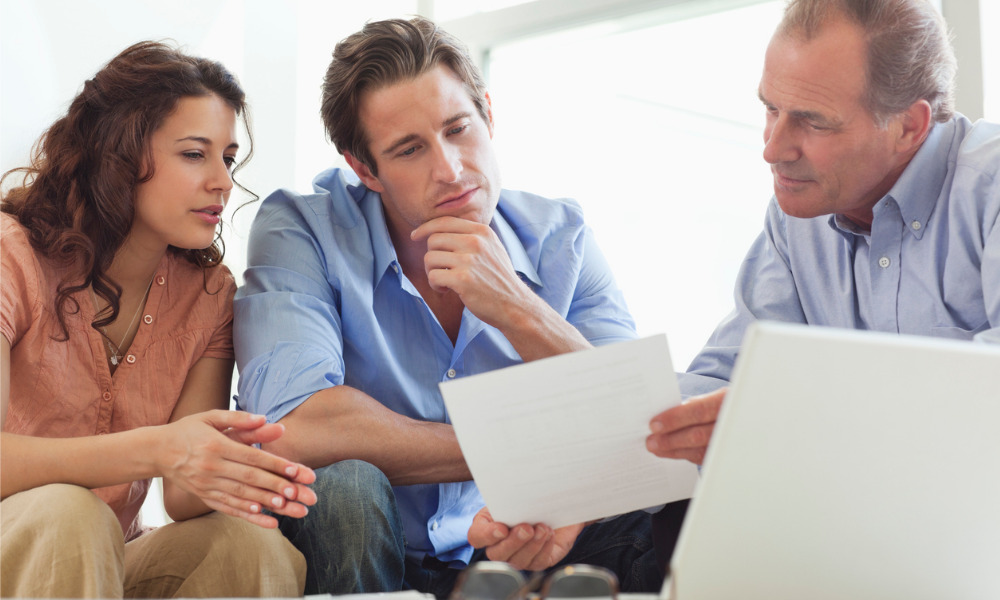 Unpredictable markets, like today, can be a valuable chance for advisors to engage clients and acquire new ones using communication and financial planning technology, according to new research from Cerulli.
The consultancy firm said investors are more eager to follow their advisor's advice when they are experiencing market volatility for the first time.
Around 75% of advisors' clients are offered financial planning services in one form or another, according to the report. But despite believing that having a financial plan in place is vital, 18% of investors who deal with financial advisors do not currently have one.
Since some clients might not be aware of this service offering, Cerulli recommends advisors think about re-introducing their planning services, especially during times of market volatility.
The report also said that almost 40% of retail investors believe it is crucial for their advisor to have regular communication with them, which means advisors should think about developing a communication strategy to attract and keep client relationships.
To do this, Cerulli suggests advisors can provide timely information on the market and economic climate as well as their own analysis, which customers are likely to share with their own social networks.
"A thoughtful stream of touchpoints can buoy client satisfaction even as markets falter, allowing advisors to be best positioned for client retention and growth," Scott Smith, director of advice relationships at Cerulli Associates, said in a statement.
As businesses continue to promote financial planning, scale also becomes a crucial factor.
Smith added that, "Well-integrated financial planning solutions can help advisors meet investor demand for bespoke planning services efficiently, which can prove invaluable, especially in times of market volatility."
Based on Cerulli's research, 74% of advisers utilize financial planning software in their day-to-day operations; by 2023, that percentage is forecast to hit 82% across firms it polled.
The consensus among advisors who offer financial planning, the study said, is that their clients are better positioned to hold on and stay composed during market downturns, which helps advisors to build long-lasting client connections.
"Financial planning shifts the focus to progress made toward achieving goals rather than investment performance," Smith said. "This frames volatility in the context of a bigger picture, which helps clients feel prepared when market shocks arise."