The Ontario Court of Justice sides with firm in dispute over pooled funds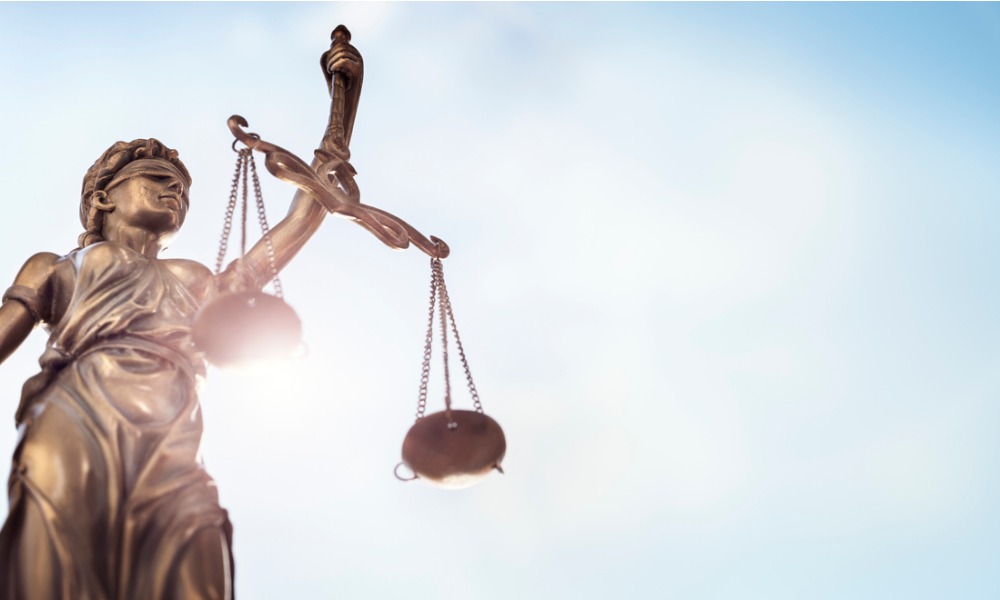 Mandeville Private Client Inc. has won a legal battle with a former advisor, who sought court orders to allow her to bring pooled funds she managed for clients over to her new firm.
The Ontario Superior Court of Justice instead sided with investment firm Mandeville Private Client Inc., which had opposed the motion brought by its former rep, Jennifer Black, a financial management advisor, certified financial planner, certified investment manager and family enterprise advisor.
The funds in question were set up in 2020 with Majestic Asset Management LLC as the fund manager and Mandeville as the sub-advisor, with the latter giving reps, including Black, a former WP award winner, discretionary authority to manage clients' money.
Four years earlier, in 2016, Black and her mother had sold their business to Mandeville, agreeing to become agents of the firm. In November 2022, Black and Douglas Beck, another rep at the firm, resigned to set up a new company, seeking to bring the pooled funds business with them. Black's mother resigned from Mandeville in 2021.
Black's motion sought an injunction to prevent Mandeville from "objecting to or preventing a transfer of the Majestic Funds to her new business". Or, it added, "as colloquially put by Ms. Black's counsel – 'to get out of the way'." In response, Mandeville sought their own injunction preventing Black from soliciting clients of Mandeville under the agreement made when they bought her business.
In May 2020, the court heard how Black began discussions with Majestic and the Ontario Securities Commission (OSC) to determine whether she could replace Mandeville as the sub-advisor to the Majestic Funds. She acknowledged having advised Mandeville clients of her departure to establish a new business and of their investment options; one of which was to move their financial accounts from Mandeville to her new business.
On November 4, 2022, Ms. Black advised Mandeville that she was exercising "her option to replace" Mandeville in the role of sub-advisor for the Majestic Funds. Mandeville disagreed with this alleged "right".
Justice Leonard Ricchetti, in ruling, sided with Mandeville's argument that none of its agreements gave Black the right to bring the funds with her to her new business, saying that Black is, in fact, seeking a court order regarding the rights between Mandeville and Majestic, specifically whether Majestic can terminate Mandeville as a sub-advisor to be replaced by Black.
Given Majestic was not party to the litigation, the court ruled it had no jurisdiction. It also found there was nothing in the principal-agent agreement between Black and Mandeville that gives her the "right" to transfer the Majestic funds to her new business.