Rapid recovery and rise in employment mitigated pandemic impact, but BoC governor highlights inflation's uneven impact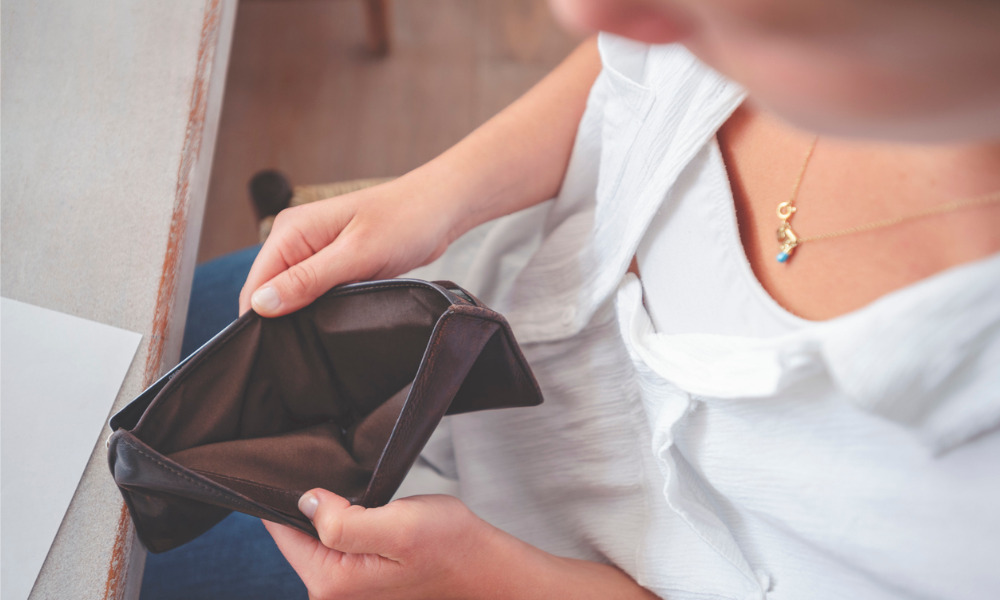 Tiff Macklem, governor of the Bank of Canada, says that low-income Canadians are adversely impacted by increasing inflation and would suffer throughout the impending economic downturn.
Speaking at a central bank conference on diversity, equity, and inclusion, Macklem noted that high inflation has negative and unequal effects, reported the Canadian Press.
"High inflation affects everyone, but lower-income households feel the burden of high inflation the most," the governor said in his opening remarks. "Lower-income Canadians will also be disproportionately affected by the slowdown."
He noted that the rapid pace of recovery and employment growth had a mitigating effect on the pandemic's effects on low-income Canadians, young people, and women, who were the hardest hit by the COVID-19 crisis.
"We are still learning about the longer-term effects of the pandemic, but the scarring we were worried about wasn't as pervasive as we had feared," he said. "Economic growth came roaring back quickly, and workers did not remain on the sidelines for long."
The governor said that while there is "no simple way out" to regain price stability, boosting interest rates will ultimately benefit all Canadians.
This year, the Bank of Canada has vigorously increased interest rates in response to inflation reaching levels not seen in nearly 40 years. The central bank has raised its benchmark interest rate six times in a row, from 0.25% to 3.75% since March.
With the possibility that the economy could enter a recession as a result of the rapid rate hike, higher interest rates are predicted to significantly cool the economy.
The Bank of Canada's efforts to rein in inflation have been criticized by labour groups, who are worried about the ramifications for workers.
The governor has previously stated that although unemployment will increase as the economy slows, it is not anticipated to reach historically high levels.
While not a replacement for higher interest rates, Macklem asserted that boosting supply in the economy will reduce inflation. The more that can be done to support supply growth, he said, the less demand will need to be restrained.