Mutual fund rep misled firm when confronted about large transaction into his own account, says CIRO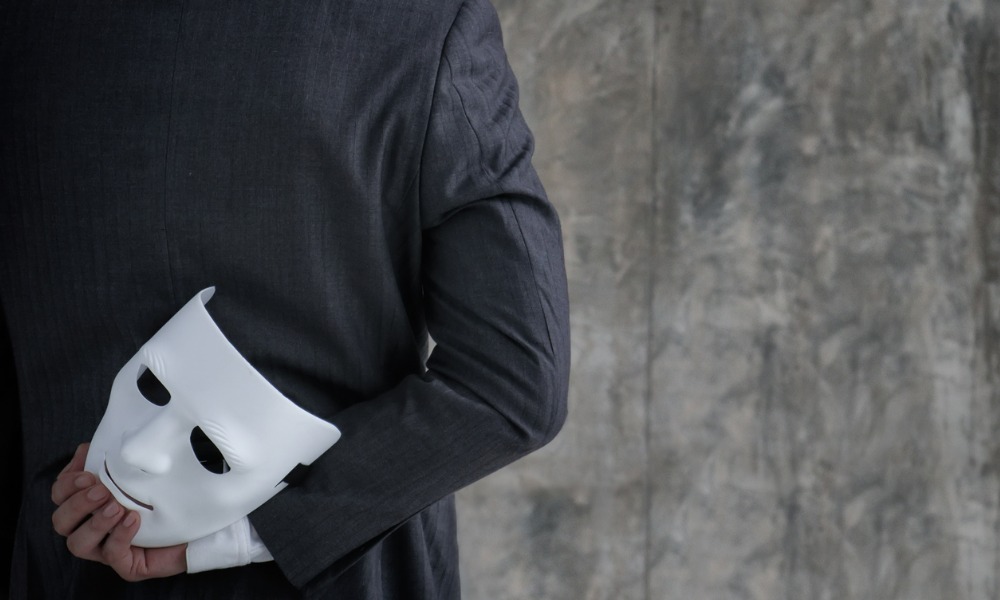 A hearing panel of the Mutual Fund Dealers Association of Canada, Canadian Investment Regulatory Organization (CIRO) has confirmed sanctions against an errant Ontario dealing representative, including a permanent prohibition and a $145,000 fine.
In its reasons for decision, the self-regulatory organization said Azhar Batla was registered with Investors Group Financial Services from January 2016 to September 2019. He was terminated on September 30, 2019.
According to the document, Batla completed and submitted a large value transaction form to Investors Group, along with a $70,000 bank draft to be deposited into his investment account. The form indicated the source of the $70,000 as "personal savings from spouse/common law income."
But according to CIRO, that information was false. In actuality, the $70,000 bank draft came from one of Batla's clients.
Batla reportedly misappropriated funds from the client "by falsely inducing him to believe that he was investing their money."
"The Respondent told David Irwin, Regional Director of the Member ("Mr. Irwin"), that the $70,000 had been obtained from his spouse," CIRO said in its reasons for decision.
Batla also made withdrawals from his investment account, which he falsely claimed were due to a miscommunication between him and his spouse about how much they wanted to invest.
Batla's contraventions were a serious risk Ontario's mutual fund industry, CIRO said, which meant it had to apply "significant specific and general deterrence.
"The Respondent has not, either in his Reply, or in his approach to the hearing, shown any contrition for his conduct and its effect on others," it said.
Batla also benefited as he got at least $62,000, a portion of which has been repaid to the client. Nevertheless, the "client continues to have a financial loss and continues to suffer from a loss of confidence in himself and by other members of his family toward him," according to CIRO.
"With respect to the factors to be considered in this case, the Respondent's misconducts were very serious," the self-regulatory organization said.
"The misappropriation of clients' funds is antithetical to the standard of conduct. It is an egregious form of conduct, which involves a significant breach of trust, causes serious harm to the client and others affected and shakes public confidence in the Canadian mutual fund industry."