CEO tells WP he thinks the era of confrontation between advisors and robos is over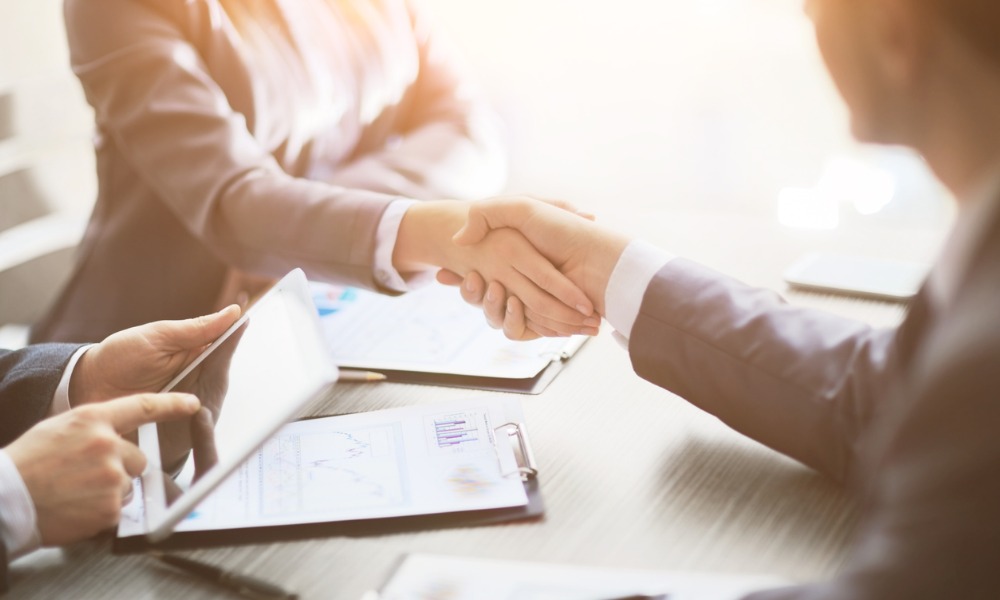 Digital wealth management platform Nest Wealth has been named the exclusive digital platform for HUB Financial and the 5,000 independent advisors they manage.
The Canadian robo-advisor is partnering with HUB, the largest Managing General Agency in Canada. All HUB advisors will now have access to Nest Wealth's portfolio management services. Nest Wealth's CEO believes that his platform will free advisors up to develop relationships and provide more holistic financial plans for clients.
"I think we've gone through an early era where advisors thought the digital world was going to be a competitor that cannibalized their business," Nest Wealth CEO Randy Cass told WP. "Now advisors have realized that a digital foundation is the only way that a good financial practice can be built going forward."
Cass believes Nest Wealth will provide a "digital complement" to the work of HUB's advisors. He claimed the platform will save advisors time and administrative work while giving them an easy holistic view of their clients.
"This referral agreement with Nest Wealth will allow our independent financial advisors to leverage world-class technology and allow all of our clients to digitally invest in low-cost ETF portfolios," said Aly Damji, executive vice president of HUB Financial and HUB Capital.
"Our financial advisors can offer true holistic financial planning while ensuring their clients are better positioned to achieve their financial goals."
Cass explained that Nest Wealth will be the only digital platform available to HUB advisors, but he wants to expand his firm's reach well beyond HUB.
"Our vision is that every firm will be backed by a Nest Wealth financial platform and every advisor will have access to referring their clients to the solutions that make the most sense to them," he said.