Harbourfront's newly named SVP of Strategy and Advisor Services shares how firm supports advisors to help future-proof their practices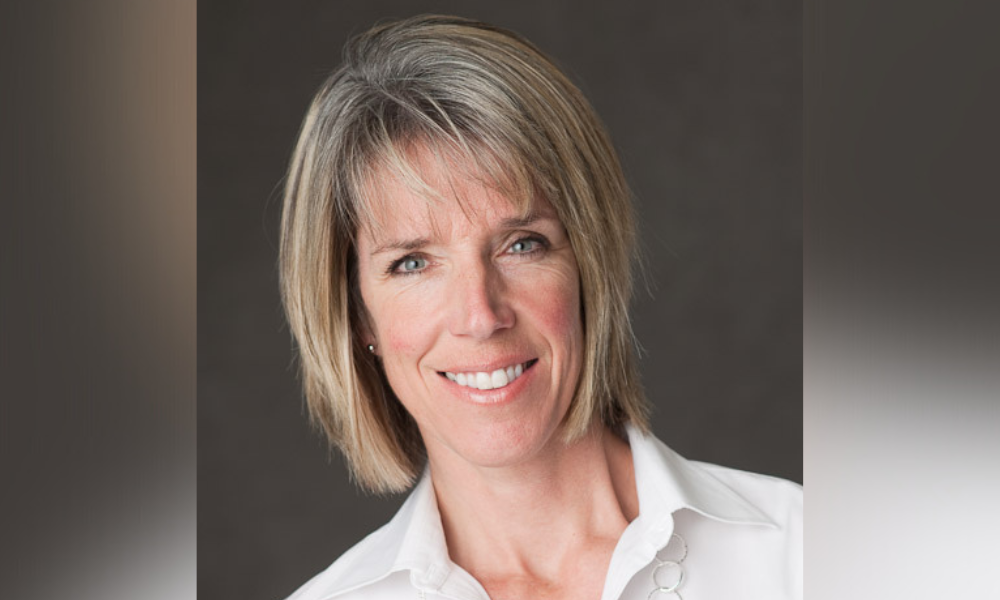 It was on September 6 that Kim Thompson officially joined Harbourfront Wealth Management to support the next phase of its growth – and after more than three decades of experience in the Canadian wealth industry, she's taking in the firm's culture as a breath of fresh air.
"Harbourfront has benefited, and continues to really benefit from a growth trajectory," says Thompson, the recently appointed senior vice president of Strategy and Advisor Services. "A lot has happened in our world over the past few years.
"As an industry we have been collectively experiencing the same challenges and now, what those watching are looking to see is not whether individual firms can change with the tides but if they can actually level up beyond what's expected in this new environment. Harbourfront already, in such a short period of time, has proven this."
Read more: Harbourfront closes strategic partnership with Audax Private Equity
Harbourfront has been in existence for nearly a decade and this year received at $425-m valuation from Audax Private Equity along with a nine-figure investment, but from Thompson's perspective, the firm's culture hews more closely to what would be expected at a smaller firm. Aside from its infectious energy and can-do attitude, she points to its ownership structure, which creates an intimacy that galvanizes the entire organization.
"Danny Popescu and a few other forward-thinking folks planted the seeds for the firm in 2013, so we grew up in maybe a different era compared to other firms," she says. "Today we're in an era of uncertainty, and I think it's great timing to be at a high-growth organization where being client- and advisor-focused is embedded in everything we do."
A prime example of that, Thompson says, is Harbourfront's leading role in introducing private-market investments to the Canadian retail market, which has empowered advisors to work in the best interests of their clients. The strides it's taking in extending its technology platform to help build out advisory practices, she added, also show its commitment to get solutions quickly into advisors' hands.
For many independent advisors, access to alternatives and technology are critical to future-proofing their businesses. Beyond that, they have to consider the potential impact of intergenerational wealth transfer, as well as possible disruption from the wave of open finance that's already washing over some other jurisdictions around the world.
Read more: How one independent firm is expanding the retail portfolio universe
But for Thompson, the key to longevity in the business is to recognize the importance of relationships.
"Speaking from experience, I'd suggest that now more than ever, advisors and advisory practices need to be thinking about having both broad and deep relationships with the families they work with," she says. "It's about taking that holistic individual perspective, but also recognizing the breath of the family, and leveraging all the tools a firm like ours can provide to be able to serve up that experience."
Today, Thompson says Harbourfront is continuing to attract prime talent from across the country, who are taking notice of the firm's growth journey – its "journey of disruption," as Thompson puts it – and want to come along for the ride.
"I always feel privileged to be a part of this industry," Thompson says. "And when I have the fortune of joining an organization like Harbourfront, I wake up in the morning and I feel even more privileged."