CEO shares thinking behind Canada's first multi-asset class, multi-manager private credit and real estate pool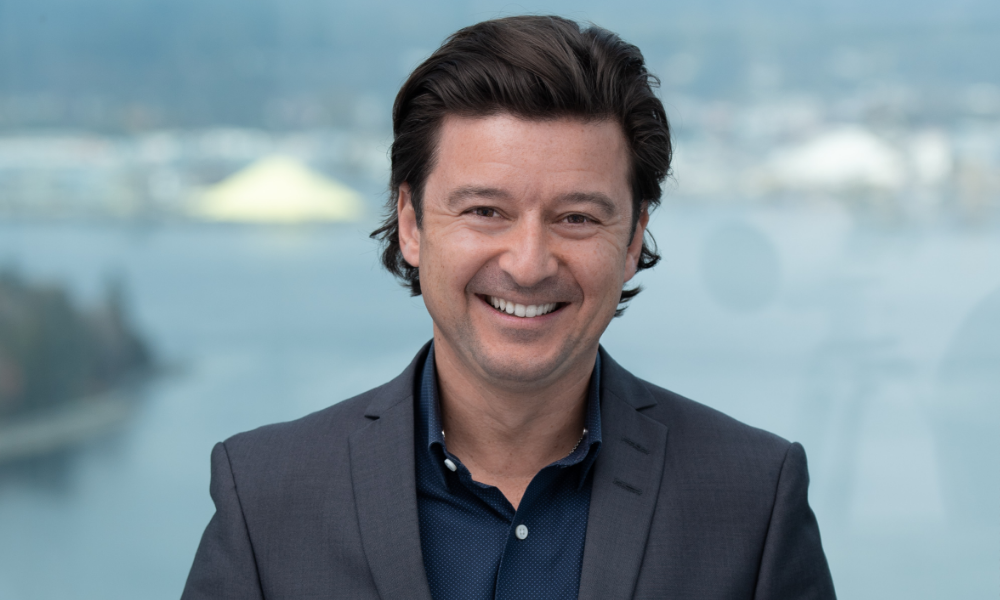 For decades, countless sums of client wealth has been potentially left on the table because they're stuck in a false dilemma between traditional stocks and bonds. However, the world of alternative investments and private markets have been walled off, open only to the likes of ultra-high-net worth investors, endowment funds, and pension plans.
But that's changing. The wave of investment democratization that arguably started with robo-advisors and online brokerages is crashing into the private markets – and dealers like Harbourfront Wealth Management are at the forefront of the trend.
"There are lots of private businesses out there that look to raise capital, either by issuing equity or by borrowing no differently than public companies. And private assets have tremendous advantages," says Danny Popescu, CEO of Harbourfront Wealth Management. "So to help people diversify their portfolios, reduce risk, and in many cases generate better returns, it was important to bring this type of asset class to the retail investor."
Recognizing the challenges that low interest rates have posed for traditional fixed-income investors in the past decade, Harbourfront decided to launch the first multi-asset class, multi-manager private credit pool in Canada in 2019.
Because the pool is invested in a number of debt-related asset classes outside the open bond market, Popescu says, it's able to generate more consistent returns. With roughly 15 sub-advisors diversified across a range of alternative debt classes including asset-backed loans, mortgage investment corporations, and factoring, he says the pool also benefits from reduced counterparty risk that might come from private strategies having less demanding disclosure obligations compared to public securities.
"After that, we decided to put together a real estate pool. It's structured in a similar way, with multiple sub-advisors that might specialize in different markets and different types of real estate investing," Popescu says. "Between them, these two pools that have roughly a billion dollars in assets under management today."
One challenge that Harbourfront was also able to address through diversification had to do with the long liquidity schedules traditionally associated with private securities. By having different types of strategies and spreading investments across different managers, Popescu says the firm's private debt and private real estate offerings are able to offer 30-day liquidity, which he says was previously unheard of in Canada.
"We also structured the pools to be eligible for registered plans, which is something you might not get with straight exposure to some of the underlying investments," he adds. "And many of the sub-advisors that we use within our pools are either closed to or not accepting new money from retail investors. As a large firm with institutional pools, we're allowing our retail clients to get access to institutional-level investments."
Widening retail investor access to the private markets could help ease the high valuations seen in the U.S. stock market, Popescu suggests. With investors around the world chasing roughly 3,500 stocks across all the American stock exchanges, there's a lot of pressure to be relieved by diverting demand to other areas where decent businesses can also be found.
Harbourfront's efforts to expand retail access to private assets have been well received among advisors, more of whom are joining the firm partly because of those differentiated offerings. Last year Harbourfront used the same approach to launch a private equity pool and it's also working on plans to launch more institutional level investments, including an alternative strategies pool that will be launched in a few months, as well as another pool that will focus on infrastructure investments
"There are so many different asset classes out there that advisors could be investing client dollars in aside from stocks and bonds," Popescu says. "We want to continue to be the leader in building out our shelf … We never sit still."