The acquisition of Great Canadian Gaming may involve institutional co-investors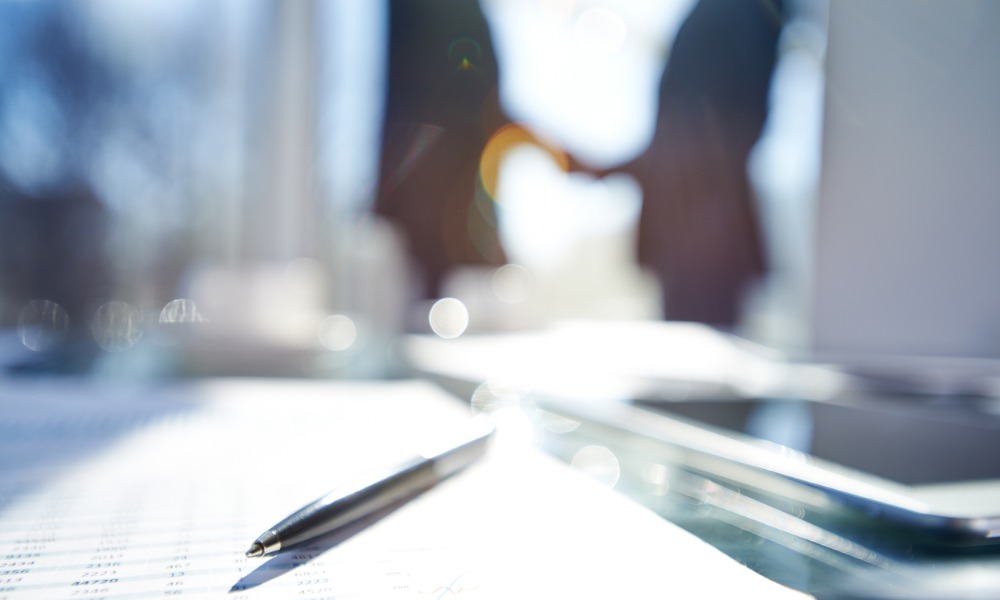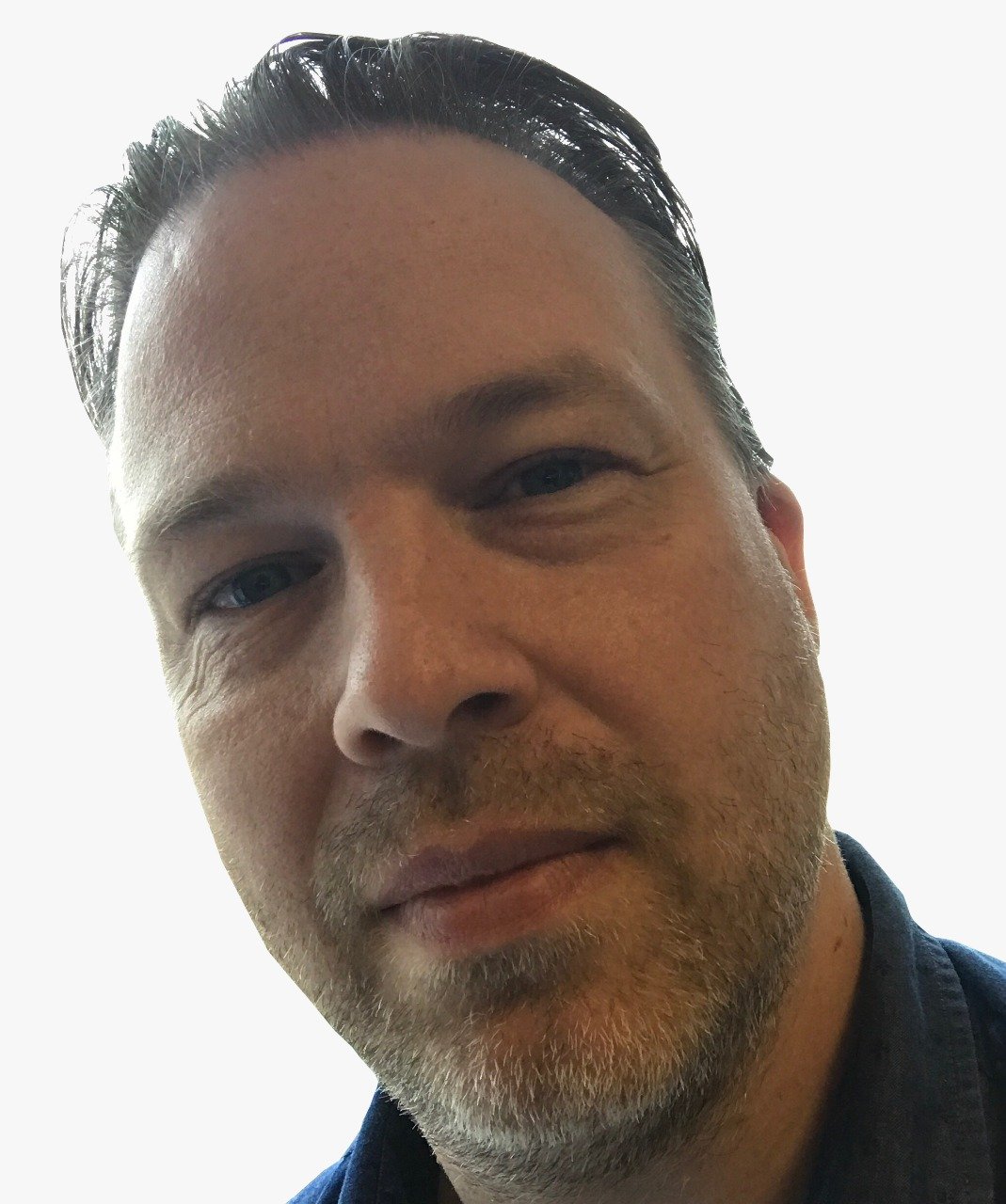 Apollo Global Management is to acquire Great Canadian Gaming in a deal valued at $3.3 billion.
The alternative asset manager will pay $39 per share, a 35% premium on the Toronto-based gaming firm's share price on Tuesday's close and a 59% premium based on its 30-day volume weighted average price (VWAP).
Apollo says that certain Canadian institutions may become co-investors in the deal. Although none are named in the statement, Apollo's funds include Canadian Pension Plan Investment Board among its fund investors.
Great Canadian will remain headquartered in Toronto and be managed by a Canadian team. Apollo anticipates that it will grow the gaming firm from its existing footprint which includes 25 centres in Ontario, British Columbia, and Nova Scotia.
"Great Canadian is a leader in the gaming and entertainment industry and, based on our experience and knowledge of the space, we see opportunities to work with their talented team to drive additional growth and value," said Alex van Hoek, Partner at Apollo. "With an industry-leading portfolio of assets and established presence in the best geographic markets across Canada, we are excited to help bring an enhanced experience to more guests across Canada."
Pandemic challenge
The gaming industry has been among the hardest hit by the coronavirus pandemic.
Great Canadian, along with other operators, has been forced to close its casinos and van Hoek says the firm is keen to reopen across Canada as soon as it is safe to do so.
The deal was unanimously agreed by Great Canadian's board.
"We believe this transaction is beneficial for our shareholders, our team members, our guests, and other stakeholders as we continue to execute on our operational and development plans into 2021 and beyond, while we navigate through this volatile time," said Great Canadian's CEO Rod Baker. "In addition, we believe Apollo's extensive experience in the gaming sector will provide additional strategic benefits to help expand our gaming and hospitality offerings and to secure our position as a long-term market leader."
Scotiabank is serving as lead financial advisor to Great Canadian and CIBC World Markets Inc. is serving as financial advisor to the Special Committee. Macquarie Capital acted as lead financial advisor to Apollo on the transaction. Deutsche Bank Securities and Barclays also acted as financial advisors to Apollo.