ICM Asset Management will crown this year's alternatives champion and believes the asset class will continue to grow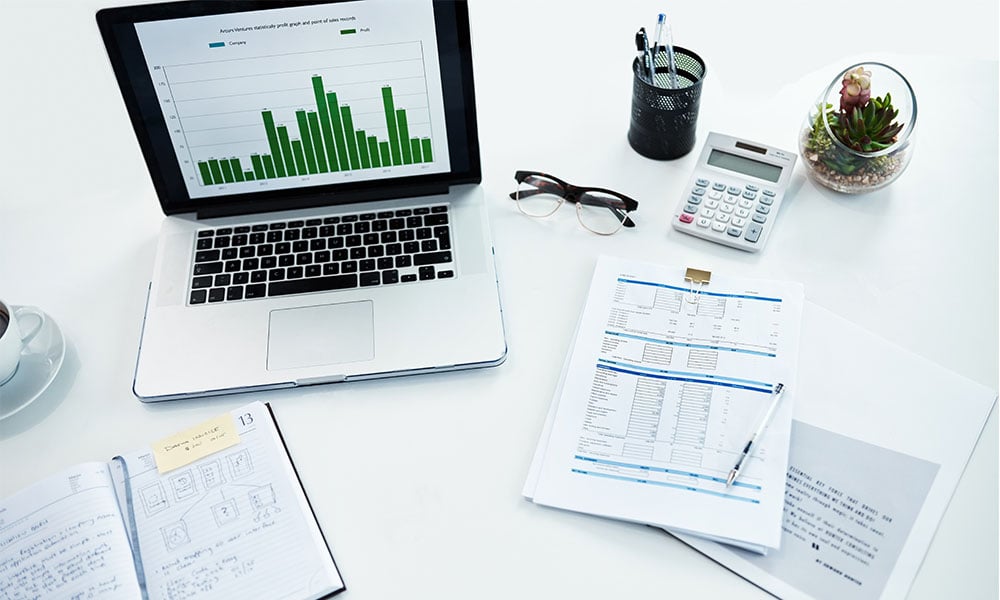 It feels like alternative investing is all the rage as advisors and clients search for fresh income. Fixed income offers scant reward while equity markets are at the mercy of a belligerent virus. It means that for many investors, the traditional balanced portfolio is no longer the best solution.
But the alternative space is vast and, having only relatively recently become an option to retail investors in Canada, knowledge around the asset class is still growing.
At the virtual WP Awards 2020 on September 30, one of the finalists will collect the ICM Asset Management Award for Advisor of the Year – Alternative Investments. Michael Baker, director, sales at ICM, an exclusively alternative asset manager, said that while the 60-40 portfolio is not dead, it should be.
He said: "Investing for individuals prior to the introduction of mass market mutual funds roughly 40 years ago was much more individualized and included a broader array of asset classes. While there have certainly been benefits from that revolution, there are pitfalls with the standardization of portfolios that ensued. We are of the belief that the rising prominence of alternative assets is reflective of another revolution.
"Examining the equity side of the traditional 60/40 balanced portfolio, the last two decades have revealed a trend where public companies wait longer and are larger before going public. Overall, fewer companies are choosing to go public, speaking to the increased availability of private capital, historically from institutional type investors.
"Traditional fixed income may pose a larger challenge for advisors, as the struggle to generate yield in a low interest rate environment is likely to persist.
"Alternative investments being made available to advisors and their clients is a trend that we welcome and foresee continuing for many years."
ICM will moderate a panel at the awards event, which is free to attend, titled 'Gaining an edge with alternatives: Award-winning insights on alternative investing', which will feature experts in the space discuss the latest alternative investment opportunities and how they can enhance your portfolio. Baker said the diversification piece deserves advisors' full attention.
"Until the emergence of alternative assets for retail investors in the last number of years, advisors were simply being offered additional investment options that were like-for-like portfolio exposures," He said. "This does not help to further diversify their clients' portfolios and ultimately enhance performance.
"The increased access to alternative investments gives advisors the ability to further tailor client portfolios, providing them with an opportunity to build an allocation that can exhibit lower volatility, stronger risk-adjusted returns, and heightened income stability.
"While alternative investments do not offer the liquidity that public markets provide, we feel that if clients maintain long time horizons, alternative investments are an effective tool to help advisors balance overall portfolio risk."