Survey of independent businesses reveal persistent optimism and adaptability in face of COVID-19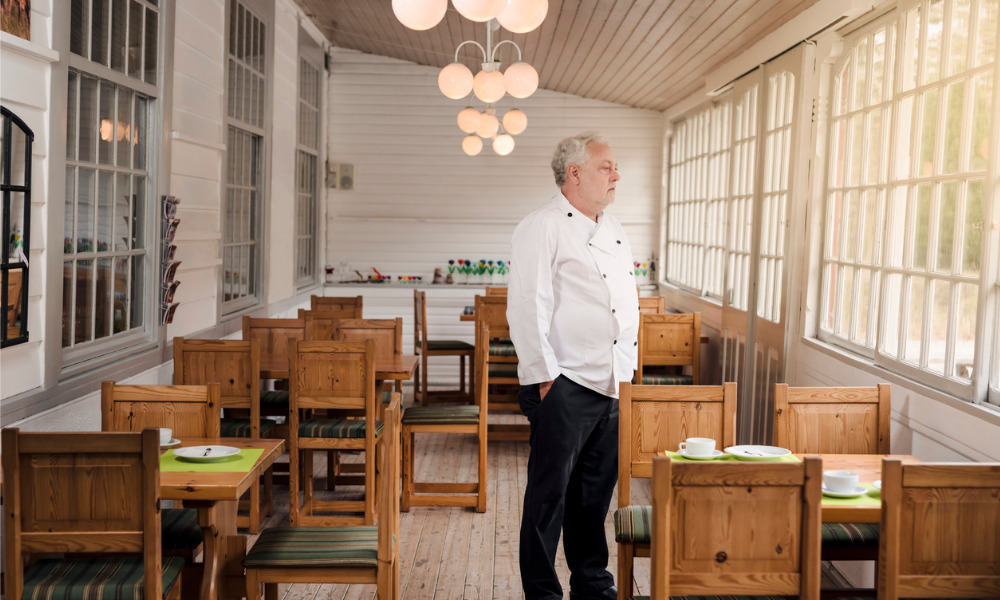 While this year has been full of financial and operational challenges for Canada's independent entrepreneurs, many have not found it in them to give up as they look for ways to adapt to the COVID-19 pandemic's impact.
In a new report from Scotiabank, two thirds of businesses surveyed said they were in a worse situation now than before the pandemic hit. But even so, 40% of small-business owners said they're "very" or "extremely" optimistic about the future of the business.
Three in 10 small businesses said they expect continued short-term financial difficulties stemming from reduced revenue, less work, softer consumer spending, and slow overall growth. Six tenths (60%) of the participants said they've had decreased sales and revenue since the onset of the pandemic, and two thirds said they've had to avail of relief programs to help sustain their business.
Still, six tenths (63%) said they do not foresee the need for added financing to continue operating, with smaller firms being less likely to say they require more financing. And while the future ramifications of COVID-19 are still unclear, the report found seven tenths (69%) of business owners overall said they are better equipped to weather a second wave of the pandemic.
"The resiliency of Canadian business owners throughout the pandemic has been commendable," said Jason Charlebois, senior vice president, Small Business, Scotiabank, in a statement. "Whether they've pivoted to rely more on digital channels, taken advantage of relief programs or adjusted their business model to serve today's market, they've had to get creative to find ways to survive."
A separate study of business owners conducted by the Business Development Bank of Canada (BDC) found substantially the same story. According to that research, entrepreneurs are focusing on five priorities as they adapt to the health crisis and its ongoing economic effects:
Putting their finances in order through reduced operating costs, more control over their cash flow, and setting up contingency plans (39%);
Leveraging technology to stay competitive (27%);
Focusing on telework to allow physical distancing and address employee requests (25%);
Selling online with a priority on activities such as website improvement, social media marketing, and targeted promotional campaigns (24%); and
Reviving growth and staying robust by diversifying their clientele and offerings (23%).
"Canadian entrepreneurs are looking to the future and showing ingenuity in adapting to the challenges of our new business environment," said Pierre Cléroux, BDC's vice president, Research and chief economist. "As a second wave looms ahead, the recovery may be choppy, but we are confident in the ability of SMEs to adapt as the situation evolves."