The buck may soon stop -- not with the firm -- but with the advisors themselves, as Canada examines a U.S. proposal holding advisors to "fiduciary duty."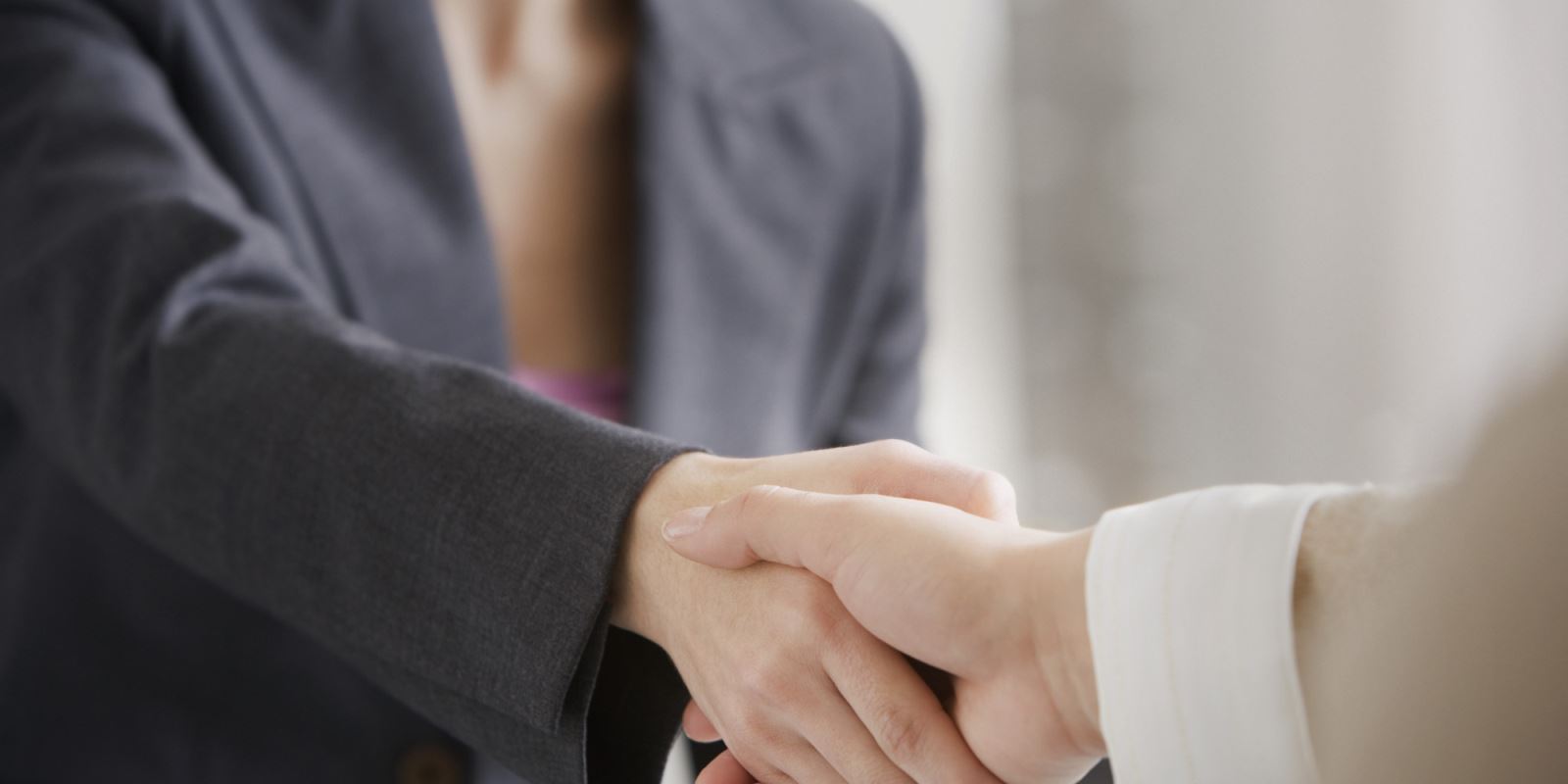 The U.S. Department of Labor has sent a proposal to the Office of Management and Budget to beef up the definition of "fiduciary" under the Employee Retirement Income Security Act (ERISA). Under the proposal more advisors would owe a fiduciary duty to their clients.
As the full implementation of CRM2 approaches the advisor community continues to grapple with the many changes coming down the pike. Not directly related to CRM2 but certainly influenced by it is the whole question of fiduciary care.
Talk to any CFP and they'll most certainly support the idea that an advisor has an obligation to represent the best interests of his or her clients. The Certified Financial Planner Board of Standards Inc. issued a press release today that wholeheartedly supports this move.
"As a fervent advocate for strong fiduciary standards in the provision of investment advice, CFP Board is pleased to see the White House and Department of Labor take a critical step toward protecting American investors and their retirement savings through a fiduciary rule under ERISA."
Not everyone south of the border is entirely enamoured by the news. The Securities Industry and Financial Markets Association (SIFMA) believes ratcheting up the rules around fiduciary standard only makes affordable advice more difficult for middle-class Americans to obtain.
SIFMA president and chief executive Ken Bentsen Jr. said about this latest salvo, "The DOL re-proposal could ultimately raise the cost of saving and hurt all Americans trying to save for retirement, particularly middle-class workers."
The CFP Board don't quite see it that way.
"An update to this 40 year-old rule will ensure retirement plan participants and beneficiaries are protected from conflicts of interest," says the CFP Board, "benefiting investors and providers alike."
WP reached out to some front-line advisors to get their take on the matter.
Greg Hall, an advisor with
RBC Dominion Securities
states quite succinctly, "It is important that Canadian investors deal with a licensed Investment Advisor (IA) in Canada. As a licensed IA, we have a fiduciary duty to act in the best interest of our clients, period.
"Whether our client is a retiree, a pre retiree or a preschooler, we are held to a higher standard than other financial advisors...particularly south of the border. A client of RBC Dominion Securities can rest assured that their advisor is acting in their best interests at all time."
In the nation's capital WP spoke to Brent Vandermeer, a portfolio manager with Vandermeer Wealth Management. He too was very quick to answer the question whether Canada should follow suit.
"I think this is great! I also believe it will come to Canada… just with the usual delay. CRM2 is a leading indicator of its arrival. As a PM I'm already operating under this mindset and I communicate to clients about fiduciary duty and what that actually means (and how it differentiates us and benefits them) on a regular basis."
From where these advisors sit there's nothing to fear from being held to a higher standard.