Estate planning expert says generation has been forced to think about the four main pillars of wealth planning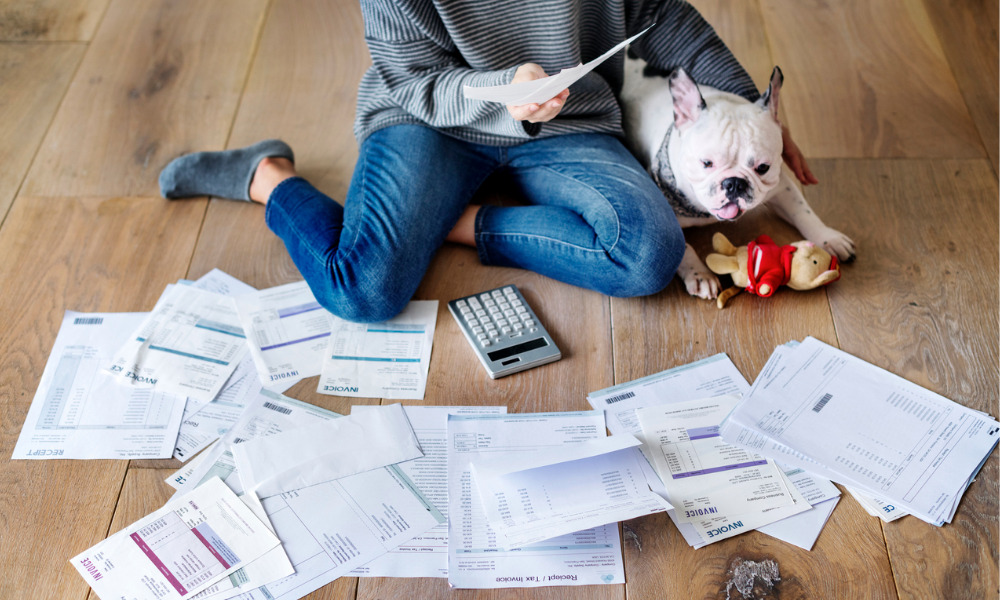 The COVID-19 pandemic could result in an estate planning coming of age for the millennial generation.
That's the view of Carol Willes, director of estate planning at BMO Private Wealth, who has seen first-hand the effect the pandemic has had on this area. Many clients have been affected and some, sadly, have even lost their lives.
She said the health crisis and sudden market fluctuations have also brought people's plans starkly into focus, with changes in asset values creating stress and uncertainty. For many, it might be the first time they have looked in-depth at this part of their finances.
Willes said: "The millennial generation has had a final wake-up call around estate planning. Every generation has gone through that stage in their life but for them, they've been so focused on building careers, building savings in order to buy a house and start a family, that the final stage is kind of a new thing for them. However, because they're looking at what's going on around them and also looking at parents facing health risks, it has come clearly into focus and they've been more reflective."
The process of reassuring clients and talking them through the plan comes down to four main areas, Willes told WP. The first is understanding what assets the client owns, how they own them and what will happen to them upon death, while the second piece is to know the dynamics in the family and the various moral and legal obligations to different members.
The third area is for the client to understand their estate plan goals and to make sure that it is how they want the final chapter to unfold. How did they want to benefit their kids or parents? Do they have social goals for charitable giving or philanthropy? The final pillar, meanwhile, is about making sure the client has the right skills at their disposal to ensure the plan is carried out.
Willes said: "It's like building a house; if you have a solid foundation in your will and in your estate plan, when the wind blows it's still going to work regardless of whether some of the leaves blow off the trees. If all those [pillars] are in place, a fluctuation in valuation is only going to be a proportional difference."
While no one would ever say the pandemic has been a good event, one slither of a silver lining has been in exposing some people's plans as inadequate. Few enjoy thinking of their final chapter in life but the coronoavirus has forced many to do this under duress and with a degree of panic. Making sure the foundation is in place, however, can only be a good thing.
Willes said the best advisors get ahead of this in order to create an environment of calm and security for their clients, adding that estate planning is not a DIY project and requires professional help and support. By proactively reviewing the pillars of the plan, it takes much of the worry out of the equation, something this health crisis has amplified, especially around incapacity. Again, this is likely to hit home for millennials.
She said: "They're almost moving into that role of the new sandwich generation. It used to be the boomers like myself, who had the kids, career and the parents who are aging, but now the millennials are moving into that role and really having to think about not only caring for their own family and their own health, but mum and dad possibly as well.
"It has been a big stress and not just the financial part but also making sure that healthcare needs are going to be looked after."