New survey from Canadian mortgage insurer Sagen suggests first-time home buyers remain confident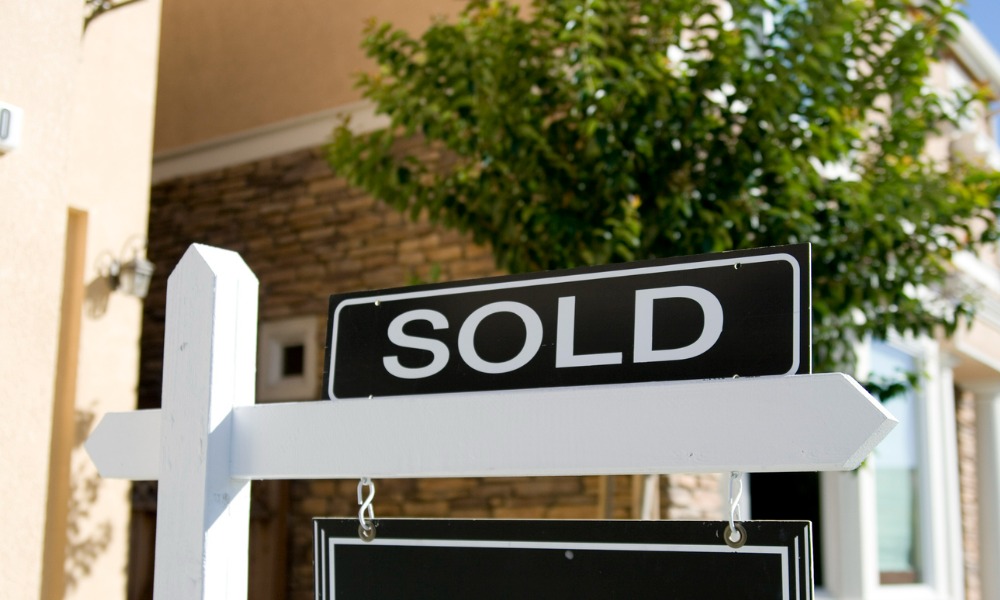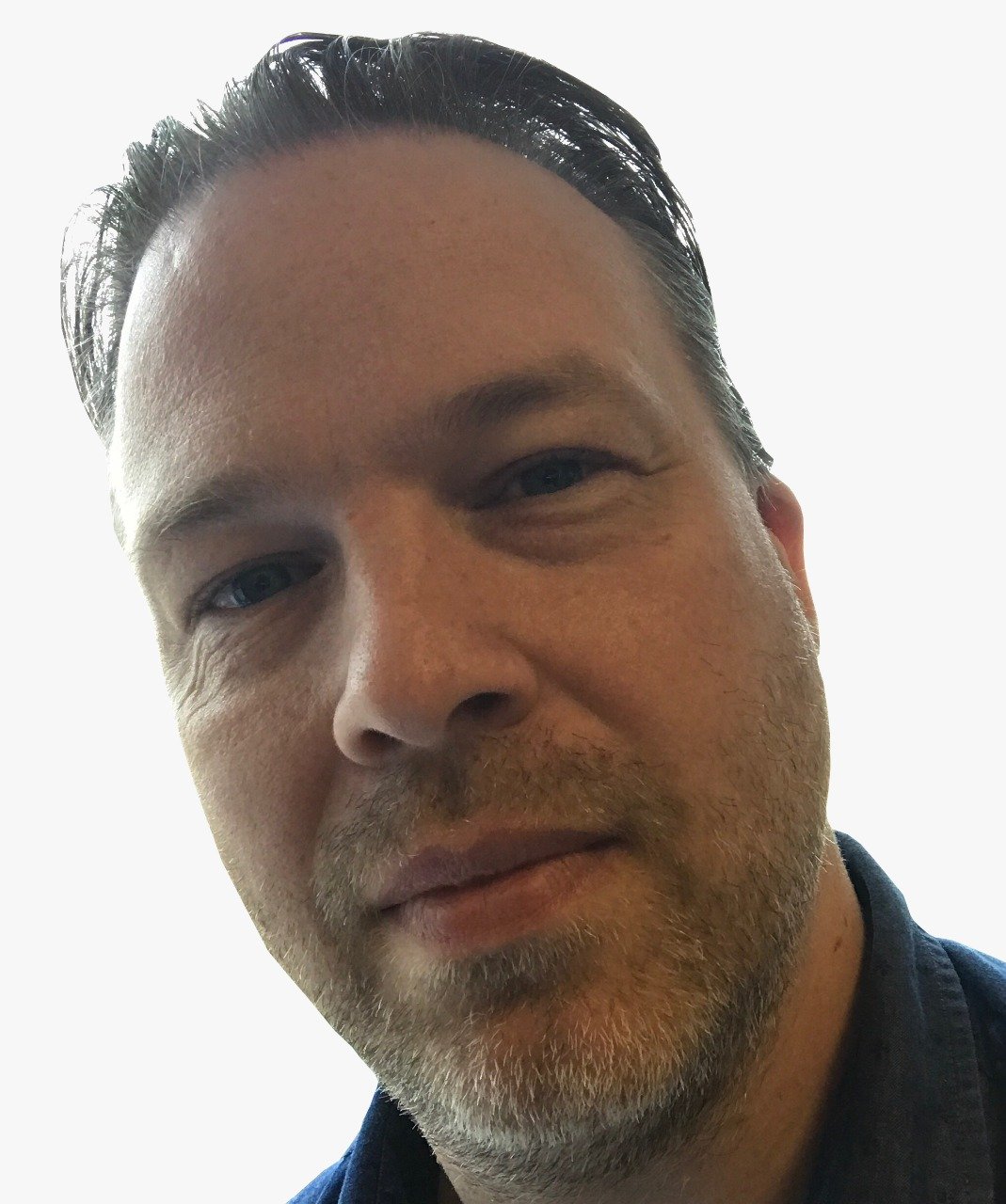 For those who have set their hearts on buying their first home, the current challenging economic landscape is not about to curb their enthusiasm.
A survey of Canadian first-time homebuyers reveals that half say that inflation and high interest rates will not change their decision to buy, and a quarter even say that it's had no impact on their ability to afford to buy.
Mortgage insurer Sagen conducted the poll among Canadians who have bought their first home in the last two years or who plan to do so in the next two years.
More than 4 in 10 who have already bought and more than one third of those who intend to do so said that they are optimistic that now is a good time to buy a home in their local real estate market. That's far more than the 13% of the general population who said so.
Mortgage payments
Despite economic challenges, the study shows a decline in the share of recent buyers who have had to delay or suspend their mortgage payments (17% in 2023, down from 23% in 2021).
There has also been little change in the percentage who are making double-up or increased bi-weekly/monthly mortgage payments as before (32% vs. 33%).
This is at odds with a recent Angus Reid Institute survey that showed a rise in people struggling with their mortgage payments.
"These results show Canadian first-time buyers have been, and are entering the market eyes wide open, mindful of what they can afford, the trade-offs they need to make, and their own desire to achieve the dream of home ownership" says Stuart Levings, President and CEO of Sagen.
Higher interest rates have cooled home prices in many regions of the country which has prompted many would-be buyers to wait for more normal conditions.
"This has made it more difficult in the short-run for prospective buyers to find the homes they want, but longer term they remain confident in their decisions to become homeowners," added Levings.
Home working demand
The rise in working from home and hybrid working is informing decisions about homebuying.
Three quarters of poll participants said they wanted space that they or their partner could use to work from home.
"First-time homebuyers are expecting that the hybrid work model is here to stay" said Levings. "They are compromising on space so they can find an affordable home that is closer to work for when they need to be in-person, yet they also want room to work from home when they are able to."
The cost of living, especially energy prices- and the ongoing drive for better efficiency and environmental sustainability – means that more people now rate the importance of the energy efficiency of their homes higher – 75% of recent buyers and 84% of intenders said so.