Economist Derek Holt says that the BoC's battle with inflation may require a faster return to interest rate hikes than many had hoped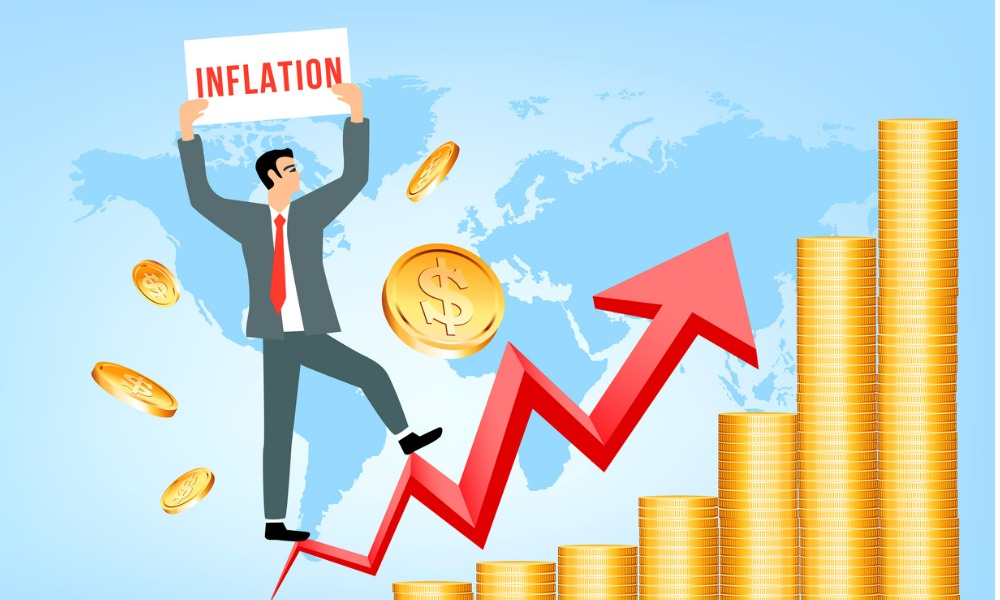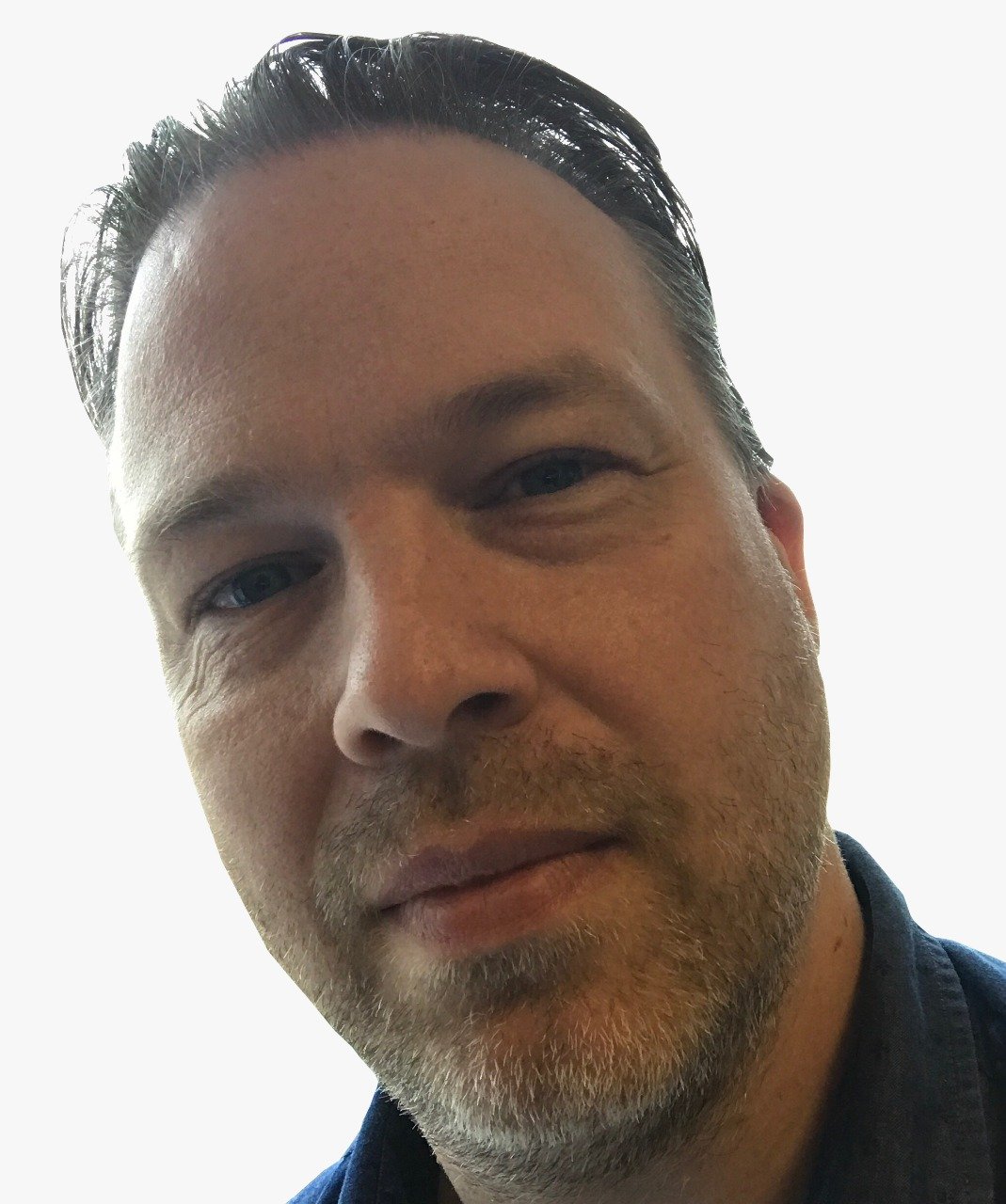 Canadian interest rates may not be on hold for much longer according to a leading economist.
Scotiabank's Derek Holt warns that the Bank of Canada (BoC) could begin hiking rates again in June as the stubborn inflation that has prompted a year of rate rises remains a key issue.
In a note Tuesday, Holt said that core inflation gauges are reaccelerating.
In April the Consumer Price Index (CPI) was up 0.7% month-over-month and 4.4% year-over-year. This is above Scotiabank's 0.5% and 4.2% forecast, which was itself above the consensus.
Within the CPI, 44% of the basket of goods included is increasing at above 5% and two thirds is rising at above 3% - all well above the BoC's 2% target.
Holt also believes that a mix of factors is set to ignite the Canadian housing market again with "rampant speculation" fuelled by factors including demand and first-time buyers with bigger down payments on (by recent standards) lower prices.
Wage increases are also putting upward pressure on inflation and consumer lending is also still rising, with new mortgages a key contributing factor.
All of this means Holt is advising clients that rate increases are ahead and that the BoC paused too soon with its main job still outstanding.
"There is a highly compelling case for returning with a hike at the June meeting and if not then July's odds go up. I would assign high market probability to a June hike with info to this point," he wrote.
US debt ceiling
Addressing the issue with the US debt ceiling, the Scotiabank economist does not think it will drag on but will be solved after some market turbulence.
In any case, he says that the BoC should focus monetary policy on domestic matters while being ready to adjust to external shocks.
"US politics will remain dysfunctional for a long while yet and cannot hold up BoC policy," he stated.