Rotman School of Management study reveals what gives firms the best chance of spreading their wings across borders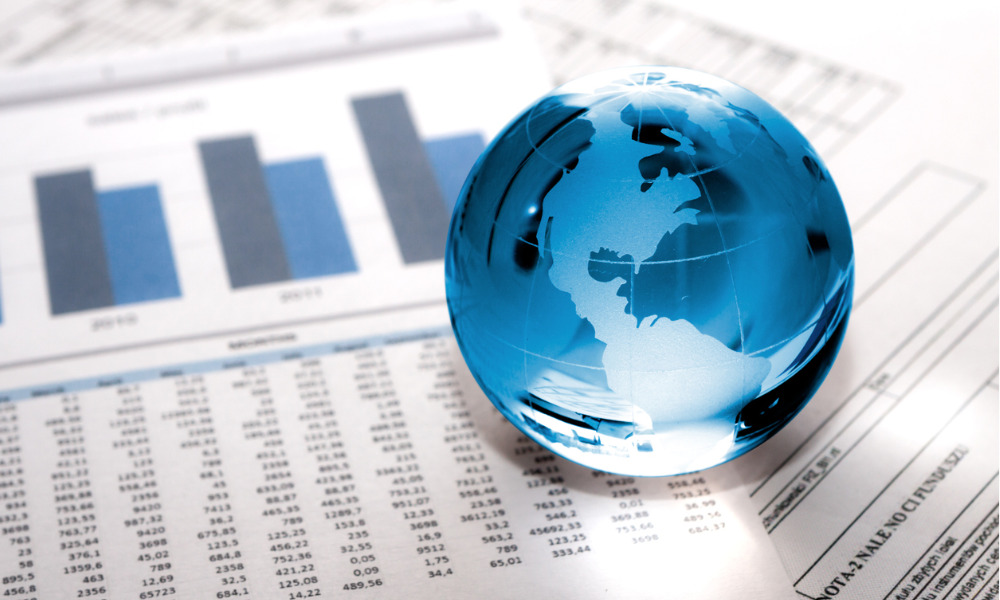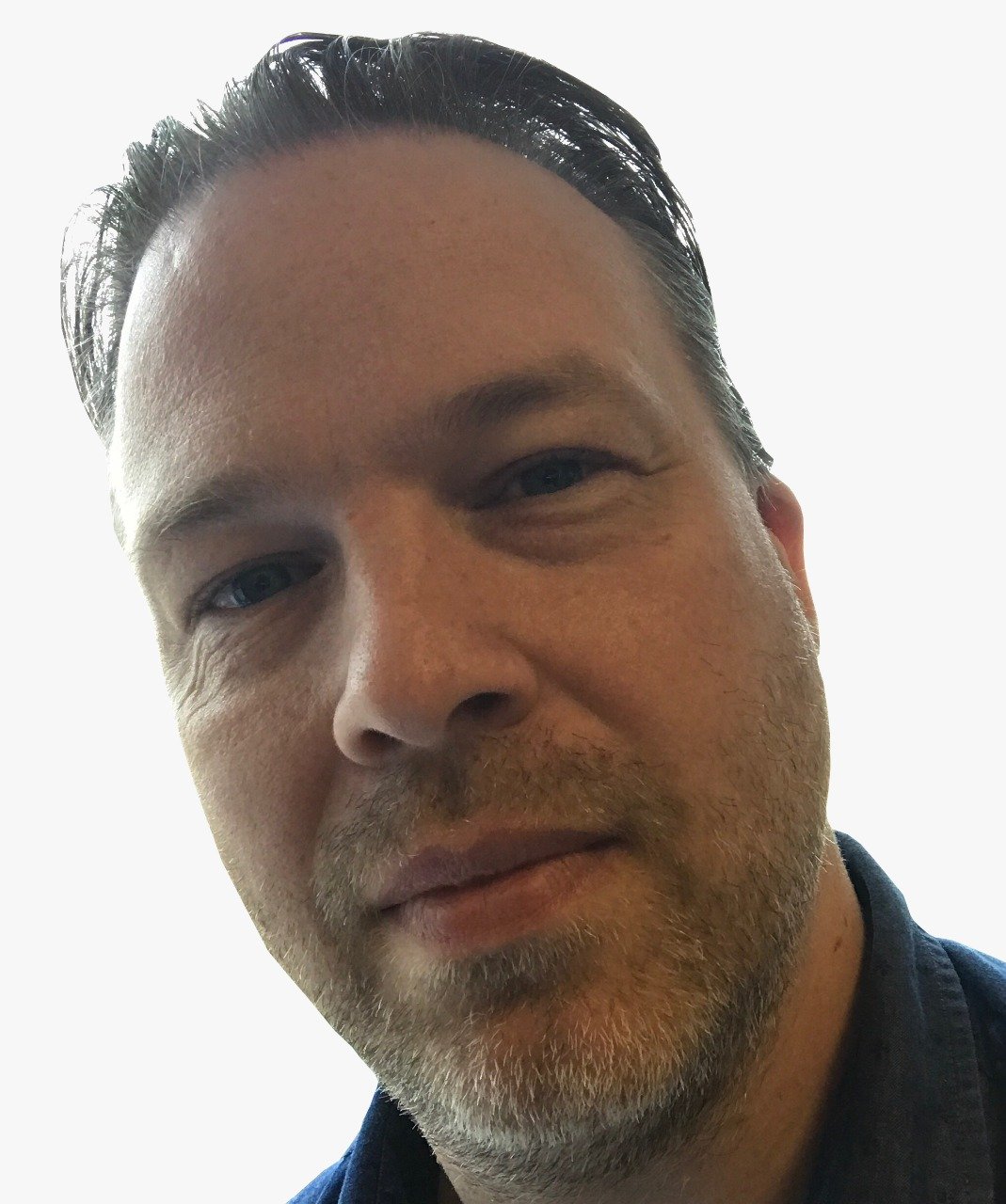 International expansion can be a tempting prospect for investors in Canadian businesses but is there a secret to those firms achieving success?
According to a new study by the Rotman School of Management at the University of Toronto, international success for Canadian companies means putting investment into research and development (R&D).
Investors should be confident that a firm they are backing has done the necessary work to boost their competitiveness including having the right technologies and processes in place to ensure they can absorb and integrate what they learn from foreign markets.
Ensuring they are competitive before expanding across borders – including investment in R&D – accounts for 80% of global companies' productivity, with 20% put down to what they learned from international markets.
"A company has to be prepared, it has to be much, much better in Canada before it can be successful abroad," says Prof. Hejazi, an associate professor of economic analysis and policy at the University of Toronto's Rotman School of Management and an expert on Canadian companies' global competitiveness.
Other factors for success
Firms that expand into markets with a similar language can learn more from those markets, the researchers found.
However, in other markets, they can gain from convening a culturally literate management team.
The study also found that, even where companies have not achieved the highest levels of competitiveness, they can still increase productivity when expanding internationally.
"If a company is prepared well enough, it can still go abroad and then through learning, rise above the threshold that it needs," says Prof. Hejazi.
Overall, global Canadian companies were found to be 60-79% more productive than those that stayed home. About 20% of their investment moved through offshore financial centres.
The study is forthcoming in the Journal of International Business Studies. It is co-authored by Jianmin Tang of Innovation, Science and Economic Development Canada and Weimin Wang, from Statistics Canada.