PGIM research finds large gap between recognition of climate change risk and action to implement strategies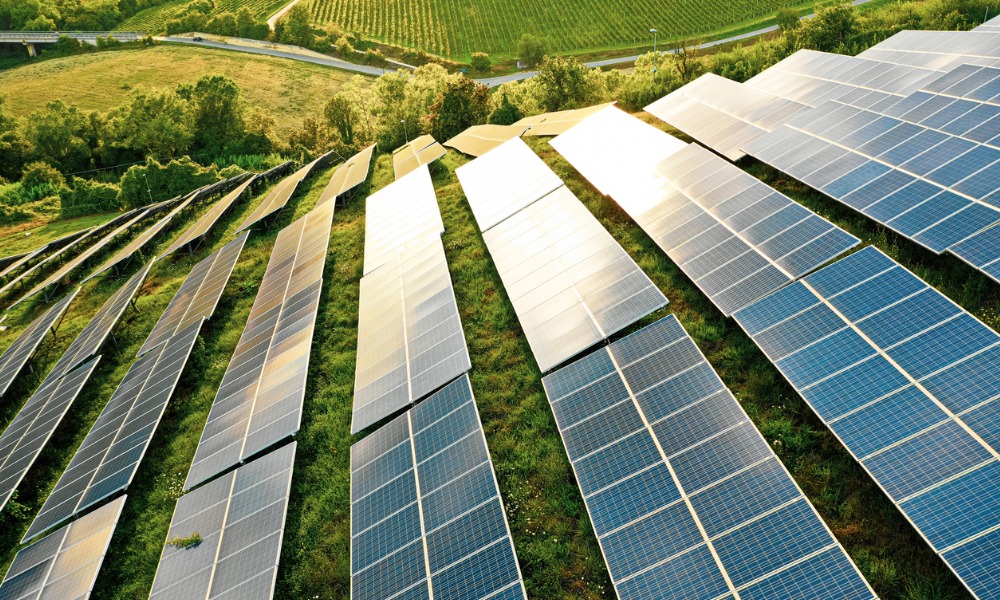 There is much more that investors can do to help mitigate the increasing risk from climate change – but they must seize the opportunity now.
That's a key message from a new survey from Prudential Insurance's global investment management business PGIM.
According to scientists, the planet's climate trajectory for the next 15 years is decided, but investors can still have a tremendous impact by helping to pave the way to a greener economy.
"The humanitarian and economic catastrophe unleashed by COVID-19 revealed investor's vulnerability to slow-burning risks with unpredictable timing," says Taimur Hyat, PGIM's chief operating officer. "Climate change is the next crisis that will radically reshape investors' risks and opportunities. Investors that take action now can play an influential role in driving the global transition to a low-carbon economy while optimizing their portfolios for a greener future."
The $1.5 billion investment manager's survey included investment professionals across its own fixed income, equity, real estate, private debt and alternatives businesses; interviews with 30 leading academics, economists, policy-makers, scientists and climate change investors; and a proprietary survey of 100 global institutional investors.
It found that nearly 90% of global investors believe climate change is very or somewhat important but 40% have yet to incorporate it into their investment process.
Pricing-in risk
The study reveals that the markets are only beginning to reflect climate risks in asset prices.
This means that active long-term investors have an opportunity to invest in firms that will drive change. This includes identifying tech-forward companies adept at transitioning to the new "low-carbon economy," to incorporating physical and transition climate risk in analyzing real assets, to supporting startups engaged with transformative technologies like carbon capture and storage.
Even among fossil fuel and other 'brown' industries, investors backing the greenest in the sector can win. PGIM says that the transition away from fossil fuels will take "significantly longer time horizon than many investors might expect."
Identifying weakness in supply change that may disrupt industries; choosing 'high-risk' real estate and factoring-in capital expenditure to boost resilience; and applying a climate change lens to sovereign debt; are all seen as possible ways that investors can seize the opportunities ahead.
The full story is available at: https://www.pgim.com/megatrends/climate-change