Survey highlights the impact on individual families which is on a par with some other major socioeconomic issues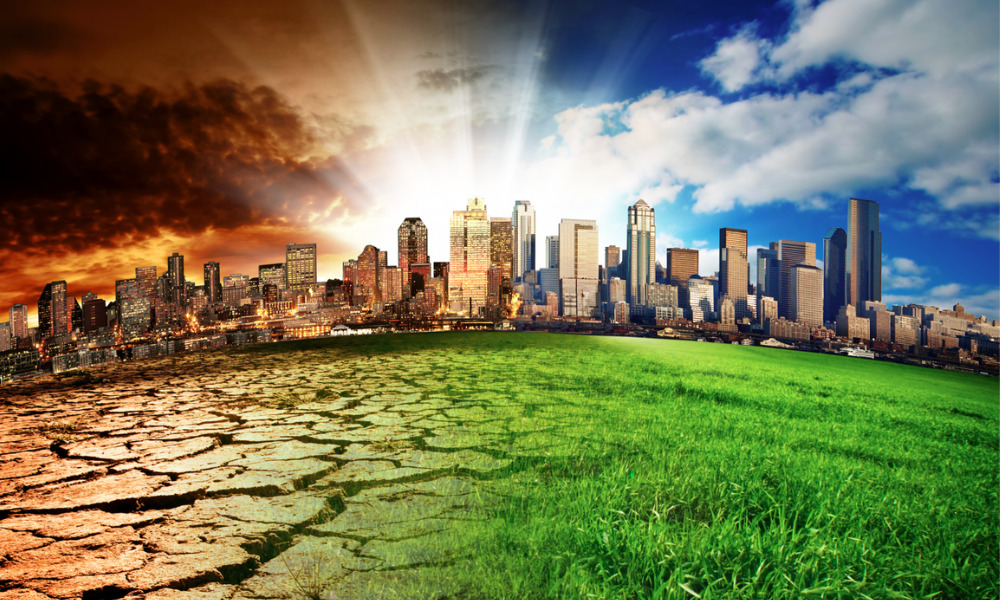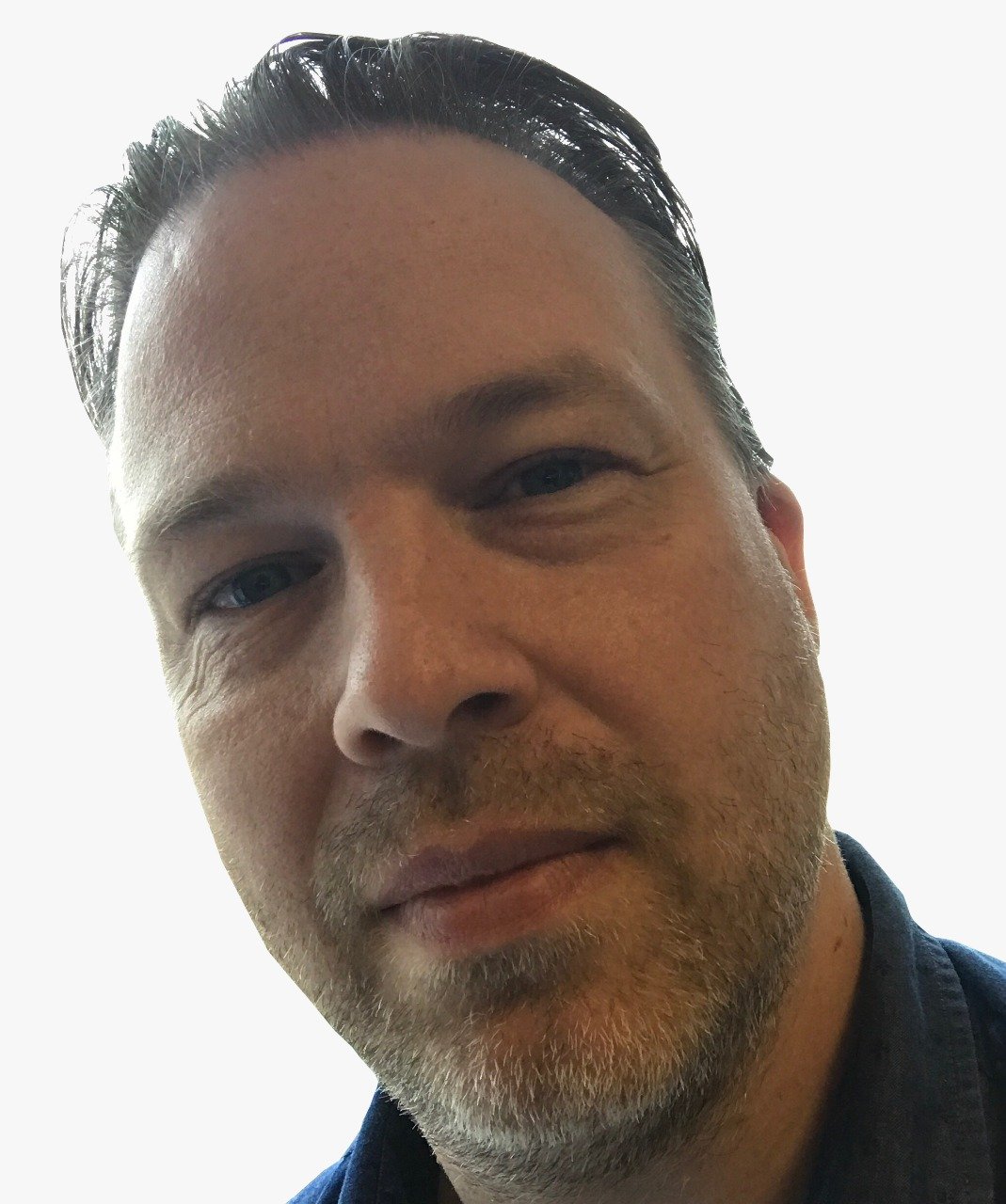 Every year it seems that the impact of climate change – once viewed as something in the future – becomes more real for Canadian families.
Weather related incidents leading to flooding, wildfires, and storms are having a clear impact on household budgets as insurance and repair costs escalate to mitigate the increasing risks.
A new survey conducted by Abacus Data for the Canadian Nuclear Association found that 91% of Canadians cite climate change as a serious issue with 88% reporting that climate change has impacted them.
Climate change or global warming ranks as the most 'extremely serious issue' Canada currently faces according to one in three Canadians, beating the 29% who cited government deficits and debt, 26% who said unemployment and economic growth, and 23% who said wealth and income inequality.
Significant impact
Almost 6 in 10 respondents said that they have been significantly impacted by climate change, a similar share that say they have been significantly impacted by the current crisis for the economy and unemployment.
Despite 89% of Canadians believing that meeting the 2030 emission reduction goals (to 30% below 2005 levels) set out by the government is important, only 17% are confident that the country will meet these goals.
Respondents were split on whether Canadians will reduce their energy consumption to help meet the targets and the majority believe there should be more investment in greener energy.
The vast majority of Canadians (78%) expressed they are very concerned about the negative impact of climate change on future generations.