The federal government may reform the program but author urges policymakers to fix historic failings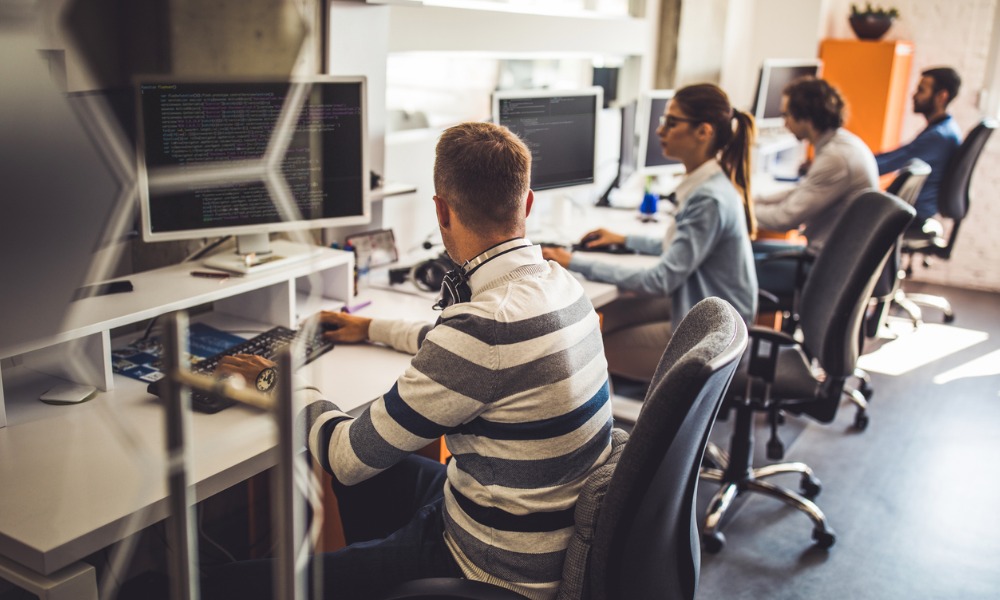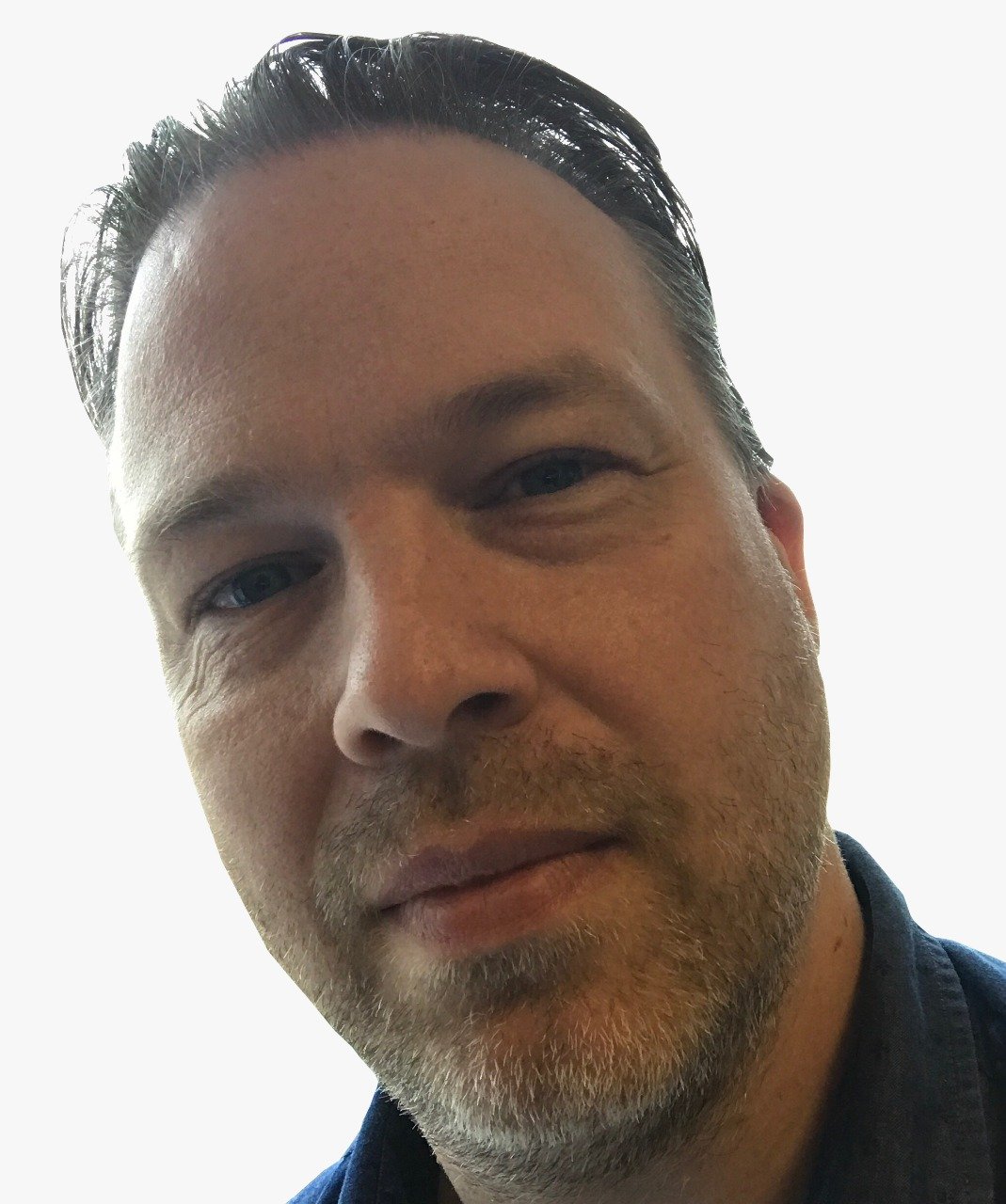 Reforms may be on the cards for Canada's Employment Insurance (EI) program and Ottawa is being urged not to ignore some of the key issues with the benefit.
With many Canadians receiving the Canada Emergency Response Benefit (CERB), introduced due to the pandemic but due to end in October, there are multiple views on what should happen next.
It emerged recently that the government had paid out almost $443 million in duplicate payments to CERB recipients.
Temporarily, the federal government has announced a minimum unemployment rate of 13.1% for all EI economic regions across Canada.
This means that when individuals begin transitioning from the CERB back to EI regular benefits at the end of this month, those living in EI regions with an unemployment rate lower than 13.1% will have their EI benefits calculated on the basis of the 13.1% rate, while individuals living in regions with a higher unemployment rate will have their benefits calculated using the actual rate for that region.
While this is a temporary measure, any longer-term reform of EI must recognize existing problems with the program according to the Fraser Institute.
"EI pre-recession was riddled with problems including the exclusion of an increasing portion of workers and inequitable treatment of workers depending on their residence" said Jake Fuss, economist at the Fraser Institute and co-author of The Issues Facing Canada's Employment Insurance Program.
EI inequities
He says that the different requirements for working hours across Canadian provinces, and the lack of support for self-employed and some part-time workers, raises "serious questions about the program's inequities and fairness."
The report calls for Ottawa to address these issues, which it says can make working less attractive for some, hinders economic growth in some provinces, and puts a huge strain on federal public finances which may require higher premiums.
"Canada's Employment Insurance system has a number of flaws and shortcomings which are being highlighted by the COVID recession," said Steven Globerman, study co-author and resident scholar at the Fraser Institute.