BofA report strategists say bearish sentiment at 2008 levels with almost every other asset cash getting the cold shoulder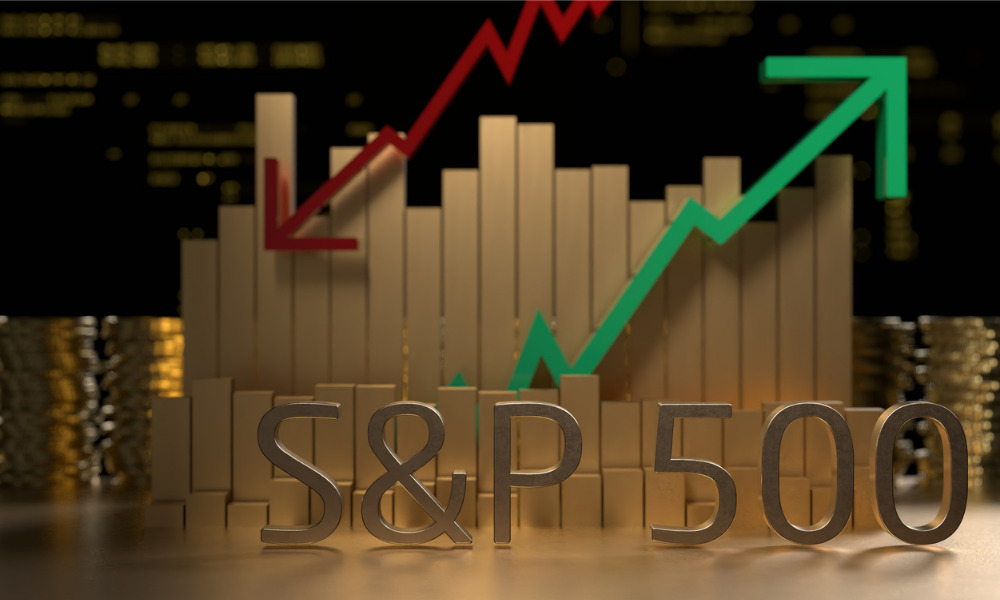 Strategists at Bank of America say investors are turning more pessimistic than at any time since the global financial crisis, flocking to cash and avoiding almost every other asset class.
In the week ending September 21, cash saw inflows of $30.3 billion while global equity funds experienced outflows of US$7.8 billion, the bank said in a note that cited data from EPFR Global.
Bloomberg reported that based on the data, bond funds lost US$6.9 billion while gold lost US$400 million.
Government bond losses are at their highest level since 1920, and investor sentiment is "unquestionably" at its lowest point since the 2008 financial crisis, according to strategists led by Michael Hartnett.
Read more: North America leads pessimistic outlook from finance professionals
Cash, commodities, and volatility are expected to continue to outperform bonds and stocks, with Bank of America's custom bull and bear indicator moving back to its most bearish position.
The Federal Reserve's apparent determination to tighten monetary policy, despite aggressive rate hikes sending the economy into a recession, has deepened concerns about inflation and rising rates this week.
This has sparked a new wave of volatility among the world's risk assets. The S&P 500 Index is expected to experience its fifth weekly decline in as many weeks, nearly wiping out gains made over the summer after a stronger-than-expected earnings season.
Read more: Why it's too soon to get excited for early-2023 rate cuts
Hartnett anticipates further declines in US stock prices as a result of tightening financial conditions, escalating geopolitical risks, and a dimming outlook for global growth. He predicts that corporate profits will range between 3,300 and 3,500 points, or at least 7% below current levels, for the S&P 500.
Strategists at Goldman Sachs cut their year-end target for the US benchmark index and cautioned that valuations would be negatively impacted by a sharp reversal in the outlook for interest rates.
According to the note from BofA, equity funds in Europe reported outflows for the 32nd consecutive week. US large caps saw inflows by trading style, while value, growth, and small caps all saw outflows.
Real estate led all industries thanks to additions totaling US$400 million, while financials and consumer stocks saw the most severe redemptions.