Recession and challenging financial markets are front of mind globally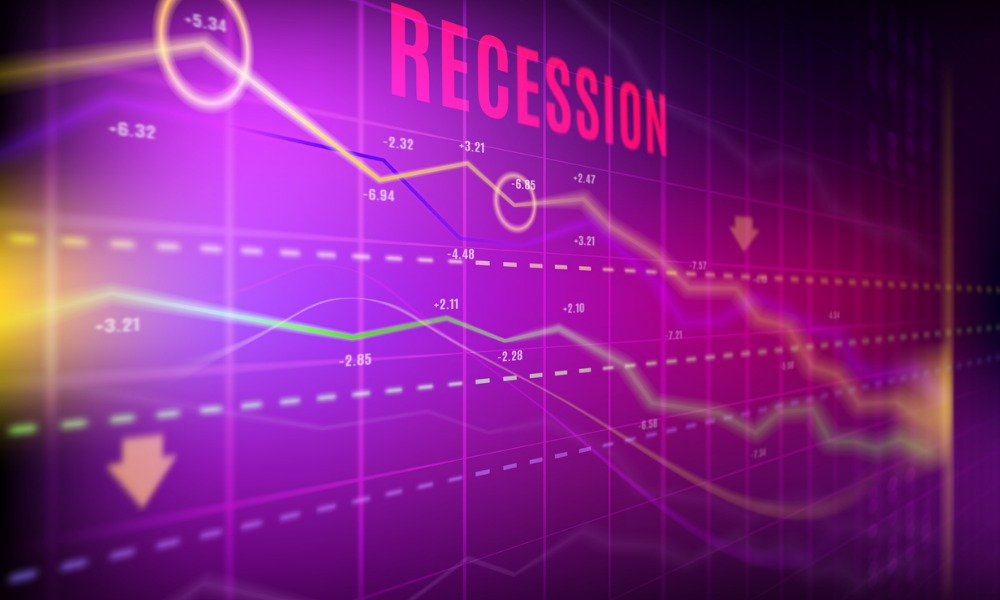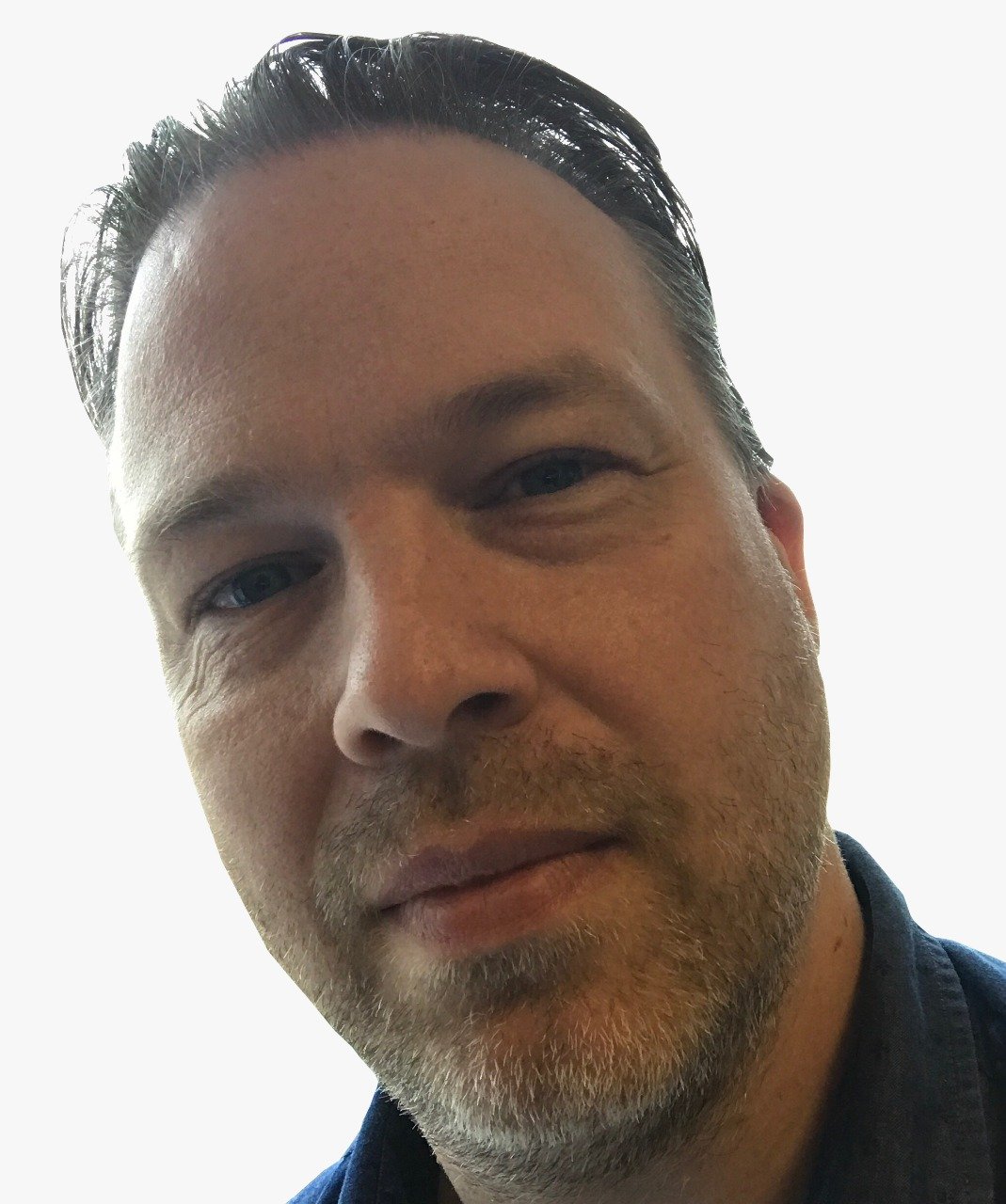 Finance professionals globally are predicting the first inflation-led downturn in 50 years.
Almost all of the respondents to a survey from consulting firm Alix Partners believe that inflation will be a major driver of economic stress and 70% expect a recession within the next 12 months including 50% predicting a US recession.
For 24% the recession is far closer, with a downturn expected by the end of 2022.
Cash is king and those companies with healthier balance sheets will be more resilient, while more than a third of survey respondents expect the majority of distressed companies that tapped the credit markets for financing in 2021 will need more in the next three years.
For under-pressure companies, financing is becoming harder to secure while terms of financing have become more restrictive in the past year.
Joff Mitchell, global co-lead of the firm's Turnaround & Restructuring Services practice, says that business leaders must brace for further uncertainty in the realm of geopolitics, interest rates, and inflation.
"Growth can no longer be fuelled by cheap money, and business models have to be supported by profits. The winners will be those leadership teams who can transform their businesses with pace, agility, foresight, and an action-oriented point of view to navigate the choppy waters ahead."
Opportunity for deals
While some firms will struggle or fail, there is expected opportunity in the M&A market.
Investors backing the firms with the power to acquire could benefit with 76% of survey respondents believing that M&A transactions involving distressed assets will increase and 12% saying that these will reach a new high.
Amid disruption and uncertainty, major corporations are trying to stabilize enterprise value while private equity firms are streamlining portfolios.
"The finance experts who responded to our survey have borne out the stark reality — that the day of recession reckoning is upon us," said Jim Mesterharm, global co-lead of the firm's Turnaround & Restructuring Services practice. "Companies unable to refinance because new funding is not available or because it's too expensive, are going to be at the forefront of this. If your runway is less than a year, then you're heading for panic mode, assuming you're not in it already."