Regulators are being called out for 'kicking key decisions down the road'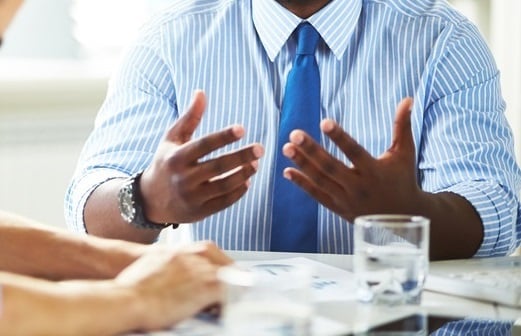 Last month, the province of Ontario made progress with regard to investor protection on several fronts. Aside from launching a thirty-day consultation on the regulation of financial planners by the Ontario Ministry of Finance, the province's securities commission has released a draft of its priorities for the fiscal year 2017-2018, which include several promises to enhance enforcement and regulation.
But such consultations are not enough for Kenmar Associates. In a recently prepared report, the investor advocacy group called out governments and regulators that "kick key decisions down the road by consulting … for decades."
"Like 2017, this past quarter showed no substantive progress for investor protection," the group said. A top concern was the use of internal bank ombudsmen rather than the Ombudsman for Banking Services and Investments (OBSI), which reportedly costs Canadians millions.
The group also hit out at unfair compensation practices that hurt investors. That included an estimated $190,000,000 a year in trailer commissions that it said is being paid to discount brokers in the absence of guidance from the Investment Industry Regulatory Organization of Canada (IIROC). Another issue: advice-skewing compensation models uncovered by the Canadian Securities Administrators (CSA), IIROC, and Mutual Fund Dealers Association of Canada (MFDA) more than a year ago "with zero action to date."
It also spoke out against risky investment products. Aside from a delayed crackdown on syndicated mortgages in Ontario, the group expressed concerns over the potential exposure of retail investors to alternative funds, which they said should be called "non-conventional mutual funds" to more accurately reflect the risks they would present to investors.
"We note that alternative funds would be regulated under current mutual-fund sales practices, which is worrisome especially if the funds have higher trailers or other sales incentives," the group said.
The report also slammed regulators for dragging their heels on regulations to protect investors, which include:
The CSA "waffling" on the issue of embedded mutual-fund trailers;
An absence of action or additional details from Alberta, Quebec, and Manitoba securities regulators on targeted reforms they announced in May 2017; and
The abandonment of the best-interest standard by a majority of CSA regulators.
However, it did acknowledge some good news for investors. Aside from a government promise to strengthen the Financial Consumer Agency of Canada through new legislation, the OSC has added teeth to protections laid out in its whistleblower program by creating a civil cause of action for reprisals.