The initiative has raised more than $1.6 million year-to-date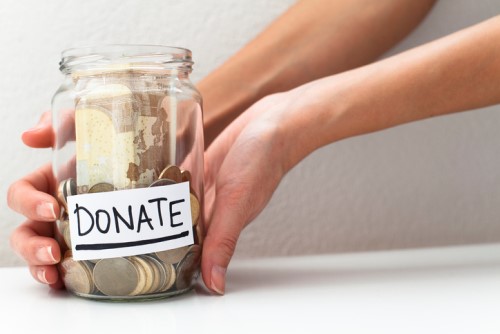 More than 150 leaders in Canada's alternative investment space have pledged their part in the 14th annual HFC Toronto Benefit, a fundraising gala spearheaded by Hedge Funds Care Canada/Help for Children (HFC Canada).
HFC Canada provides grants to child centres and organizations dedicated to the prevention and treatment of child abuse
This year, HFC Canada distributed $132,000 in four grants to Boost Child & Youth Advocacy Centre, East Metro Youth Services, Native Child and Family Services of Toronto and St. Stephen's Community House.
Year-to-date, HFC Canada has raised more than $1.6 million and has conferred 57 grants to different organizations.
HFC Canada president and director Corey Goldman said the organization is grateful for the generous support coming from the investment industry.
"It's a remarkable testament to the generosity of those in the Canadian financial services community, and the alternative investment industry in particular," he said.
Arrow Capital Management director Chelsey Wiggins and
Barometer Capital
Management Associate Justin Krieger served as co-chairs of the fundraising gala this year. Meanwhile, Citco Canada, Scotia Capital,
Picton Mahoney Asset Management
, Deloitte Canada, and
Ninepoint Partners
were the lead sponsors.
For more of Wealth Professional's latest industry news, click here.
Related stories:
Investment groups join forces on management functions
The Queen, Trudeau linked to 'Paradise Papers' investments