BMO and Scotiabank reported Tuesday, others announcing results over next 24 hours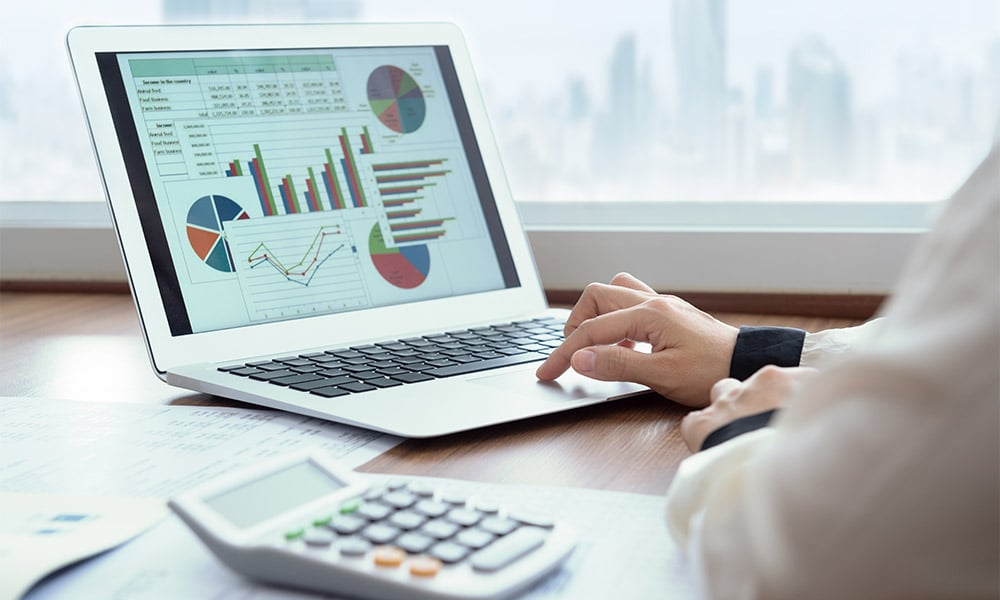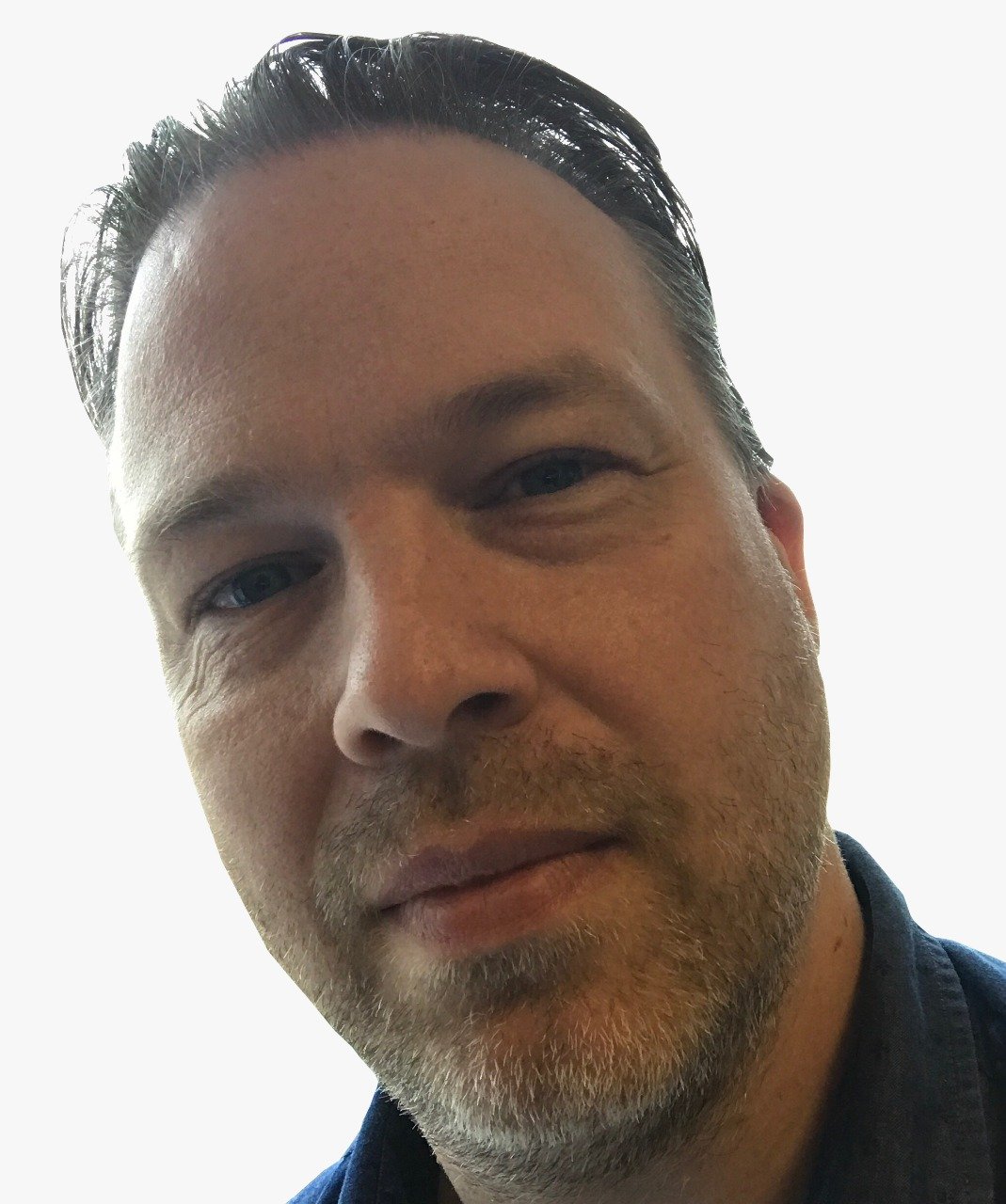 The earnings season for Canada's largest banks has begun with a positive tone.
Two of the big six banks announced their quarterly financial results Tuesday with RBC and National reporting Wednesday and TD on Thursday.
"We're seeing fairly positive signs from a credit standpoint that the banks are avoiding a worst-case scenario," James Shanahan, an analyst at Edward Jones told Bloomberg.
The results from BMO and Scotiabank show that their investment banking and trading are the stars of the season.
BMO's Capital Markets unit posted a 40% increase in earnings in the three months to the end of October 2020; Scotia saw a 14% boost for its global banking and markets division.
BMO recorded fourth quarter net income of $1,584 million or $2.37 per share on a reported basis, and net income of $1,610 million or $2.41 per share on an adjusted basis.
CEO Darryl White said that BMO started the year in a strong position across its businesses but that the pandemic had produced challenges.
"Our results for the year are a testament to the resilience and diversification of our businesses and our ability to quickly adapt to the evolving environment, while actively delivering against our strategic priorities. In 2020, adjusted earnings per share were $7.71, having appropriately provisioned for loan losses," he said.
At Scotia, reported net income for the fourth quarter was $1,899 million compared to $2,308 million in the same period last year. Diluted earnings per share were $1.42, compared to $1.73 in the same period a year ago. Return on equity was 11.0% compared to 13.3% a year ago.
In a letter to shareholders, the banking group's CEO Brian Porter addresses concerns over the share price.
"While our share price is not where we want it to be - or where we think it should be - having successfully repositioned the Bank, we are in a better position to produce consistent earnings growth. We are also encouraged by steadily improving customer satisfaction indicators across our core markets," he wrote.
Wealth management and markets
BMO Wealth Management: Reported net income was $320 million, an increase of $54 million or 20% from the prior year, and adjusted net income was $328 million, an increase of $28 million or 9%.
BMO Capital Markets: Reported net income was $379 million, an increase of $108 million or 40% from the prior year, and adjusted net income was $387 million, an increase of $105 million or 38%.
Scotiabank Global Wealth Management: Adjusted earnings of $1.3 billion, in part due to their fee-based business models.
Scotiabank Global Banking and Markets: Benefited from strong trading and financing activity in 2020 generating strong fee revenue for the bank and record adjusted earnings of $2.0 billion.
Looking ahead to 2021
With 2020 approaching the end of a highly unusual and difficult year, how do the leaders of these two Canadian banking groups view the outlook for 2021?
"We are continuing to accelerate the execution of our strategy and our Purpose, to Boldly Grow the Good in business and life," said BMO's White. "We're positioning our businesses for profitable growth, providing unwavering support for our customers and championing an inclusive recovery for our communities. We are focused on sustaining our momentum and competitive strengths, leveraging strong client loyalty and a winning culture to continue to build a digitally enabled, highly efficient and future ready bank."
BMO announced a first quarter 2021 dividend of $1.06 per common share, unchanged from the prior quarter and the prior year. The quarterly dividend of $1.06 per common share is equivalent to an annual dividend of $4.24 per common share.
Scotiabank announced a dividend of C$0.90 per share on the outstanding common shares of the bank, payable January 27, 2021 to shareholders of record at the close of business on January 5, 2021.
"We are confident that our strategy will deliver better returns for our shareholders in all of our core markets in the future. While the environment remains uncertain, we are beginning to see positive signs, which is cause for optimism," said Scotia's Porter.