Big banks' staff remain home as challenges for the sector remain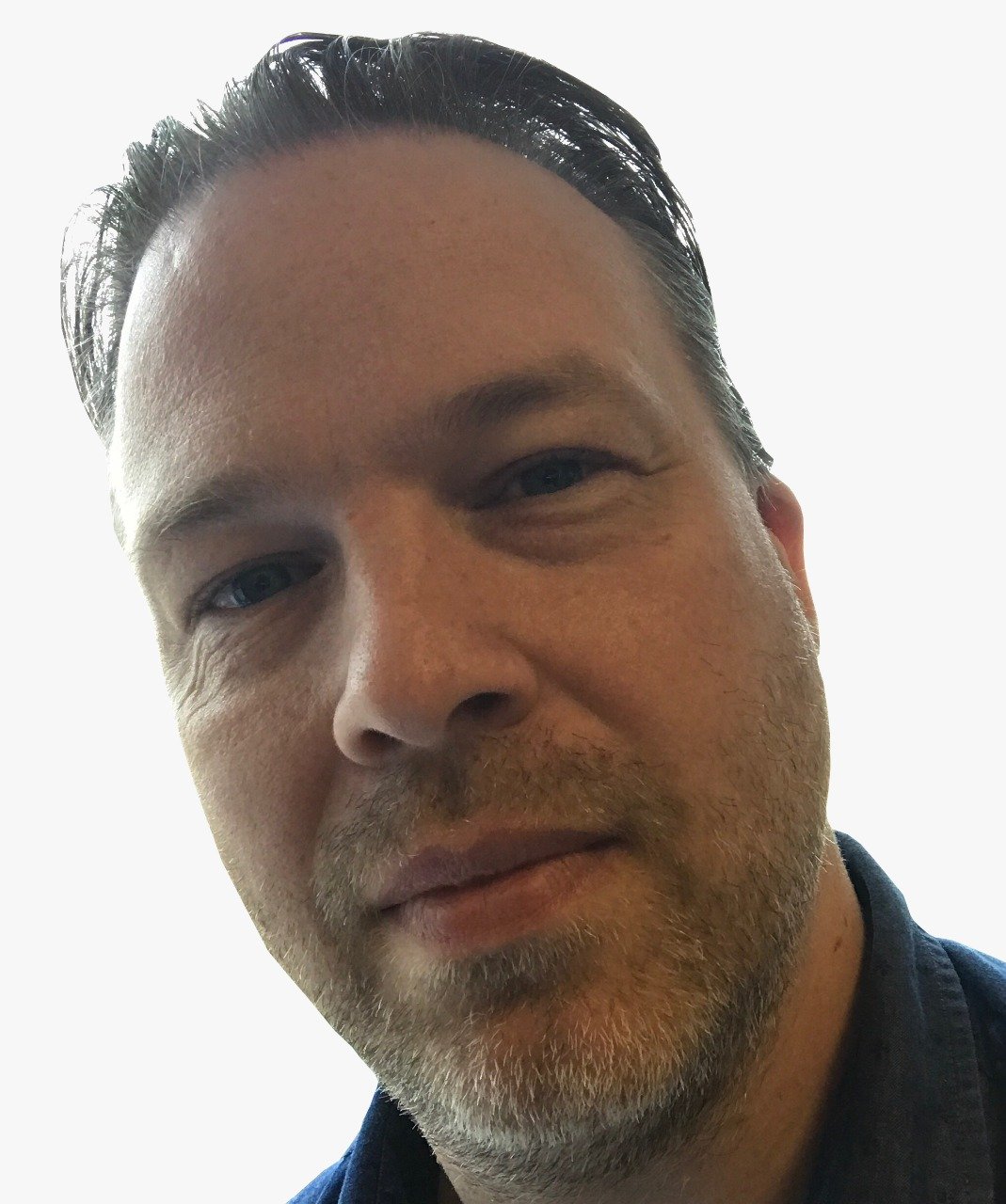 Canada's biggest banks continue to face the challenging conditions of the pandemic, but how will that affect their bottom line?
This week, the ongoing impact of COVID-19 with cases rising again, prompted two of Canada's Big Six banks to announce extensions to their work-from-home policies.
CIBC and BMO will now keep some employees out of the office for many more months.
Those who are already working from home for CIBC were expecting a return to their desks in January, but this will now not happen until April at the earliest. Many BMO employees will also be at home until spring.
"With the majority of our team members working from home seamlessly, we have the flexibility to align our decisions and timing around our long-term real estate plans, including CIBC Square, and the guidance we receive from local governments and public health authorities," CIBC's Sandy Sharman told staff in an email seen by Bloomberg.
Banks prepare results
The impact on their people is clear, but how will Canada's biggest financial institutions fare when earnings are reported next week?
In a year where branches have frequently been shuttered, requiring acceleration of the digital transformation; and in a year where many customers' incomes have only endured due to government support programs; there are concerns for bank profits.
Analysts are expecting a significant drop in earnings for the three months to the end of October. It could mean a 20% drop on average compared to the same period of 2019.
However, the banks' finances are in good shape and, while some business lines have been pressured, the strength of the Canadian housing market is one area that has weathered the pandemic storm.
Analysts at Barclays sounded a cautious tone for Canadian banks in a client note:
"Although data points on GDP, housing and employment continue to show signs of strength, we believe the road to recovery from COVID-19 will be a long one," they warned, adding that earnings will lag the highs of 2019 and may not return to pre-pandemic levels until 2022.
When do Canadian banks report earnings?
The earnings season for Canada's Big Six begins with BMO and Scotiabank next Tuesday with RBC and National Bank on Wednesday, and TD and CIBC reporting Thursday.