Former analyst at a global investment bank was allowed to retake the test – and failed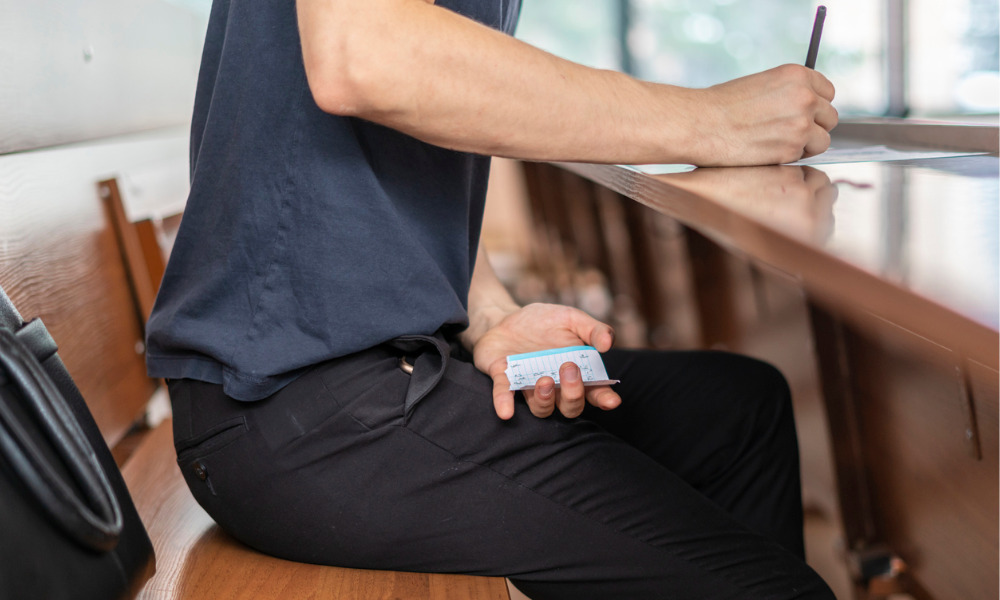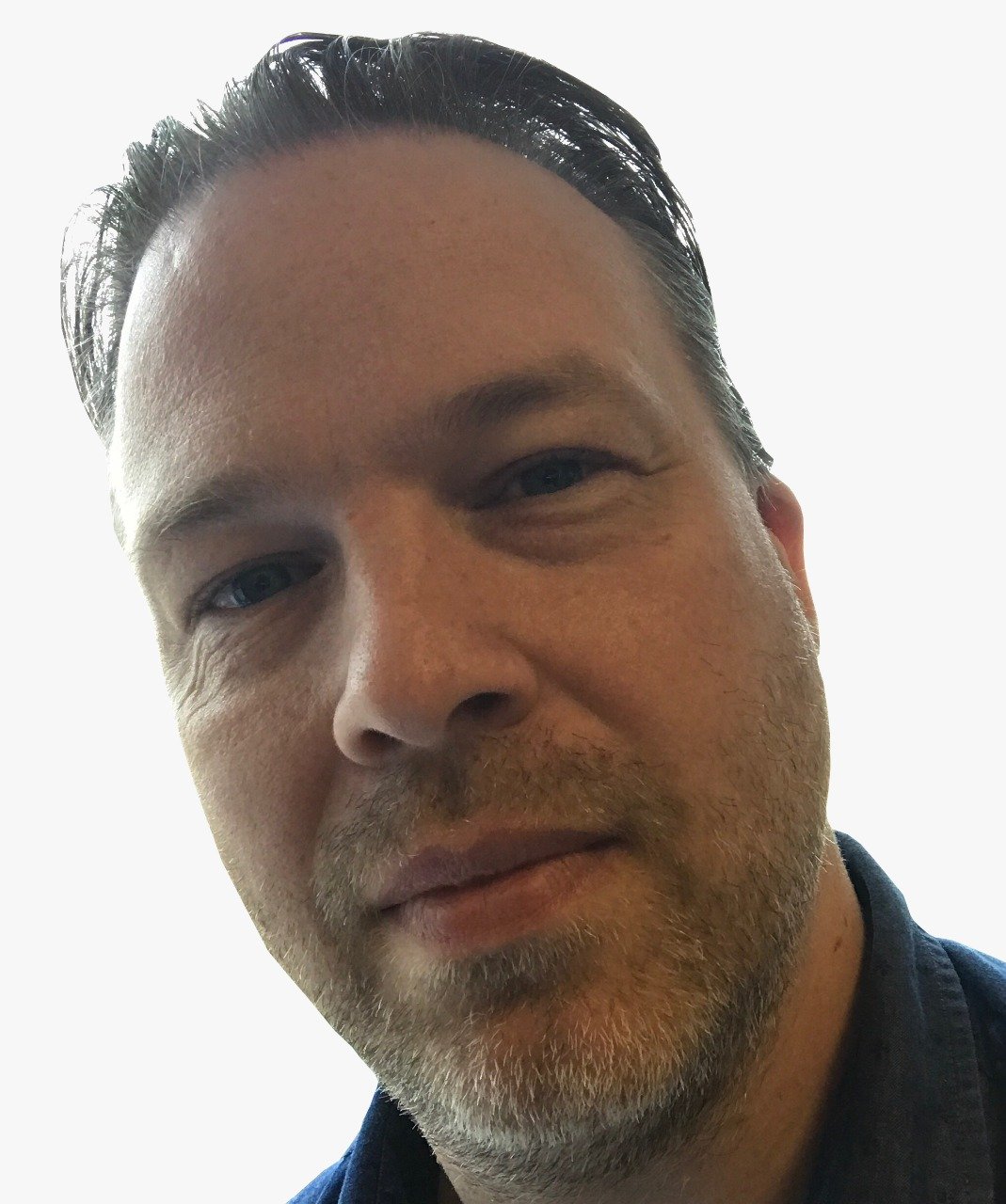 A former financial analyst faces enforcement from the securities regulator south of the border for allegedly cheating on an investment banking exam by hiding notes in his shorts.
Industry regulator FINRA alleges that Travis Scott Hughes, who at the time was with global investment bank Houlihan Lokey Capital Inc., "removed the notes and repeatedly reviewed them" during the investment banking exam known as Series 79.
The Series 79 exam is designed to qualify candidates to serve as investment banking representatives and measures the degree to which each candidate possesses the knowledge needed to perform the critical functions of that position. It comprises 75 general knowledge questions.
Hughes' position at Houlihan Lokey was dependent on him passing the exam within four months of starting at the firm in June 2019. The alleged cheating incident was in October of that year.
The regulator says that "Shortly after beginning the exam, Hughes removed two sheets of paper—one from each leg of his shorts—and hid them under the dry-erase boards on his desk. One sheet contained handwritten notes of formulas, valuation metrics, and ratios. The other sheet was a printed "cheat-sheet" or "quick reference guide" of SEC rules and regulations. Both contained information that was relevant to the Series 79 exam."
Failed, again
FINRA says that Hughes had taken, and failed, the test twice before the October attempt.
Despite test officials discovering the personal notes, Hughes was allowed to continue the exam but narrowly missed passing. He was dismissed by Houlihan Lokey on November 1, 2019.