Report says that the coronavirus outbreak should focus transformation of the sector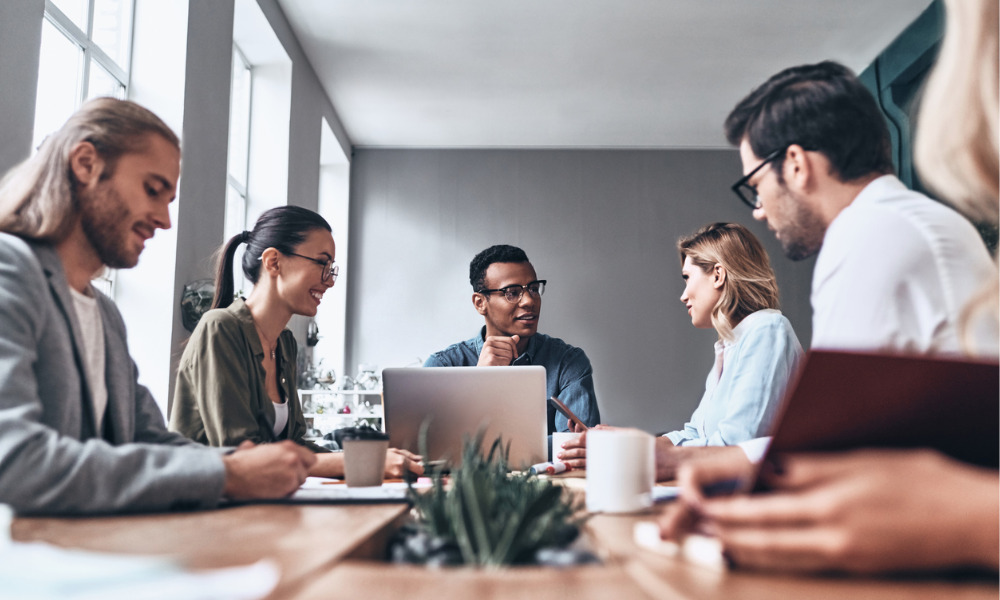 Talk of transformation within the investment banking industry has been around for some time but the COVID-19 crisis should bring a renewed focus on its implementation.
Investment banks should face the rising challenges of the coronavirus outbreak by targeting high-value clients, ceasing weaker business lines, and bolstering customer-centric operating models.
They should also adopt agile working as part of the package of transformational measures to ensure survival over the next decade.
The challenge to the industry has been set out in a report from Boston Consulting Group in a new report titled Reinventing Corporate and Investment Banks.
"Corporate and investment banks can continue with the status quo and wither, or they can commit to reinventing how they operate," said Gwenhaël Le Boulay, a Paris-based BCG senior partner, a co-author of the report, and the global leader of the firm's wholesale banking segment. "We recommend the latter course, and not simply because it is the surest way to survival. CIBs that take the right actions can increase top-line revenue by 5% to 10% and productivity by 10% to 20%."
What can banks do?
The report advises six key measures that banks need to take to reinvent themselves.
Firstly, they should simplify the customer base, prune noncore product offerings, and realign and consolidate operating and coverage models.
Next, tackle the disconnect between their operating models and customer expectations and needs. This will mean aligning the product and sales functions, and redesign processes on the basis of customer journeys.
Thirdly, consider how to digitize. With digital-native firms generally having a lighter infrastructure and lower cost base, banks should consider partnerships to benefit from digital transformation.
Banks should also look at how their core banking systems could be adjusted or separate challenger businesses could be launched. They should make smarter and more strategic use of data.
Talent also needs addressing with a move away from the status quo, where value generation opportunities are concentrated in a few specific roles—star sellers and traders, or top M&A deal originators, for example—and toward multidisciplinary teams staffed with a wide variety of skills, knowledge, and backgrounds. Agile teams and collaboration is key.
Sustainability priority
Finally, investment banks must build an effective sustainability strategy to capture the opportunity; Boston estimates that sustainability-led businesses will contribute roughly $200 billion of the nearly $700 billion in the global wholesale banking revenue pool from 2019 to 2025.
"Overall, while reinvention may seem a fearsome prospect," said Le Boulay, "our experience shows that for banks willing to commit, the returns can more than make up for the short-term discomfort involved."