Survey of asset managers with combined $20 trillion AUM reveals lack of ESG integration is hitting the bottom line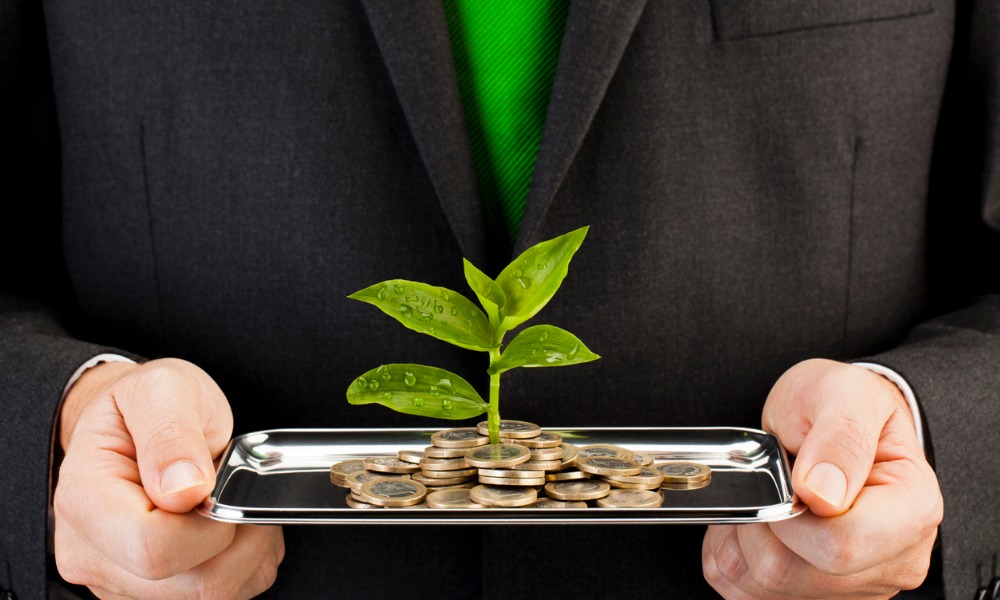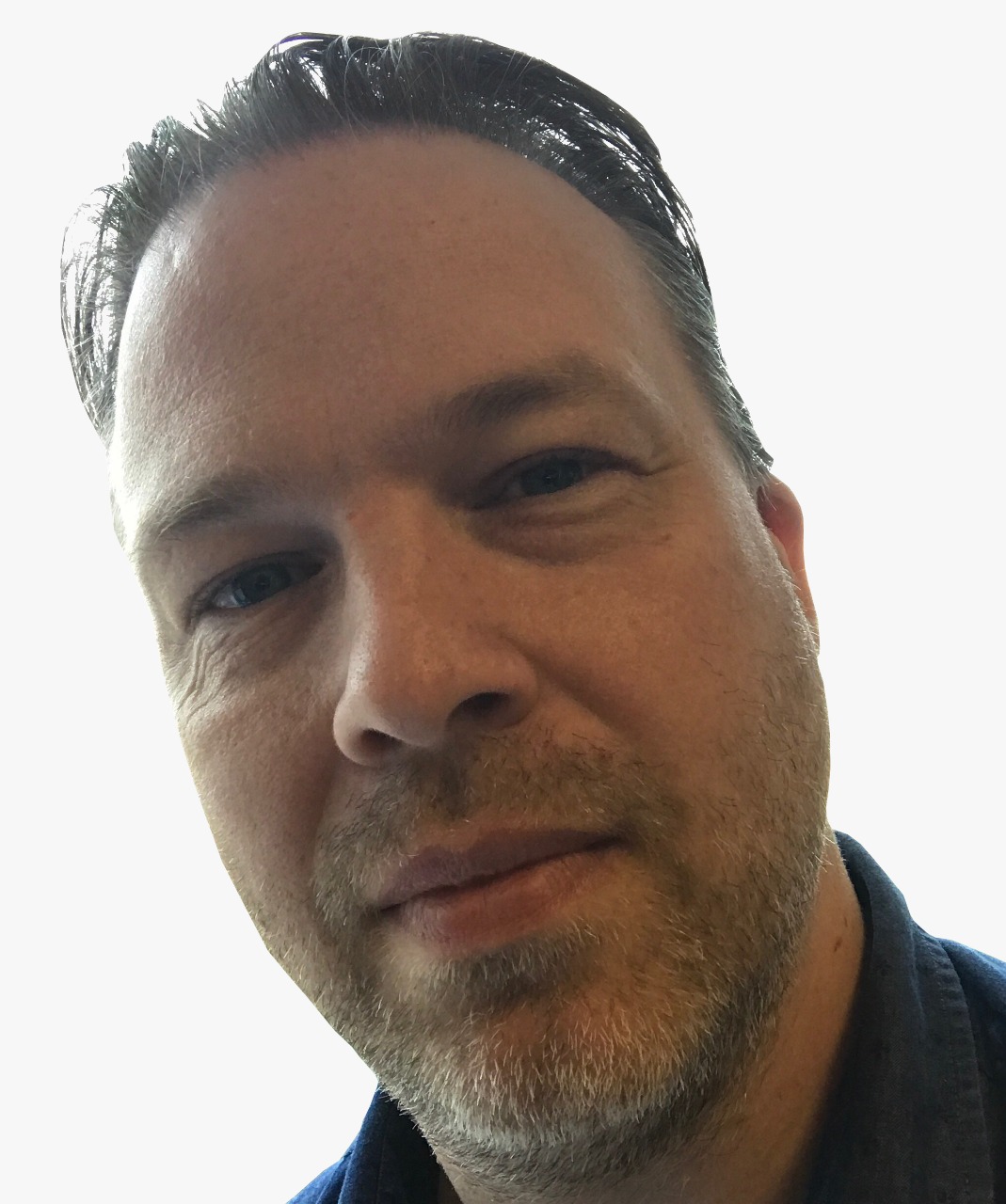 ESG is now part of our daily vocabulary but research reveals a gap between what is said and what is done.
Among large asset management firms, there is also a significant gap between those that are successfully integrating sustainability into their DNA and those that are finding it challenging.
As the world marks Earth Day 2021 tomorrow (April 22), a new report from BCG looks at how asset managers with combined assets under management of US$20 trillion are managing ESG.
It found that only about one-quarter of those surveyed said they manage 20% or more of their assets using fully integrated ESG.
And those that are lagging are losing clients: one-third of US asset managers reported that they lost or were at risk of losing over 20% of their institutional mandates because of their inadequate ESG capabilities.
On the flip side, those that get it right by demonstrating that ESG is core to their culture can enjoy a competitive advantage and attract high-value clients while freezing out slower-moving peers.
The ability to attract and retain the top talent is another clear benefit of truly embracing ESG.
Framework for success
BCG says there is a blueprint that fund managers can use to successfully integrate ESG.
Key to this, is truly believing that sustainable investing is the future of their business.
Authenticity is essential, the report says, because only embracing ESG as far as regulatory compliance demands – rather than client needs – is a route to failure.
Understanding the value of ESG data while also accepting its limitations is vital. The report urges asset managers to triangulate information from multiple sources to formulate information that investors can be confident in.
Messaging
The messaging is also important and clients need to really believe that ESG information is genuine.
One senior sovereign wealth fund manager told BCG: "Asset managers like to parade their ESG leaders in front of us. But with all due respect to those individuals, the people we want to hear from are the portfolio managers. We like to go onto the shop floor and ask them how they're running ESG in practice."