Advisor tells WP that clients are becoming more proactive in aligning their portfolio with their values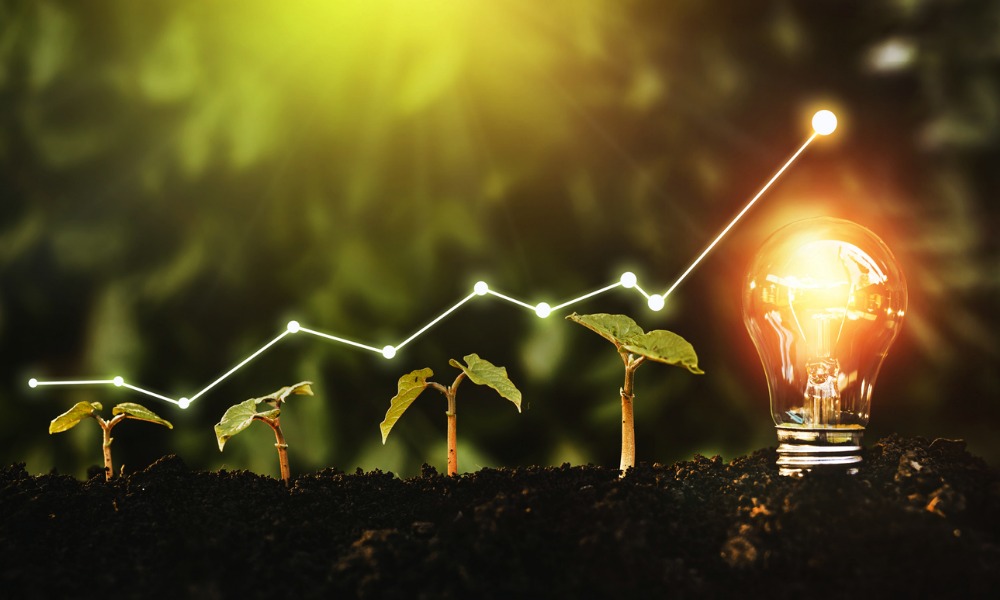 Clients are becoming increasingly aware of ESG issues and want their dollars to make a difference. This might not be a new declaration in 2021 but it's certainly something advisors must cater for as clean energy gathers pace, human rights and diversity dominate the news, and investors point their portfolio to the future.
Graham Priest, Investment Advisor, BlueShore Financial, reflected on the state of ESG investing after a dramatic increase in the flow of capital to ESG-type funds and indices. Sustainable fund assets hit $1.7 trillion in 2020, for example, reported Reuters, while, according to ETF Trends, inflows into ESG ETFs more than doubled in 2020.
Priest believes that dramatic increase is down to people wanting to instigate change and have a positive impact. Trends that can be seen where people shop or in what food they buy, can now be seen in where investors want to put their dollars.
"People are concerned about the environment these days and they'd like to be impacting positive change," he said. "There are certain new tailwinds that governments are providing, which voters are interested in this. It's part of the platforms for various politicians, so when they get in power, after promising that there's going to be money spent in these areas, there's a demand for business and services that are green and environmentally friendly."
The issue of sacrificing returns is no longer an issue among investors, it seems. Various ESG or socially responsible indices point to outperformance. Good governance and business models are now much more indicative of growth. Take oil and gas, for example, which while still needed, has a shrinking customer base. It's not an area where customers can see long-term growth, Priest said. The key, however, is tailoring a portfolio to a client's preference.
"Some companies, like Microsoft, are ranked high with ESG but are not necessarily a clean energy type company, and sometimes that's first and foremost in people's minds. Certain companies are making sure that human rights and inequality is addressed, while others are taking into account the energy transition.
"There are different ways that you can go about having a portfolio that has high ESG rankings for active portfolios. Often times, firms are going beyond just investing in companies that have a clean record. In a lot of cases, they are also working with these companies and putting forth recommendations or proposals for change."
Having a stake in a company and using proxy voting is an increasingly popular approach for investors and a way to spark change. It's a long way from the early days of ESG where certain companies, like tobacco or gun firms, were simply excluded, for example.
Priest said there are still unheralded areas that could vie for attention in the coming months and years, like the UN's Sustainable Development Goals, indigenous rights or diversity.
"Clients want to make sure that their portfolio is lined up with their goals and they don't want to see companies on their statement that don't resonate with them," he said. "You want to make sure that a person's investments are aligned with their values, so that it is increasingly important to people.
"With clean energy, it's a growth industry these days and we're in the early innings. There's lots to be done and it's an exciting time for a lot of people."