Organization doubles financial aid available to those affected by COVID-19 turmoil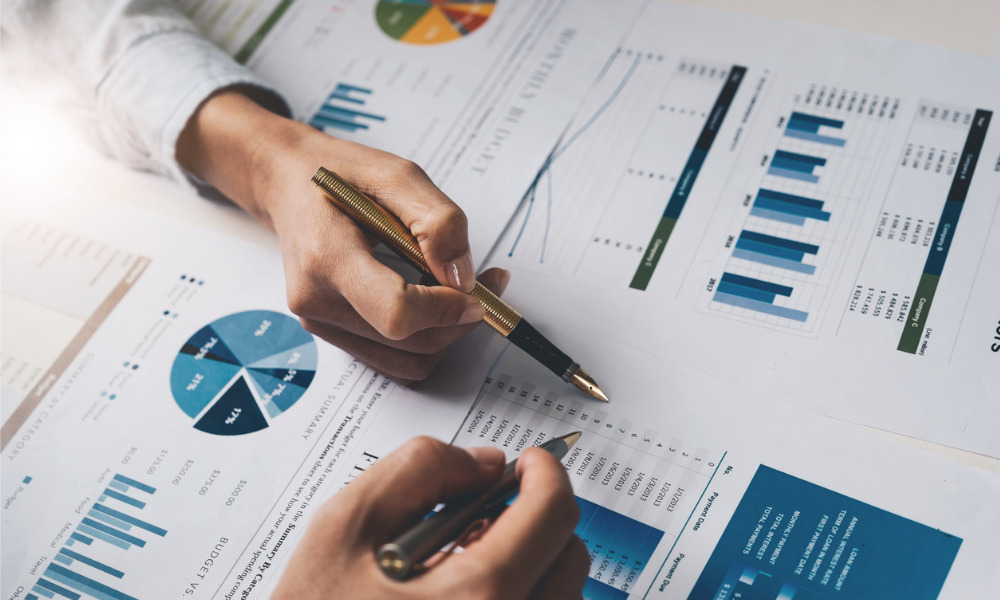 The Investments & Wealth Institute has doubled the amount of financial aid available through its new Scholarship Fund in the wake of the coronavirus crisis.
The organisation launched the programme at the beginning of the year to help address financial hardships and underrepresented segments within the financial services industry, such as women and minorities, by offsetting the costs of the Institute's advanced certification programs.
Since the launch in January 2020, the Institute has awarded more than 75 scholarships to help eligible individuals who are passionate about growing their career through advanced education. As well as doubling the amount of aid offered through the fund, it has also started an Advisors-in-Transition Scholarship Fund to assist those advisors who face disruption in their business from the COVID-19 crisis. Scholarships up to $2,000 USD will be offered to advisors who have been laid off or who can demonstrate financial hardship.
Sean R. Walters, CEO, Investments & Wealth Institute said this aligns with the organization's belief that all advisors should have the same opportunity when it comes to accessing specialized education. These scholarships are designed to reduce the financial barrier to entry. Available globally – including, obviously, Canadian advisors - qualified individuals can receive a scholarship towards one of the Institute's three certification programs: Certified Investment Management Analyst® (CIMA®); Certified Private Wealth Advisor® (CPWA®); and Retirement Management Advisor® (RMA®).
Walters told WP the transition aspect really comes down to the impact and economic fallout of COVID-19. "It's really for advisors who've been laid off or are in transition. We've had a couple of applicants who were part of a smaller, independent advisory firm in the U.S. and the firm was not sure whether it was going to be solvable. They were still employed, but they were eligible to claim scholarship assistance."
Walters believes that despite some people's struggles, advisors remain in demand; with financial pain comes the need for advice. "I wouldn't imagine that it's a large swath of the financial advisor community [that are in trouble]," said Walters. "But there's probably some reduction in hours that are forced by certain business models and how those advisors are paid.
"If they charge assets under management, they certainly saw some of their revenues go down, and now kind of rise back up a little bit. There's a lot of uncertainty about the future for them as well but, in general, a lot of the folks we work with seem to be managing this crisis really well and are keeping their head down, focusing on serving their clients."
The CEO hopes the increased amount will raise the profile of the scholarship and resonate with advisors keen to advance their career and education but have maybe hit a stumbling block thanks to COVID-19. He said: "The Advisor-in-Transition is really designed to broaden our acceptance of advisors who apply for scholarship aid, so they can earn one of our certifications. It could be that their business was in transition as a result of the crisis and can't afford the full freight for certification but still want to earn it.
"They should come to us and see if they can get some assistance and bring that cost down and have the new skill added to their capability set. We're excited about it, It seems to be working and we're getting lots of applicants through the door."