National Bank Financial advisor believes pandemic will speed up evolution of industry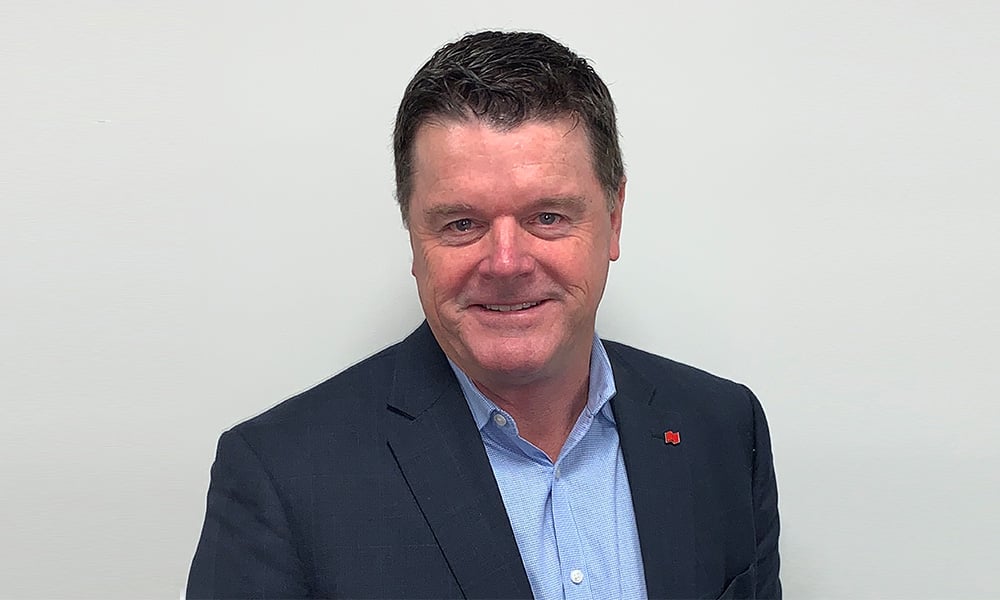 COVID-19 has had a tremendous effect on our personal and professional lives. After weeks of quarantining and physical distancing, some believe we are on track to get back to normal. Yet the new normal will surely be different and that applies to the wealth management industry as well. One advisor believes it will speed up the evolution of the business, forcing advisors to focus more on relationships rather than just portfolios.
"At National Bank Financial we call it 'Advice for life'. It is more about relationship building over portfolio building. That is the evolution our team and the industry is going through," said Kelly Roberts, the Roberts Advisory Group, National Bank Financial. "Sometimes people who have been in the industry as long as I have, have a hard time admitting the things we do have become commoditized and are available from bright people at reasonable fees."
For Roberts, a 41-year industry veteran, the evolution is a realization that advisors cannot do all things, but by utilizing resources they can focus more on clients. "There are some really smart people we can hire within our portfolios and they do a wonderful job for our clients. Five years ago, I thought I had to do that on my own."
The fear Roberts sees among his peers is that they may become expendable. Yet he said if there is a relationship in place, that not the case. "If you have a relationship with a client, then you have a value-add to that client that the firm cannot replace. I think that is the transition we are heading towards."
Focusing on the client means offering all-encompassing services. Roberts notes that is something he evolved in his own practice over the years, going from investment picking to planning. He says some of his long-term clients still just want him to pick the right investments, but many of his newer clients are onboard with the planning.
At the heart of the transition, Roberts sees communication. He says that while COVID-19 has disrupted the consistent practices that he and his team had in place, it has also shined a light on how they can better serve their clients with flexible means of communication.
"We have to be accessible to clients when and how they want to communicate. People today are busy, and they don't have a lot of time during the day to talk. They may want to talk at 7 p.m. so we have to be aware of what people want and when they are thinking about their investments," Roberts said.
"I think communication will evolve on many different fronts. Certainly, technology helps as we can communicate through Twitter or LinkedIn, we send emails and talk to clients regularly. We make a communication obligation to make sure we hear what clients want."
His emphasis on communication has been beneficial for Roberts and he has maintained constant communication with his clients through the pandemic and the turmoil it has caused to markets. He says he has been fortunate to already have the tools in place to maintain it and feels well equipped as the transition continues.