Cathie Wood points to a number of 'alarm bells' in the economy that indicate a deflationary threat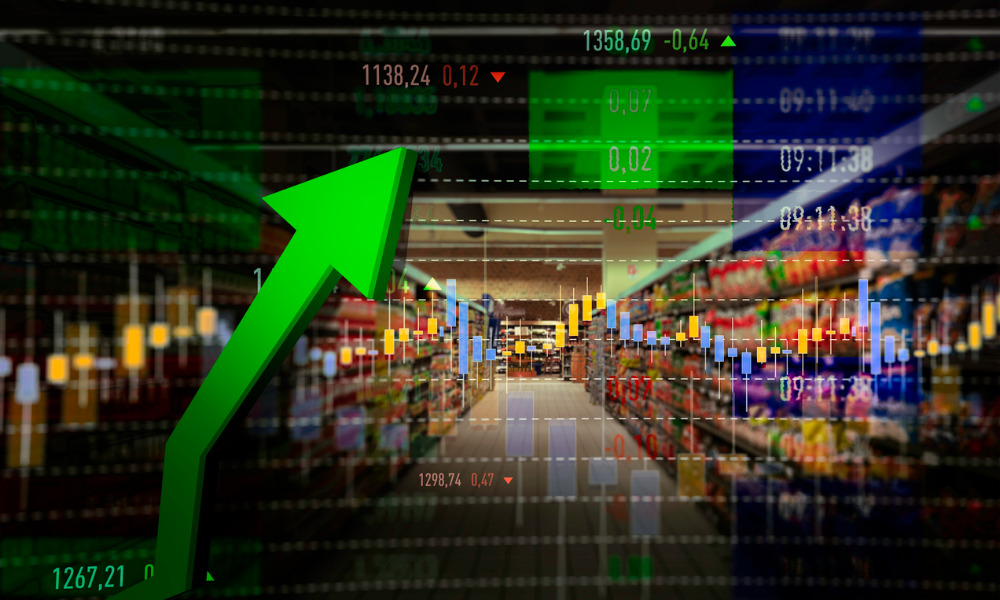 Cathie Wood, founder, CEO, and Chief Investment Officer of Ark Invest, doubled down on her conviction that innovation thrives in difficult times, even though innovation strategies, such as her firm's Ark Innovation ETF (ARKK), have been battered by the recent market slump.
On a Tuesday webcast, she also predicted that disruptive innovation would put value strategies "in harm's way."
Supply chain issues and Russia's invasion of Ukraine have caused a slew of issues for equities, bonds, and cryptocurrency as inflation comes into focus.
But in general, Wood sees deflation as a higher risk than inflation now, citing economic "alarm bells" such as deteriorating consumer mood, huge inventories, and fixed-income market movements as examples.
"We do believe the greater risk now and now more than ever is deflation," Wood said.
According to Wood, lagging indices such as the U.S. Consumer Price Index and the Personal Consumption Expenditures price index show a different tale than forward-looking signifiers. She also pointed to the dollar's 15% gain this year, calling it "a huge increase and a powerful anti-inflationary force."
She argued the Fed has yet to notice a variety of market signals, including consumer sentiment, the flat yield curve, and growing credit default swaps.
Consumer sentiment in the U.S. recently plunged to an all-time low, which, when combined with inflation, means that the velocity of money will begin to decline.
"When consumers lose confidence, they are afraid to spend," she said. Big increases in consumer installment debt suggest small businesses are taking down their credit lines, which always happens at the start of a crisis and leads to a lower consumer savings rate, she said.
Wood, who considers Walmart and Target to be among the two best supply chain-managed corporations in the world, noted that high stockpiles imply more general difficulties among retailers.
Consumers will wait for reduced costs, which will impede the movement of money, she predicts. That is likely to happen in the gas-powered automotive sector, where disruptive innovation is accelerating as consumers attempt to transition to electric vehicles faster than predicted due to high gas prices.
Five-year credit default swaps — effectively insurance plans against defaults and bankruptcies — have more than doubled this year, according to the Ark Invest CEO, signaling that risks are mounting.
"There's real concern about what's going on out there," she said. "I think this has been incorporated into the market. What we need to see is the Fed's recognition and I think it's coming. I don't know what the breaking point will be."