Transparent sale process seen as crucial when selecting a final buyer for Rogers subsidiary amid high-profile merger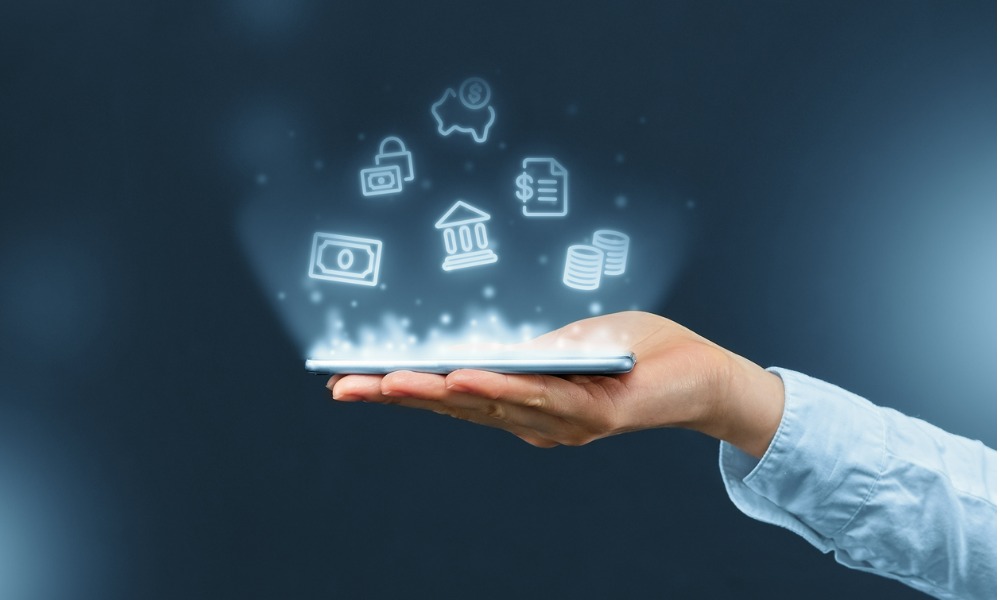 A new Pollara Strategic Insights survey of Canadians' attitudes toward the current state of the national telecoms market indicated that more than four fifths (81%) feel that true wireless competition among cell phone companies will result in cheaper rates for Canadians.
The survey done by Globalive Capital indicated that more than half of Canadians (52%) are more anxious than before about their cell phone bill due to inflation. When asked to cite their main concerns about the telecommunications sector, Canadians continued to cite excessive costs in comparison to other nations (87%) and a lack of competition (73%).
"Canadians have spoken time and time again about their frustrations with the current state of the wireless industry in Canada," Anthony Lacavera, Founder and Chairman of Globalive Capital, said. "There is an inextricable tie between high prices and a lack of adequate competition amongst today's top national wireless carriers. Something needs to change, especially given the financial hardship that many Canadians are facing today."
In addition to decreased pricing, stalled 5G innovation is seen as a negative consequence Canada's lack of wireless competition. Because of a lack of national competition, over half of Canadians (49%) believe that Canada is slipping behind other countries in 5G innovation.
When asked about the planned sale of Freedom Mobile as one of the conditions in the merger deal between Rogers Communications and Shaw Communications, more than two-thirds of Canadians (67%) felt it is vital that Freedom Mobile be sold to an independent carrier to create increased competition.
A potential buyer's commitment to low prices was the top consideration for an overwhelming 87% of Canadians, with the use of 5G technology being an essential promise for 62%.
"The merger of Rogers and Shaw, and the subsequent sale of Freedom Mobile is an opportunity for Canadians to get a better wireless experience and fairer pricing through a true independent fourth carrier," Mr. Lacavera said. "It's crucial that we continue to demand a transparent sale process on behalf of Rogers, and that the appropriate discretion is used at the federal level when choosing a final buyer. We are counting on Minister Champagne to make the decision that is in the best interests of Canadians."
Other top priorities respondents sought for the buyer of Freedom Mobile are stable coverage (86%), outstanding customer service (85%), and growing coverage areas (82%).
As many as 37% of Canadians were opposed to the Rogers-Shaw merger.