Six in ten say that their finances are as planned or better in the first quarter of 2022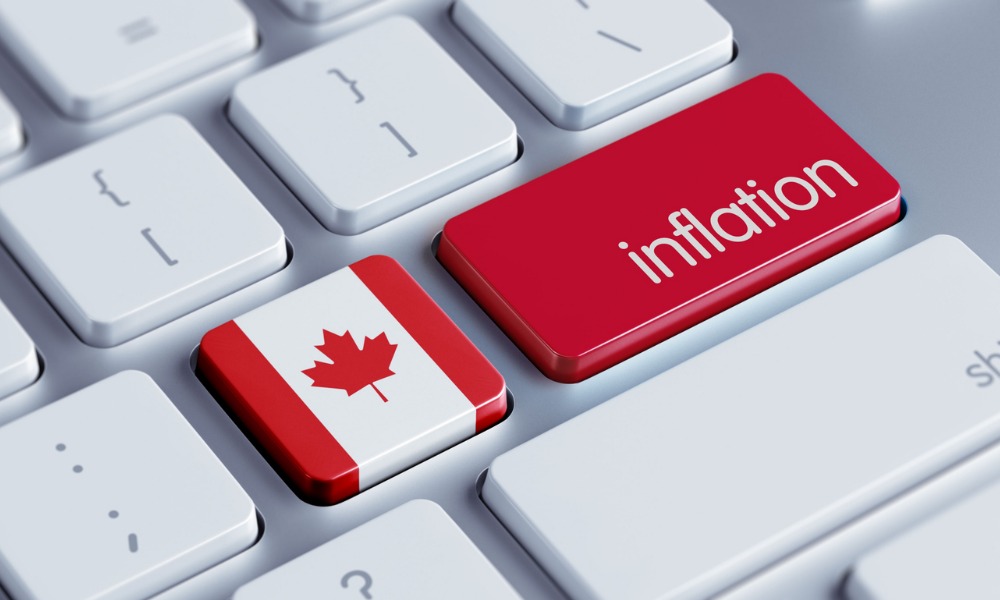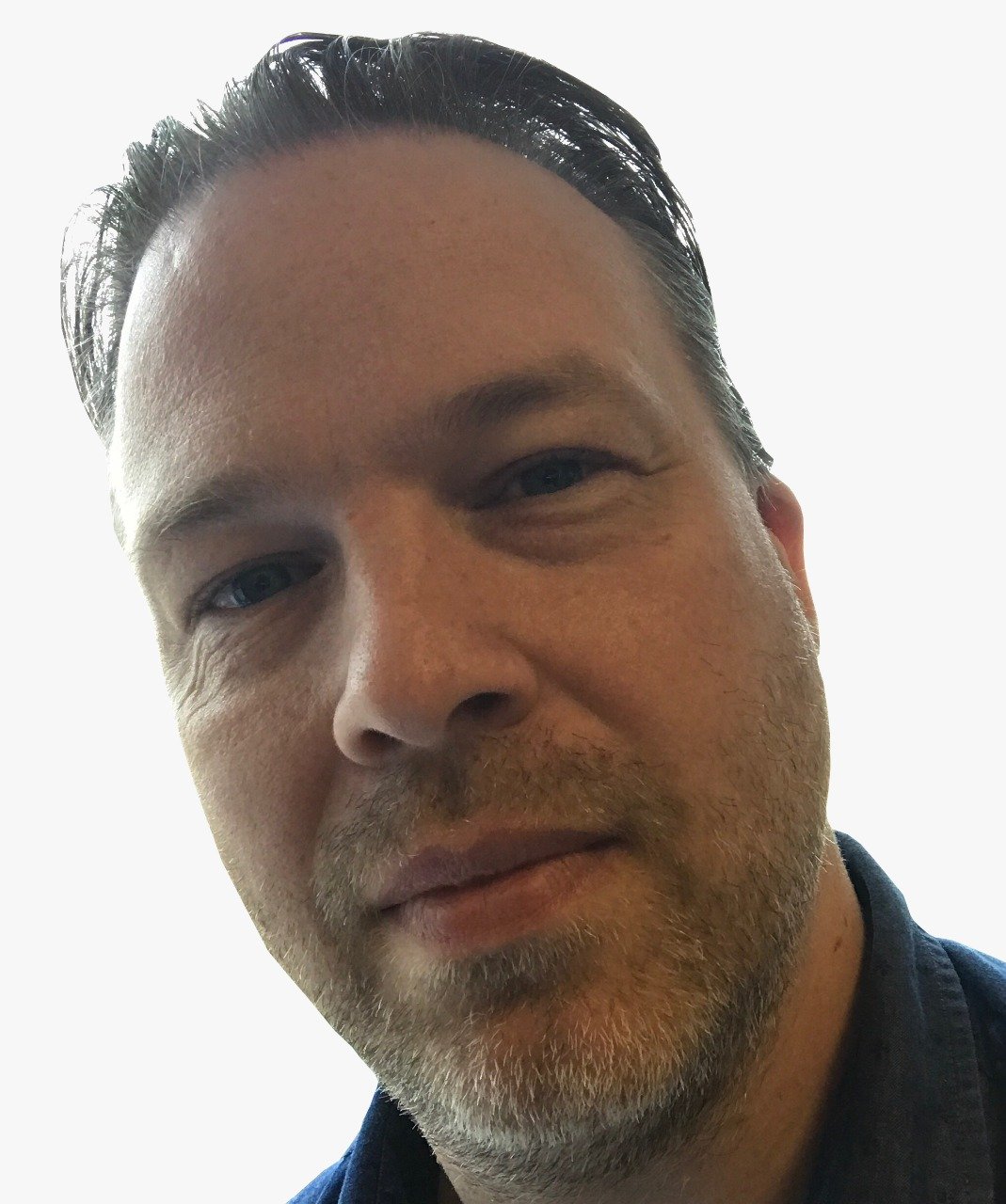 Canadian households may be under pressure from rising prices and higher interest rates, but most say their finances are doing ok for now.
While 56% of respondents to a new survey from TransUnion said they are "very concerned" about inflation, 60% said that their household finances in the first quarter of 2022 were as planned or better.
Almost one in five (19%) reported that their household income increased since the last quarter, 54% said it stayed the same, and 28% said it decreased.
But that may not endure as 54% said they are not confident in their financial outlook over the next 12 months.
"Canadian households have been building up their savings throughout the pandemic," said Matt Fabian, director of financial services research and consulting at TransUnion. "As the impact of the pandemic continues to subside, we expect that consumers will distribute these savings toward deleveraging credit, wealth management and increased household spending."
The Consumer Pulse Survey shows that household spending is already being cut back with 46% reducing discretionary spending.
Looking ahead
The weakened outlook for household finances expressed by many, is despite more than half of respondents expecting their income to stay the same and more than one third who are expecting increased income, due to rising costs.
It also means that Canadians are cautious about taking on extra debt, especially with 25% already saying that they do not expect to be able to pay at least one of their current bills and/ or loans in full.
More than three quarters of respondents expressed no plan to apply for new credit or refinancing, with rising rates a key factor.
For those who are planning to take on new debt, credit cards (45%) are the most likely, followed by personal loans (28%), and new mortgage, home loan, or bond payment (21%).
Savings
On a positive note, many respondents said they have increased savings and paying down debt, however a small share of people have increased available credit or used retirement savings to help manage their cashflow.
The survey found that:
19% of Canadians reported they saved more in emergency funds
18% said they paid down debt faster
13% increased usage of available credit
10% saved more for retirement
9% used retirement savings
"Although the pandemic restrictions have been easing across the country supporting Canada's economic recovery, Canadians are feeling the shock waves of supply chain disruptions and inflation driven price hikes," said Fabian. "Not least - the increase in food costs and the sky-high prices at the pumps. There's no doubt that these macro-economic concerns are fueling a conservative 'wait and see' approach when it comes to spending and credit behaviour among many consumers."