Statistics Canada report shows that lower income households gained the most in 2020 in all Canadian provinces except one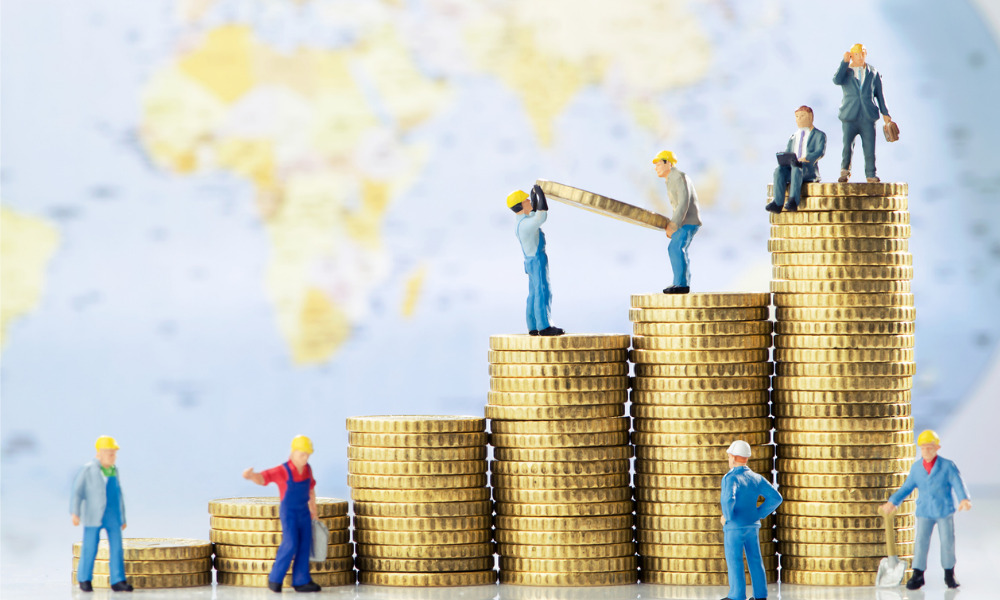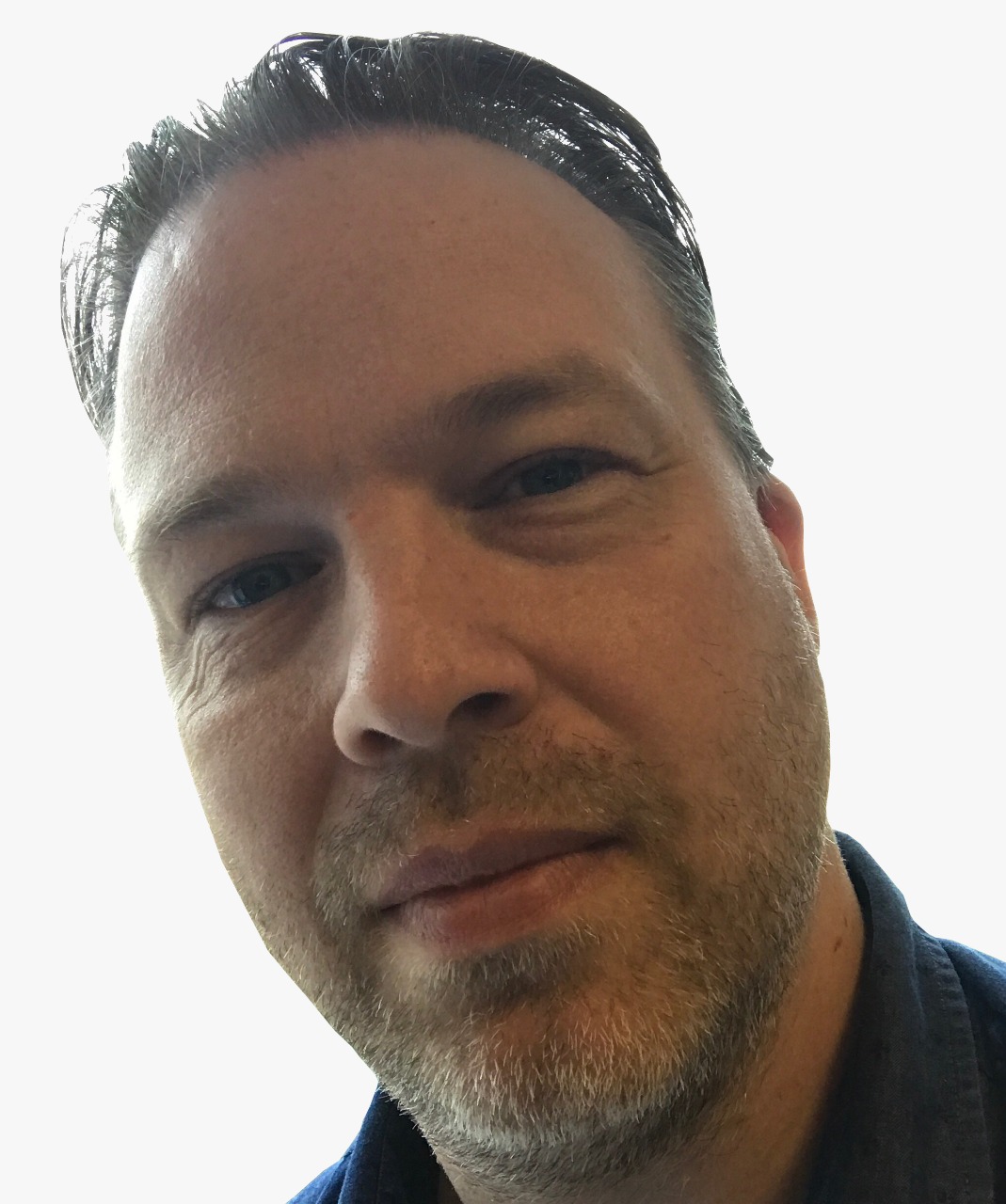 In building wealth, there's a lot to be said for denial of spending opportunities.
During the lockdowns of 2020, most Canadians were able to increase their share of disposable income, once initial shocks to wages were balanced out with government support programs.
New estimates of income, consumption, and savings, published this week by Statistics Canada, shows that it was generally Canada's low income and younger households that benefitted most from the rise in disposable income.
Looking at stats for 2020 compared to 2019, all households on average saw an increase in their disposable income, but it was greatest for low and middle income quintiles.
That meant that the gap between these bottom two fifths of households and the top two fifths, shrunk to the lowest on record.
Alberta and British Columbia continued to show the largest gap between the highest and lowest income groups, although Alberta did post the largest drop in income equality with a 13 percentage point decline compared to the average in the past two decades.
Middle groups see record high
For the three middle quintiles, disposable income in 2020 ended up rising by the largest amount since records began in 1999.
For the lowest 20%, disposable income gained more than 21% year-over-year while the second lowest group saw a 14% rise.
Under 35s generally saw their disposable income rise by the largest amounts, with the exception of the lowest income group where it was those aged 45+ that saw larger rises.
Across the provinces, it was mainly the under 45s that posted the largest gains, but in Newfoundland and Labrador, Nova Scotia and Quebec the over 55s saw larger increases.
British Columbia bucked the trend see in other provinces, with the top 20% of earners posting the largest income gains. Elsewhere, it was the lowest 20% that gained the most.
Saving rate rises
With more money coming in while spending opportunities were scaled back, the saving rate for the average Canadian household improved in 2020.
For middle income households, there was a net positive saving rate for the first time since 1999. Low income households still spent more than they earned, but the gap narrowed.
Among younger Canadians, the saving rate was in double digits for the first time ever.