Even if you live nowhere near the Alberta wildfires you and your clients are likely to be hit in the pocket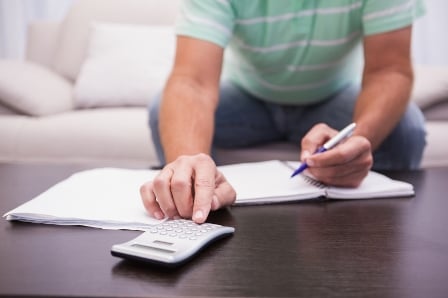 The wildfires in Fort McMurray have caught worldwide media attention and unified sympathy for the region's residents – but if you're on the other side of the country then you might not expect there to be any direct impact on you or your clients.
However, now a new analysis suggests differently.
Michael Dunn, an industry analyst speaking to
The Canadian Press
, has suggested that gasoline prices will creep up as many as one million barrels per day of Canadian oilsands have been knocked offline.
On Thursday, benchmark oil prices increased as companies reported more than 600,000 barrels had been sidelined each day due to the fire.
Now, however, it is being suggested that the number could climb even higher.
Dunn, who works for FirstEnergy Capital, commented that he believes production is down by around one million barrels per day – words that were backed by Greg Pardy of
RBC Dominion Securities
who also told
The Canadian Press
that production is down around 900,000 to one million barrels each day.
According to the National Energy Board, there has been an average of 2.5 million barrels a day produced from the oilsands so far this year: however, Shell Canada has already closed its Albian mine operations just north of Fort McMurray, removing around 250,000 barrels per day from production.
It is likely that the situation will drag on for many weeks or months as the displaced labour force not only looks to return home but also to restart their regular work shifts.