Client-focused reforms, cybersecurity, and limitation of liability clauses also among SRO's latest priorities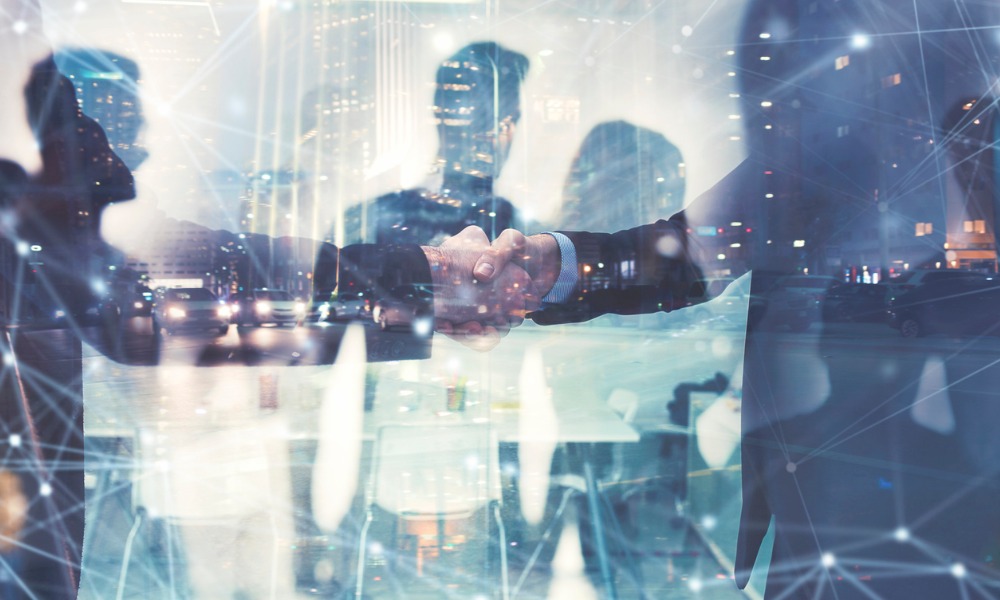 The Investment Industry Regulatory Organization of Canada (IIROC) has reaffirmed its commitment to supporting dealer members in their pursuit of innovation, the self-regulatory organization said in its latest Compliance Report for the 2019/2020 period.
Citing a 2019 report it produced in collaboration with Accenture, IIROC noted that significant transformation was under way as Dealers respond to changing demographics and investing expectations. Aside from new advice and service offerings, the industry is looking into novel processes and business models; fresh ground is also being explored in terms of asset classes, trading platforms, and ways of offering financial services.
"All these changes are testing our traditional regulatory regime and approach to regulation," IIROC said.
Among its priorities for the next three years, the SRO cited efforts to clarify how dealers can use technology to comply with IIROC rules, as well as finding rule areas where it can "provide further clarification" as well as "reduce inappropriate barriers to innovation and regulatory burden."
In line with this initiative, the SRO said it has set up an internal Transformation Team consisting of a small group of senior IIROC staff. Dealers, IIROC-regulated marketplaces, and other industry participants were invited to discuss compliance issues they face as they use or explore new business models or technology.
Automation of supervisory processes was identified as an initial focus area. While IIROC has already issued guidance with respect to order execution-only (OEO) dealers' use of automation in account opening approval, it expressed plans to publish guidance for all dealers with respect to:
Reporting changes to business models;
The introduction of new business lines and processes; and
The use of automation more broadly.
Related to the Canadian Securities Administrators' (CSA) client-focused reforms, the SRO also telegraphed IIROC rule amendments to be submitted to its board for approval early this year. Aside from putting clients' interests first in making suitability determinations, the IIROC CFR amendments would have dealers do more to clarify for clients what they should expect from registrants.
"In addition to amendments to existing requirements involving Relationship Disclosure, Know-YourClient, Suitability and Conflict of Interests, the CFR amendments also introduce a Product Due
Diligence/Know-Your-Product provision," IIROC said.
Emphasizing the importance of cybersecurity, the SRO said it will post an update to its 2015 Cybersecurity Best Practices Guide on the IIROC website in early 2020. It expects to launch a new microsite devoted to the topic within the month, as well as conduct a table-top exercise for small and medium-sized firms within 2020.
The SRO also re-emphasized concerns over limitation of liability clauses that it found within various firms' retail client account agreements. "These clauses limit a firm's liability for losses, including those caused by the firm, or relieve a firm from its securities law obligations, such as suitability," the SRO explained.
Any such questionable clauses identified by IIROC's Business Conduct Compliance (BCC) staff in normal course examinations, business model change reviews, or new member application reviews will be handled in at least one of three ways:
Recommend correcting the clauses as contrary to subsection 1402(1) of IIROC's Consolidated Rules and advising clients of such changes;
Decide to include such clauses as a finding under the consolidated rules; or
In more egregious cases, refer the matter to IIROC enforcement staff