Regulator sets out formal criteria for upcoming appointments, with three directors set to be elected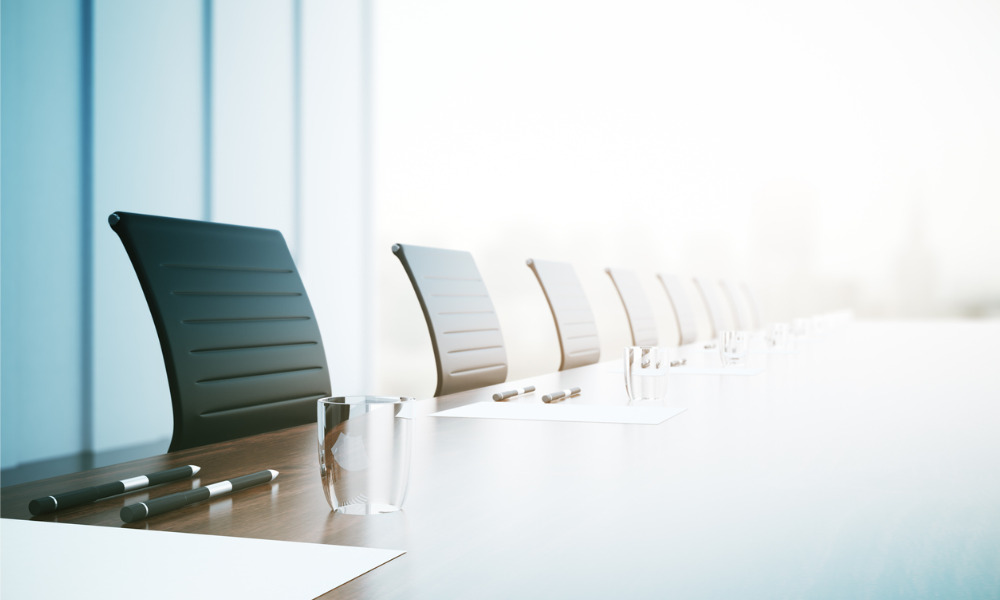 The Investment Industry Regulatory Organization of Canada has announced that upcoming new board members must have expertise in consumer, seniors' or retail investor issues.
The regulator revealed the new formal criteria will be used to identify candidates for new independent director positions.
Paul Allison, chairman of the board at IIROC, said: "IIROC's close attention to retail investors' interests is a driving force behind our desire to bring direct experience in this area to our board composition.
"We will continue to build on our progress to recruit independent directors with hands-on consumer or seniors' experience, and look forward to enhancing this expertise."
The organisation also stressed in a news release its continued work to ensure diverse expertise on its board. It recently appointed Victoria Harnish to a two-year term. She succeeded Lucie Tedesco, the former commissioner of the financial consumer agency of Canada, which ensures federally regulated financial entities comply with consumer protection measures.
IIROC's Corporate Governance Committee is made up entirely of independent directors and serves as the nominating committee for new directors. The committee has worked closely with a diverse group of stakeholders and professional bodies, including the Institute of Corporate Directors and CPA Canada, to identify candidates who meet specific, extensive director skills criteria. The committee is at an advanced stage of identifying potential candidates from across the country, representing diverse skill sets.
The new directors will succeed Edward Iacobucci, James Donegan and Catherine Smith as independent directors, subject to election by IIROC's members at IIROC's 2020 annual meeting. The aforementioned trio will reach their term limits prior to that meeting.