Self-regulator adopts measure as it scraps another previously proposed enforcement tool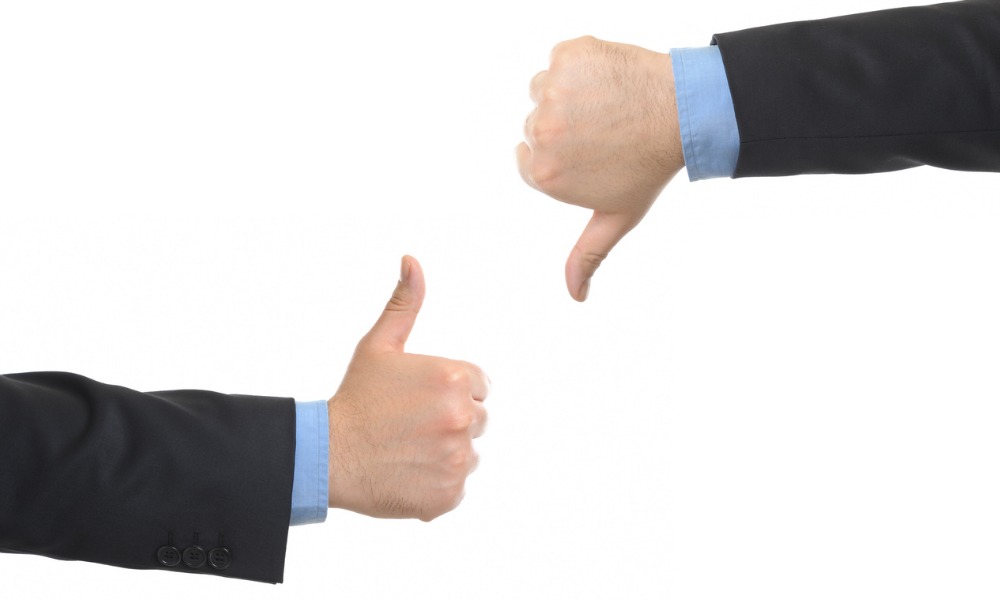 Two years after it launched a consultation on a pair of proposed additions to its disciplinary toolkit, the Investment Industry Regulatory Organization of Canada (IIROC) is moving forward with one of the suggestions.
Effective immediately, IIROC is adopting the use of early resolution offers, which open the opportunity for cases to be resolved earlier on in the enforcement process. The measure also ensures investor harm is addressed through voluntary acts of compensation and implementation of remedial measures by firms.
"While there are often valid reasons for the extensive negotiation of settlements, we believe there is an opportunity to achieve earlier resolutions in more cases, which leads to greater efficiency, more timely deterrence and effectively addresses investor harm," Charles Corlett, vice president, Enforcement at IIROC, said in a statement.
For firms and advisors under investigation who choose to resolve their case by early resolution offer, IIROC will grant a reduction of 30% on sanctions it would otherwise seek in a settlement agreement as well as a quicker resolution of the proposed enforcement proceeding. IIROC staff will weigh the extent of a respondent's proactive and exceptional cooperation, the remedial measures put in place, and the compensation paid as they determine the appropriate reduction to offer.
"We want to encourage individuals to proactively cooperate and encourage firms to take remedial measures and address any investor harm through voluntary acts of compensation," Corlett said.
In a separate notice, IIROC said it is withdrawing its other proposal after receiving comments from concerned stakeholders.
That other proposal, the minor contravention program, would have provided an efficient means for IIROC to resolve cases that it could not adequately address through a cautionary letter, but also fall short of warranting formal disciplinary proceedings.
In its notice of withdrawal, the self-regulator cited critical comments saying that the criteria for pursuing a case under the MCP rather than a formal disciplinary proceeding were not clear enough and didn't provide certainty as to its applicability. The anonymous reporting of the MCP's outcome, other critics said, could prove detrimental to the public interest.