The organization is proposing two new programs to allow for more proportionate punishments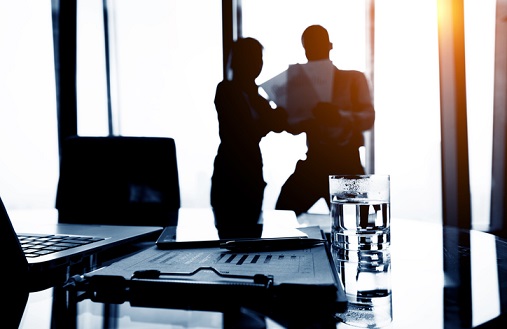 Under a proposed minor contravention program (MCP), individuals that commit minor rule infractions — assessed based on whether they're technical breaches, isolated incidents, unintentional, and caused limited harm to clients and the marketplace and limited benefit to the firm — would be fined $2,500, while firms would be fined $5,000.
"Admitting to the rule breach would not reside on the individual's or firm's formal disciplinary record and the public notice of the misconduct would remain anonymous," IIROC said.
IIROC is also proposing the use of early resolution offers (EROs), which would allow cases to be settled at an earlier point in the enforcement process once sufficient evidence has been laid out and certain conditions are met. If this is allowed, IIROC said it could address wrongdoing more quickly by reducing the time needed to complete cases; at the same time, firms could be encouraged to take corrective action and compensate clients on their own.
"IIROC welcomes the opportunity to hear from investors, industry and other stakeholders about the changes we propose to ensure a fair, effective and timely enforcement program," said Elsa Renzella, IIROC senior vice-president, Registration and Enforcement.
Stakeholders can submit their comments on the proposed alternative forms of enforcement. An online survey of more than 1,000 Canadians across the country will also be conducted.