Industry group calls on regulator to exempt SROs, clarify FA criteria, and scrap added mandatory credential disclosures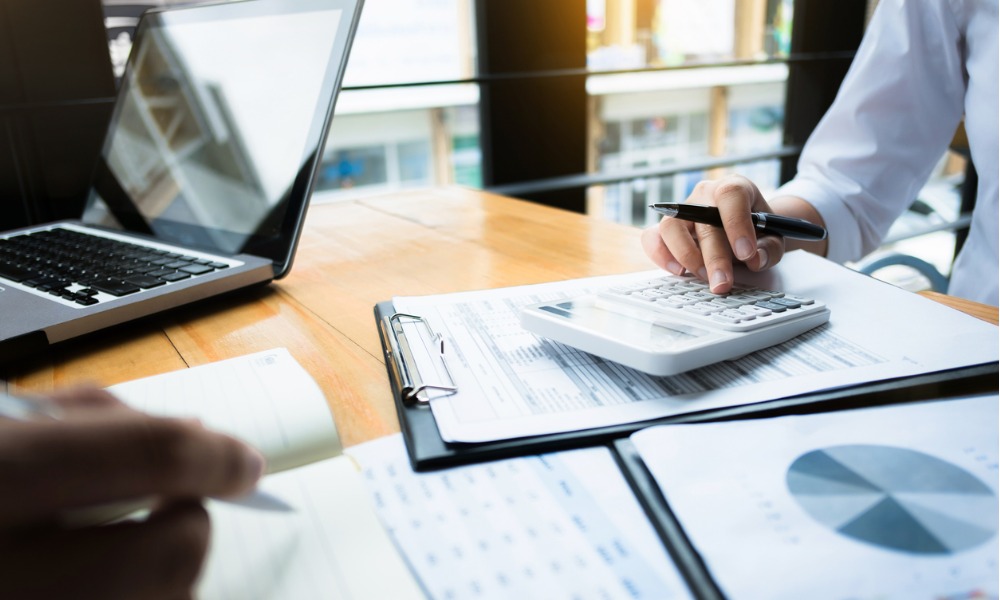 As the Financial Services Regulatory Authority of Ontario (FSRA) continues its second consultation on title protection in the province, the Investment Industry Association of Canada (IIAC) is reiterating its calls for regulators to avoid needlessly burdening members of the industry.
"The IIAC is extremely disappointed to see that FSRA is still considering the feedback it has received with respect to exemptions," the IIAC said in a written submission. "Again, we urge FSRA to consider an exemption for both IIROC and MFDA registrants."
Citing the FSRA's stated commitment to avoid duplicative oversight and unnecessary regulatory burden, the letter repeated previous calls to exempt FPs and FAs employed by SRO-registered firms, particularly planners who hold a recognized financial planning credential from a recognized credentialing body and FAs who "include specificity as to the services the individual is licensed to provide."
The credentialing bodies recognized to bestow the financial planning title, the IIAC stressed, will continue to be FP Canada and, in the case of Québec, IQPF.
Referring to the supervisory framework guidance, the IIAC asked that "investment advisor," "wealth advisor," and "securities advisor" be included in the list of titles that could be reasonably confused with financial planner and financial advisor for added clarity.
"[T]hese three titles are widely used in the financial services industry and if included, would result in a more complete and fulsome list for industry participants," the letter said.
It also asked the regulator to provide added clarity on which individuals are meant to be included under the FA title. The letter highlighted a lack of information to help firms distinguish between the FP and FA titles, as well as the scope of activity for FAs envisioned by FSRA.
"If this is not clear to industry, it is unlikely to be clear to the investing public, thereby undermining one of the key rationales of the initiative," the IIAC said.
Zeroing in on disclosures, the letter expressed support for FP and FA title users disclosing their credentials. However, it pushed back against additional mandatory requirements, arguing that immense costs and effort would be needed to implement title disclosures on contracts, marketing materials, and other business communication assets.
"This proposal simply imposes an additional financial burden on our member firms without any corresponding advancement of the FPTP Rule's policy rationale," the IIAC said.