Provincial regulator proposes changes based on stakeholder feedback, sets June end date for consultation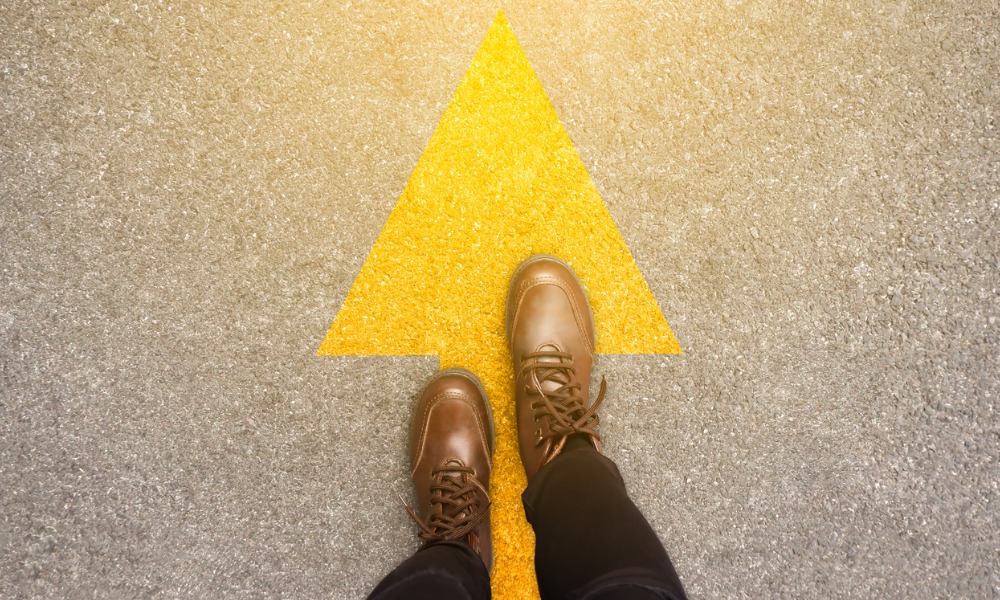 The Financial Services Regulatory Authority of Ontario (FSRA) has released an update on its work to bolster consumer protection through oversight of titles of financial professionals.
On the its website, FSRA published a comprehensive summary of all the stakeholder feedback it received during its initial consultation, which ran from August 13 until November 12 last year, as well as its responses.
"Overall, while a number of concerns and questions were raised, the consultation confirmed that stakeholders overwhelmingly support the implementation of a title protection framework for FPs and FAs in Ontario," the regulator said.
Among the major overarching themes from the first consultation a concern that the title protection framework could create an additional burden and duplicative oversight for individual title holders as well as potential credentialing bodies. Addressing this, the FSRA said that it intends to leverage existing regimes for licensing and designating financial professionals to ensure efficient and effective regulation.
"This approach allows for existing licences/designations to be recognized as meeting minimum standards for title usage, and to enable certain individuals to continue to conduct business using the FP and FA titles without significant disruption," the regulator said, noting that it plans to include self-regulatory organizations as approved CBs under the framework.
The proposed Financial Professional Title Protection (FPTP) rule provided for transition periods of three years for FA title users and five years for FP title users. However, most stakeholders called for shorter transition periods, citing concerns such as the possibility that individuals using titles without an approved credential would continue to act unchecked. In response, the regulator shortened the proposed transition periods to four years for FP title users and two years for FA title use.
Commenters expressed general support for the proposed criteria for approving CBs, though some suggested specific additions such as a public interest mandate, a proven track record of enforcing compliance and discipline, and detailed requirements on the make-up of a CB's board of directors.
However, numerous commenters suggested that letting more than one CB enter the framework may cause consumer confusion. It could also create difficulties in establishing a minimum standard among title users, as there would be different versions of conduct oversight, standards of care, and curriculum.
"FSRA has taken a principles-based approach to drafting the proposed FPTP Rule," the regulator said. "This approach is intended to accommodate the complex and diverse existing landscape of FP/FAs, their employers and their designation or licence granting bodies, without introducing unduly burdensome barriers for new entrants."
Similarly, FSRA said that its approach to developing baseline competency profiles for FPs and FAs was principles-based to accommodate the many diverse education programs that already exist. However, some commenters said that the BCPs were too general, prompting the regulator to adopt some of the recommendations.
"In addition, FSRA now requires that FA curriculum provide an understanding of standard retail investment products, and how those products should be considered with respect to other areas of financial planning/advice," the regulator said.
Based on all the comments, FSRA has published a revised Financial Professionals Title Protection Rule and Application Guidance, as well as a new proposed Supervision Guidance document. The consultation on those revisions will close on June 21.