Regulatory authority of Ontario proposes minimum standards for 'financial planner' and 'financial advisor' titles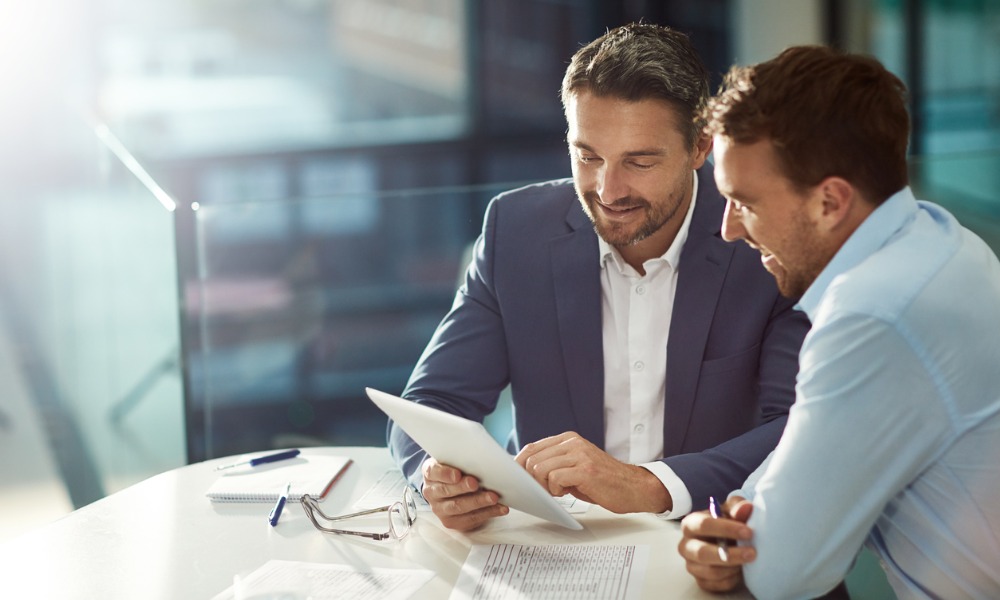 The movement to regulate professional titles in the financial advice space is progressing in Ontario with a newly announced consultation.
To support consumer confidence in the quality of financial planning and advisory services provided in the province, the Financial Services Regulatory Authority of Ontario (FSRA) has proposed a set of minimum standards for those using the title of "financial planner" or "financial advisor."
In its proposed Financial Professionals Title Protection Rule – which FSRA developed under the auspices of legislation introduced by the provincial government last year – the regulatory body laid out requirements for entities to be approved as a credentialing body, as well as what's needed to maintain that approval.
The consultation documents also set out minimum requirements to grant a financial planner (FP) of financial advisor (FA) credentials. In a public notice discussing the proposed rule, FSRA included baseline competency profiles that include key expectations for general knowledge, technical knowledge, and client outcomes that must be satisfied by financial advisors and financial planners.
"FSRA recognizes that there are a large number of highly qualified individuals already operating within the financial services sector who hold industry-recognized licences or designations," it said. "However, holding a financial services licence or designation may not automatically qualify an individual to use an FP or FA title."
It rejected the possibility of a grandfathering provision for individuals who currently use the FP or FA titles without a licence or designation from an entity likely to be deemed suitable as a credentialing body. It cited broad stakeholder agreement that the length of time a title has been used should not equate to automatic qualification to use a title, as well as the need to establish a common minimum standard across all title users to reassure investors.
"FSRA is seeking comments on whether the framework should allow for any exemptions," it added, inviting stakeholders to comment on possible principles to drive an exemption regime, the extent to which exemptions may be required, and benefits and drawbacks of such exemptions, among other issues.
Other issues FSRA is seeking comment on include:
Whether FP or FA titleholders should be required to disclose their specific credential that makes them deserving of their title;
Factors to be considered in creating a regime under which credentialing bodies collect fees from approved credential holders, which would be remitted to the FSRA; and
Options for consumer education campaigns to support and follow implementation.
Stakeholders must submit comments for the 90-day consultation by November 12, 2020.
A regime to regulate the financial advisor and financial planner titles has already been put in place in Saskatchewan, a move that garnered praise from both Advocis and FP Canada.