More than half of Toronto business leaders are preparing for a tough 12 months ahead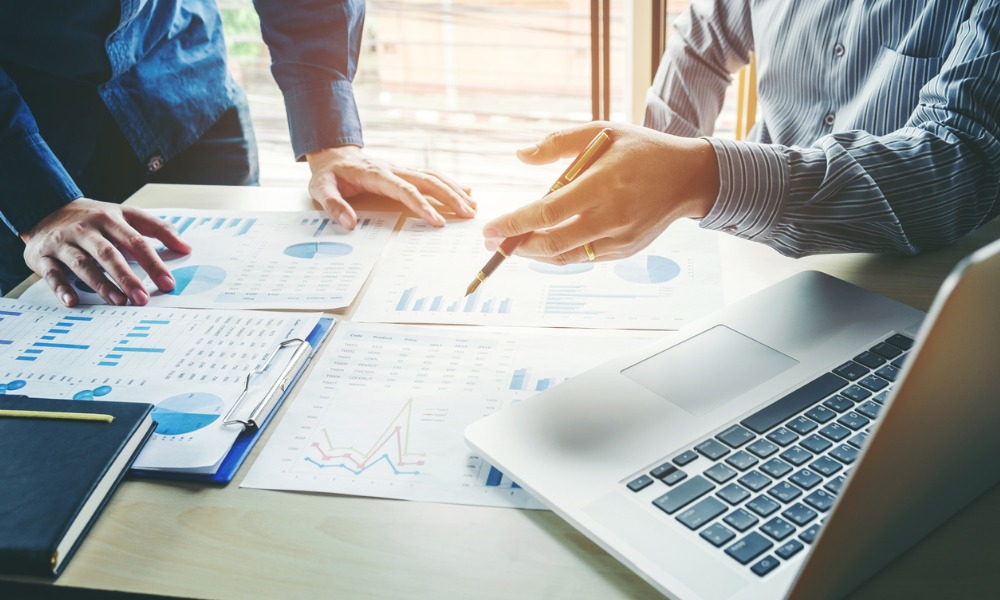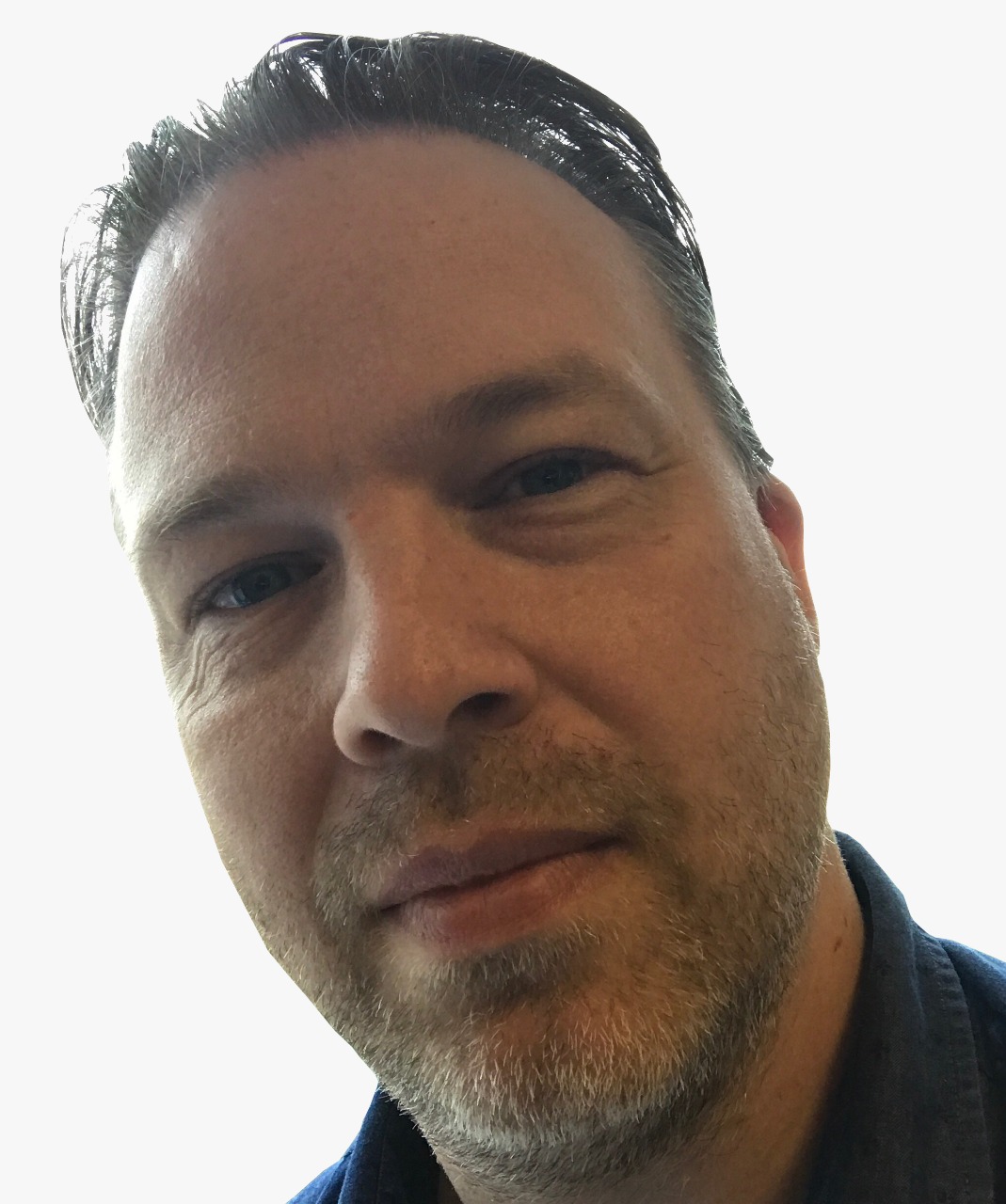 Surely the coronavirus lockdown can't last for months? The recession will be short-lived won't it? Business will be back to normal by the fall, right?
There are so many questions – both health and economy related – that remain unanswered but confidence levels among Canadian entrepreneurs suggest investors shouldn't expect firms to simply return to pre-pandemic levels once the imminent threat is lifted.
A survey by The Entrepreneurs Organization of Toronto (EO Toronto) reveals that 51% of respondents expect COVID-19 to impact their firm's profitability for one year. This compares to 18% who see a 7-10 month disruption, the same share who expect lower profitability for 5-6 months.
The percentage who expect a rebound in profitability in four months or less is just 3%.
EO Toronto members represent businesses with revenues of at least $1 million a year and Peter Demangos, EO president (Toronto Chapter) and president at insurance brokerage PDF Financial Group, says firms should get the help they need.
"This simply isn't a time for businesses to turn down a helping hand from the government or anyone else," he said Peter Demangos. "No one saw this coming or could prepare for the global financial devastation that we are seeing in small and medium-sized businesses in Canada and around the world. Clearly, we're all in this together and we need to work together to keep lights on and our workers employed."
One third of businesses at risk within 3 months
The survey shows that 88% of respondents have applied for government aid for their business.
This is not surprising when looking at the share of businesses who say they would fail without help.
Just 22% believe they could survive for a year without government help and 31% said it would be just 5-6 months. For 18% they would fold within 3-4 months without help and 3% would be out of business within a month.
The government help is even more important given the entrepreneurs' views on how the banks are performing for them during the crisis.
Only 11% of entrepreneurs said that they think banks are doing enough for businesses during COVID. 44% said they are not doing enough, and 37% think they are 'sort of' doing enough.
Hiring on hold
For Canadian workers, the survey also shows that expectation of only short-term lay-offs may be optimistic.
Asked when they believe they could re-hire staff, 15% of entrepreneurs said one year while 31% said 5-6 months. Shorter-term, few believe they will be able to hire back staff in 2 months (5%), three months (5%), or 4 months (5%.)