Trudeau to announce new stimulus and support; 'Big Six' banks working together to help customers and staff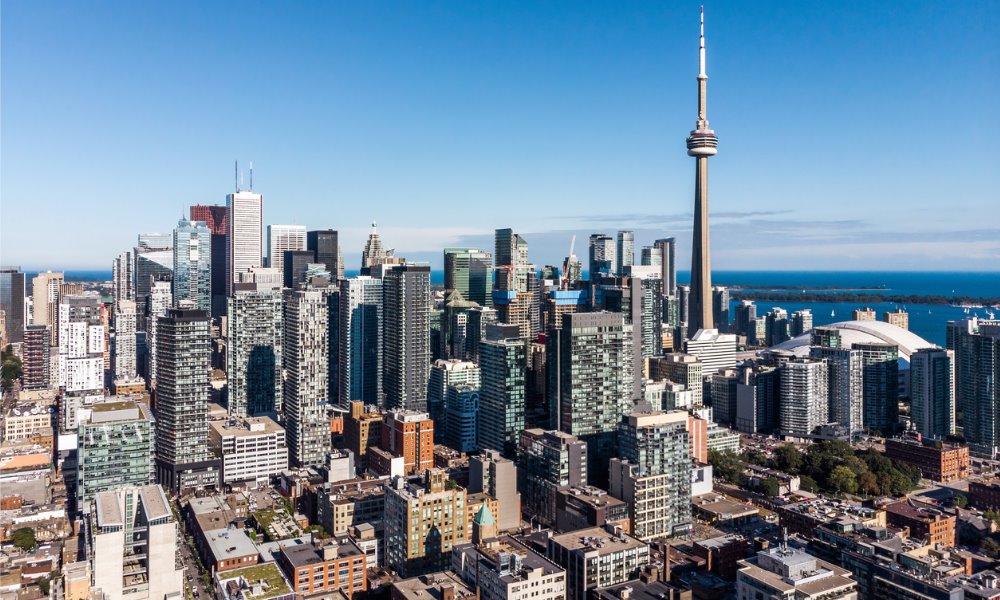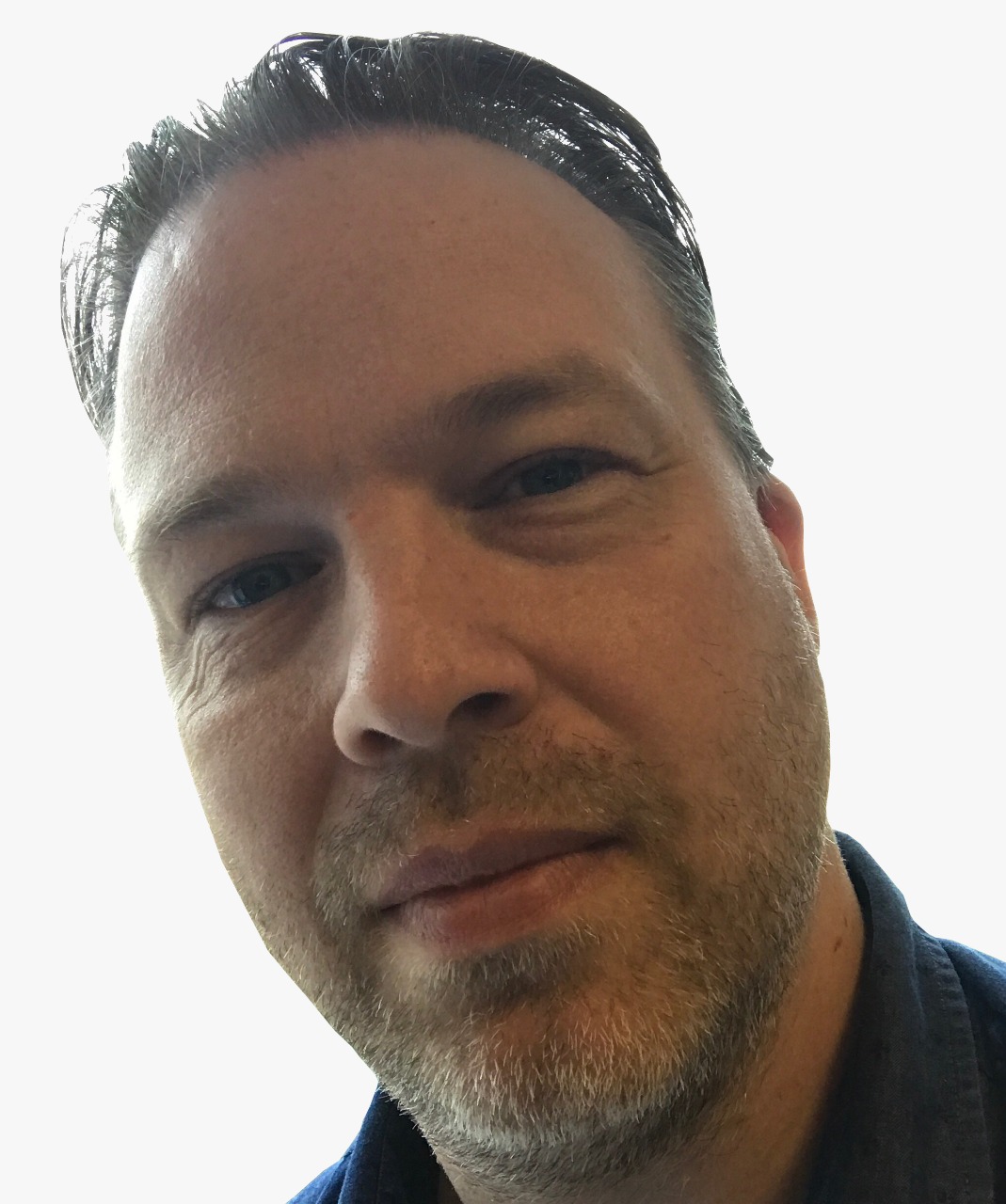 As the COVID-19 coronavirus outbreak escalates, the Canadian government and major financial institutions are stepping up the focus on finances.
While health is the primary concern, millions of Canadians are fearful that their financial wellbeing is at risk, either because they will get sick and be unable to work, or that they will lose income from their business or job.
The prime minister is expected to set out new financial stimulus and support measures Wednesday, especially for those who are self-isolating and for businesses who are suffering from decimated sales.
Justin Trudeau is likely to announce funding to allow businesses to keep workers on the payroll even if they aren't working. Coupled with delays to income tax filing and payments, the hope is to avoid lay-offs.
Trudeau is among many Canadians who are self-isolating after showing symptoms of the illness or being in contact with someone who is already sick.
Changes to when employment insurance can be claimed are also expected.
The G7 world leaders have been discussing how to best avoid a recession and billions of dollars of being injected into the world's biggest economies.
President Trump's administration has announced a package worth US$1.2 trillion and Bloomberg calculates that a Canadian equivalent would cost around $100 billion.
The UK government announced a package of measures Tuesday that amount to GBP £330 billion (almost C$567bn) which includes support for hospitality businesses after Prime Minister Johnson urged people to avoid restaurants, bars, and other leisure facilities.
Big Six banks
Canada's largest banks are working together on their response to the crisis.
Measures to support both health and finances will have some common elements across the 'Big Six' banks - RBC, CIBC, TD, Scotiabank, BMO, and National Bank of Canada, the Canadian Bankers Association says.
Financial support will include up to a six-month payment deferral for mortgages, and the opportunity for relief on other credit products.
Individual Canadians or business owners facing hardship are encouraged to contact their bank directly to discuss options that could be available to them.
"Our first priority is ensuring the health and safety of our clients and colleagues, and we have now introduced additional measures to help," said Ernie (Erminia) Johannson, Group Head, North American Personal & Business Banking, BMO Financial Group. "We also understand the uncertainty that Canadians are facing. We are, and always will be, ready to help our clients and will continually look for ways to support them as the situation evolves."
Branch closures
The Canadian Bankers Association says that, in keeping with advice from Canada's public health authorities, the response is designed to support social distancing to control the virus' spread.
That means that branches will be closed or operate with reduced hours, while special care will be taken with those branches in rural communities.
Critical services will be maintained and many banking services will continue to be available through ABMs, mobile apps, bank websites and telephone banking.
Banks in Canada Coordinate Health Response for #COVID19. Read the statement ➡️ https://t.co/nPNUKQ4zMq@BMOmedia @cibc @nationalbank @RBC_Newsroom @ScotiabankViews @TDNews_Canada#cdnpoli #coronavirus pic.twitter.com/4C0pLqZBCn

— Canadian Bankers Association (@CdnBankers) March 17, 2020