But do Canadian banks need to do more to support startup businesses?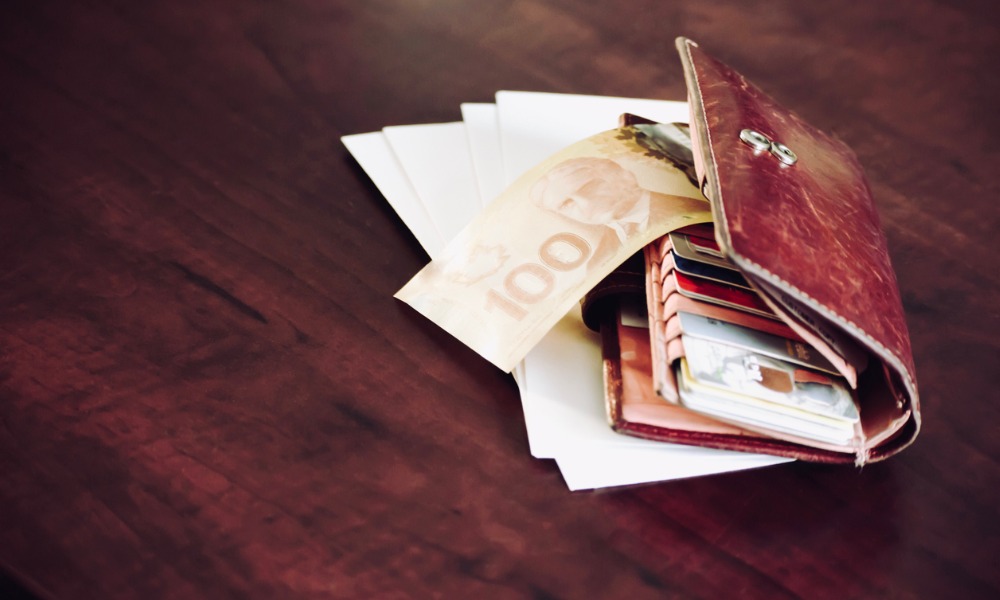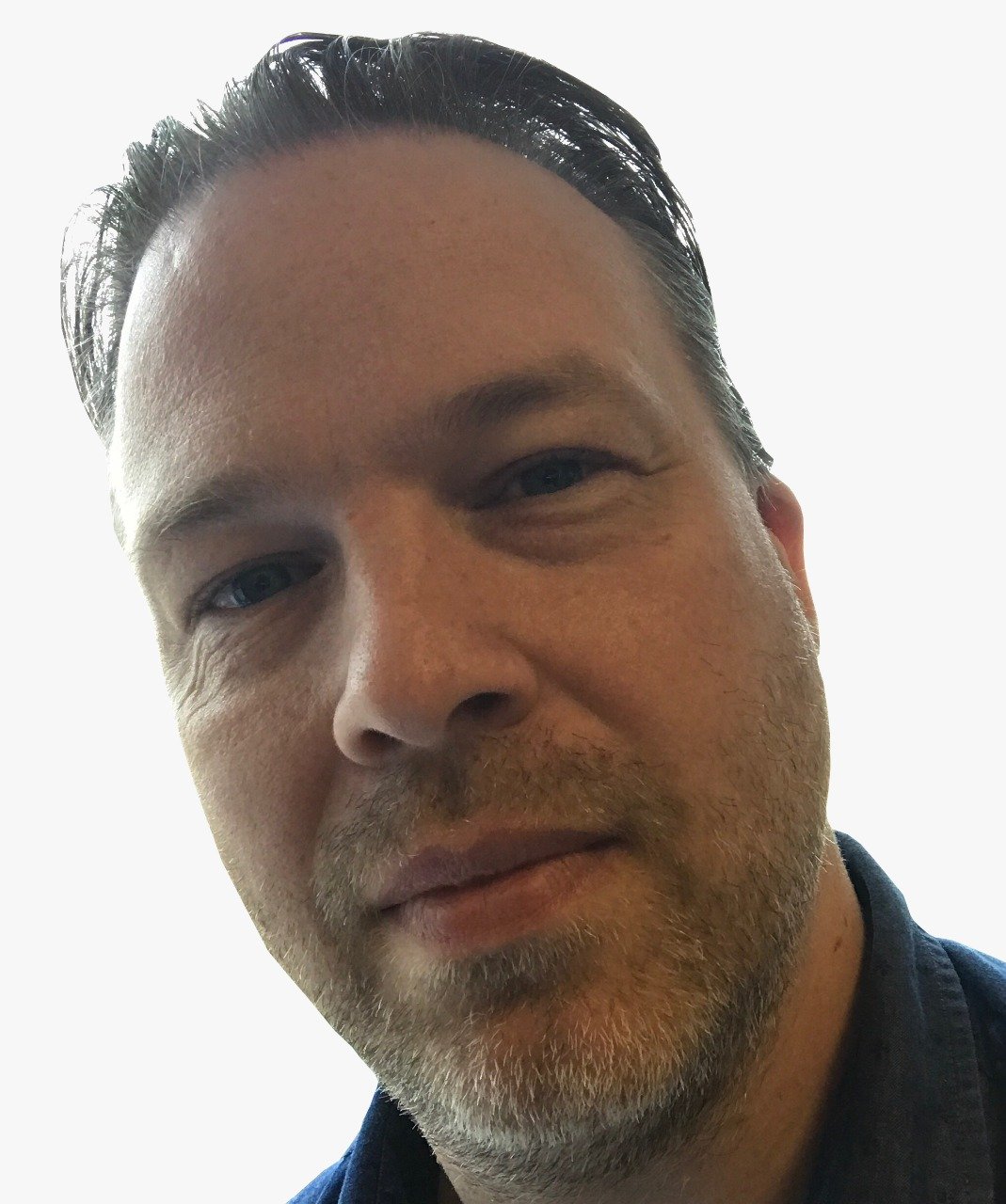 Canadian startups would benefit from greater support from banks according to a group of entrepreneurs.
The business leaders are calling on Canada's financial institutions to rise to the challenge of meeting the needs of early-stage businesses to help them thrive.
The Entrepreneur's Organization (EO) Toronto is a group of 111 business leaders, who are the owner, founder or controlling shareholder of companies with revenues of at least $1 million + a year.
They have given their views in a survey on the biggest business barriers to making their first million dollars.
These include a lack of help from their bank with 52% of respondents saying their bank was not supportive in their first years of business. Just 21% said they were, with the same share stating they were "sort of" supportive.
"As a creative agency start-up, I had to wear many hats - sales, marketing, creative and accounting. I wasn't comfortable with borrowing from the bank to fill all the positions," said Parveen Dhupar, EO member and Chief Creative officer at BTI Brand Innovations Inc. "I bootstrapped by only filling 2 designer positions and an office manager. For the first year we worked from my home office until we had enough client partners that provided consistent revenue. This allowed us to lease office space and do more hiring."
Access to capital
Startups are also struggling with finances with 50% urging easier access to capital, 21% wanting a lower business tax rate, 9% saying they would like to see an increase in the employee training tax credits, and 4% wanting an increase in employment tax credits.
"Access to the right kind capital at the right time can be critical to the success of a business," said Peter Demangos, EO Member and VP of Employee Benefits at PDF Financial Group Inc. "Generally, banks are not quick to lend at early stages of a business. In many cases the business venture is looked at as its own individual transaction rather than a long-term partnership with a wealth building entrepreneur."
Easier to make a million today?
While there are clearly barriers, the survey shows that 61% of respondents believe it's easier to make $1 million today than when they started. Just 22% think it's harder these days.
Among the reasons why things are easier now:
Less people required; more tools available."
"opportunities to automate."
"bigger markets enabling services at lower costs."
"easier to create online businesses with billions of customers."
"more opportunities and the digital economy removing barriers."