IPC surveys point to clients' shifting priorities and how advisors need to meet demand for using technology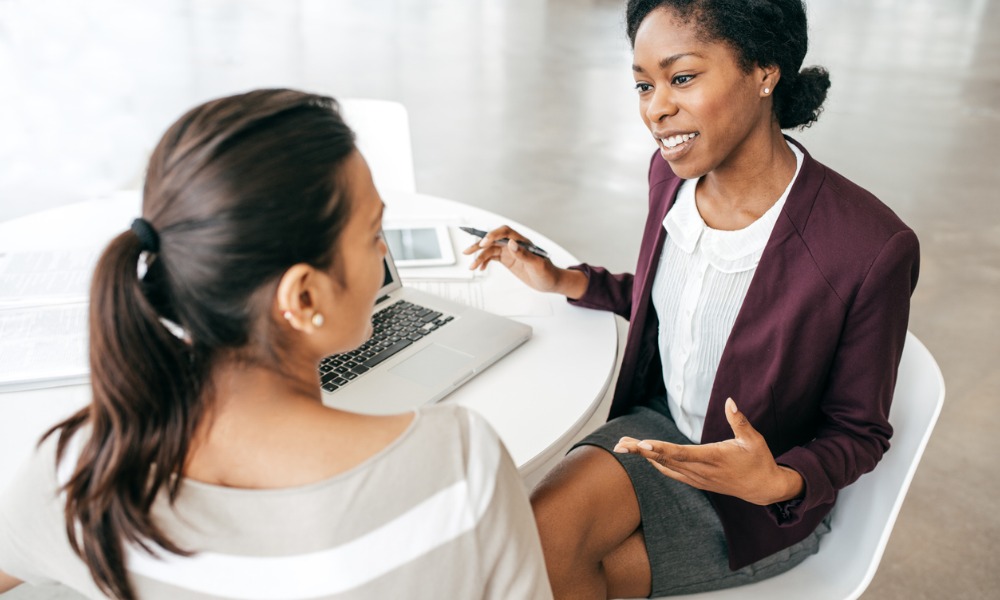 Clients' priorities have shifted during the pandemic, reflecting concerns around stable income, short-term cash flow and retirement planning.
Investment Planning Counsel has released the findings of two surveys, both of which highlighted the need for professional advice across all areas of life. The first surveyed 1,000 Canadian investors with $100,000 or more in investable assets through Environics Research that identified how investors' goals and priorities have changed in the face of the global pandemic. The second, an internal survey with 400 Investment Planning Counsel advisors, investigated how advisors provide advice and the topics they prioritize in their clients' financial plans.
The dominant trend to emerge from the surveys is that people (74%) are increasingly seeking out advisors to guide them through the uncertainty. During COVID, 60% indicated that when seeking financial advice, the ability to obtain advice or information remotely via virtual sessions is important. IPC added that planning cycles are becoming shorter and advisors need to communicate with their clients about their financial needs more frequently.
Chris Reynolds, president and CEO, said the fact that 80% of Canadians displayed shifting priorities was high but understandable given the impact of COVID-19. .
"If anyone was looking for advice, now would be the time to get it," he said, adding that this bodes well for the industry. "When things are in transition and uncertain, people look for reassurance from their advisor to make sure they're on the right track, to see if there's anything they should be doing, and to also see opportunities they should be taking advantage of."
This begs the question whether advisors are equipped to capitalize. Reynolds believes the pandemic has accelerated the trend towards remote advice by about five years, and that the use of technology among advisors has gone from 20-30% to about 95%.
He said: "Traditionally, this industry has been very much a face-to-face relationship type of business. The big pivot we had to make in our industry, and specifically at IPC, was shifting to providing the same human advice and having that relationship but doing it with technology, and we were fairly quick to adapt."
Central to this is understanding that clients still want that human touch; they're not looking for a robot but someone who knows them and their family's goals and objectives. Using technology as a means to doing this is vital, the surveys suggested.
They also indicated that changing investor priorities meant advisors need to be having more frequent reviews with clients and covering more topics, such as childcare, and timelines for purchases over $10,000. It's also important for a financial advisor to consistently be showcasing how a financial plan will allow clients to achieve long- and short-term goals.
Reynolds said that, with these touchpoints in mind, advisors can use technology to do things like onboarding accounts, moving to digital signatures and utilizing electronic and digital media for communication.
He said: "That's the big shift that advisors have to realize is occurring. Consumers really don't have a choice. Now consumers are at home or working from home or some variation of that, and so convenience to technology to provide them with advice is essential."
Reynolds believes advisors are working as hard as they have ever done, both on a proactive and reactive basis. And it's not just about the bottom line, with many checking in on clients' well-being. The survey revealed that 40% of people are worried about outliving their money, which is a genuine issue that needs an advisor.
Reynolds explained: "It's become even more important that you can go to one person that can handle a variety of different financial needs and provide advice on a variety of topics, because it's more important than it's ever been. COVID has just sharpened that from a consumers' point of view. They want to go to one person who can give great, great advice in a convenient manner."